"Veelzijdigheid, zelfstandigheid en verantwoordelijkheid zijn belangrijke kernwoorden. Onze medewerkers werken graag bij ons en daar zijn we trots op!"
Algemeen

Conceptual Design and Energy

ICT

Inkoop

Stages
Algemeen

Conceptual Design and Energy

ICT

Inkoop

Stages
Staat je vacature er niet bij?
Meer informatie? Neem contact op met: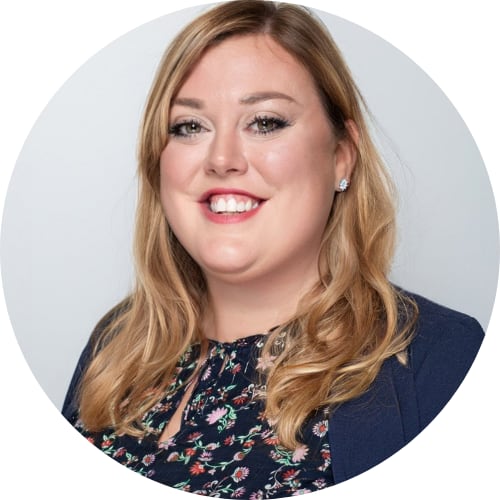 Leoni van Leeuwen
HR Specialist Recruitment
Communicatie, HR, F&C, ICT, Logistiek, Inkoop, Secretariaat, Agrarische Dienst & SHE.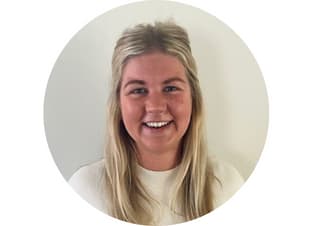 Stella van Schaik
HR Specialist Recruitment
Sales, Quality, Technology, Procestechniek & Techniek
Arbeidsvoorwaarden uitgelicht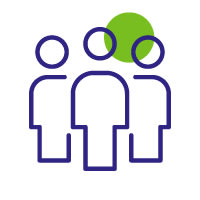 Informele werksfeer met leuke collega's
Verschillen in inzichten, achtergronden, voorkeuren en stijlen maken ons ongelooflijk rijk.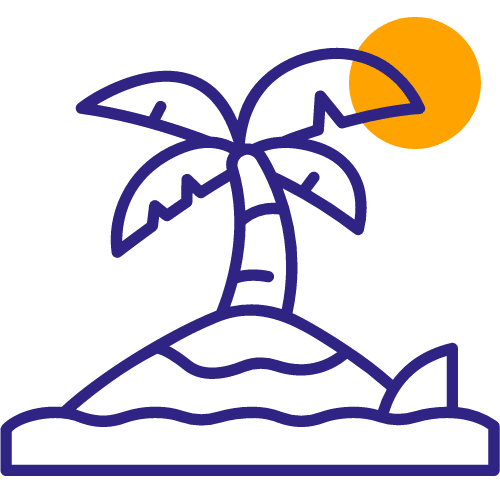 25 vakantiedagen en 23 ADV
En vind je het teveel dan verkoop je ze!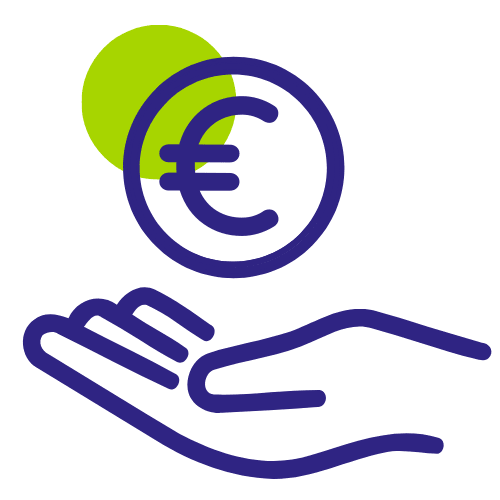 13e maand
Fijn zo na de dure feestmaand.
Hybride werken
Waarbij je twee dagen vanuit huis kan werken bij een 40-urige werkweek.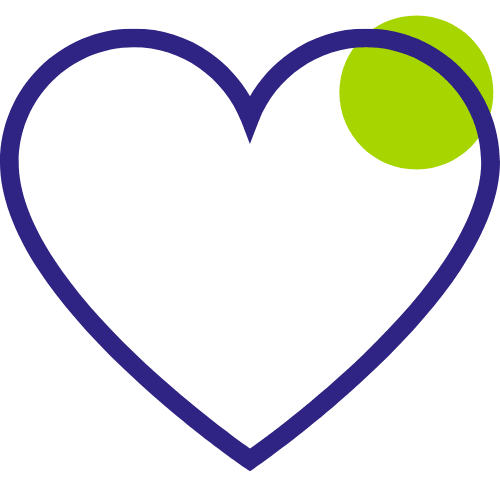 Vitaliteit
Fitnessplan en collectieve zorgverzekering.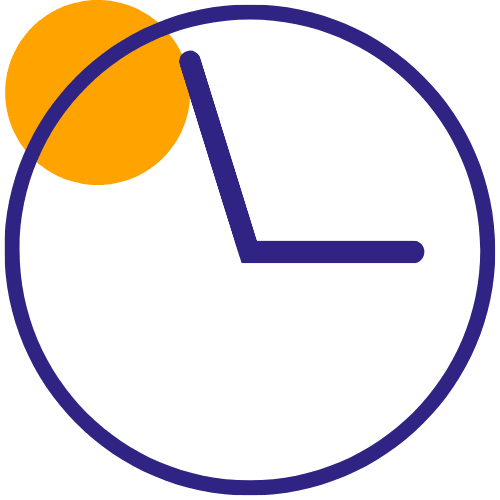 Flexibele werktijden
Start tussen 7.00 uur en 9.30 uur. Einde werkzaamheden tussen 15.30 uur en 19:00.
Solutions
Plants have unlimited potential for food, food ingredients, animal feed, biobased ingredients and green energy. We turn this potential into concrete and usable solutions for every day.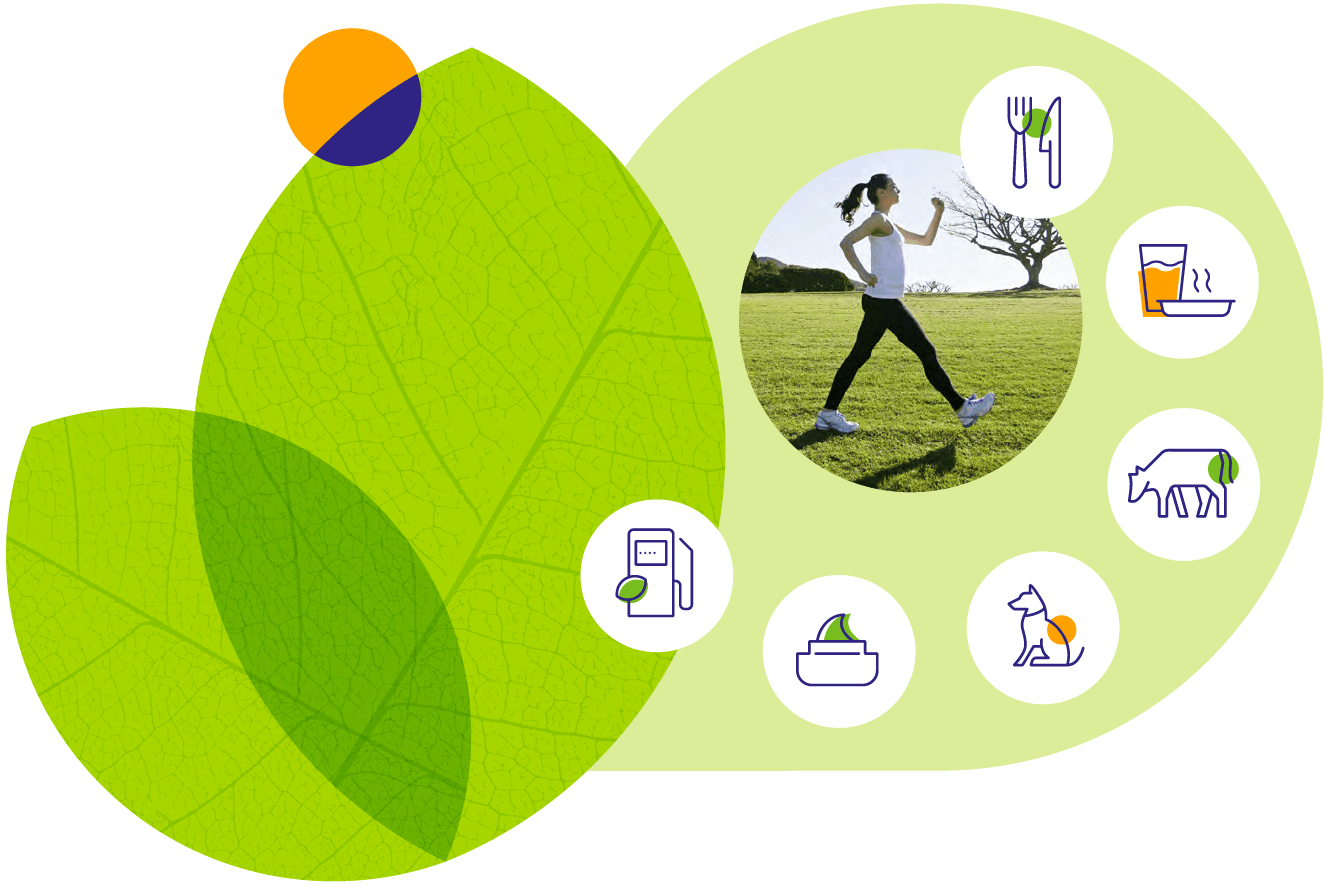 The plant is our hero
Founded 125 years ago, Royal Cosun has developed into a leading international agricultural cooperative with more than 8,400 sugar beet growers.