Stages
Nederland

€175 - €630 per month

Internships
Job description
Momenteel zijn wij door het hele land op zoek naar diverse stagiaires op MBO, HBO en WO niveau. In ons sollicitatieformulier kan je exact aangeven waarnaar je op zoek bent.
Job requirements
Lijkt het je leuk om binnen onze organisatie een onderzoeks- of meewerkstage te lopen? Stuur dan direct je CV in via ons stage sollicitatieformulier, ter attentie van Leoni van Leeuwen (Recruiter).

Nederland
,
Noord-Brabant
,
Netherlands
or
Apply with Indeed
unavailable
More information needed? Contact us!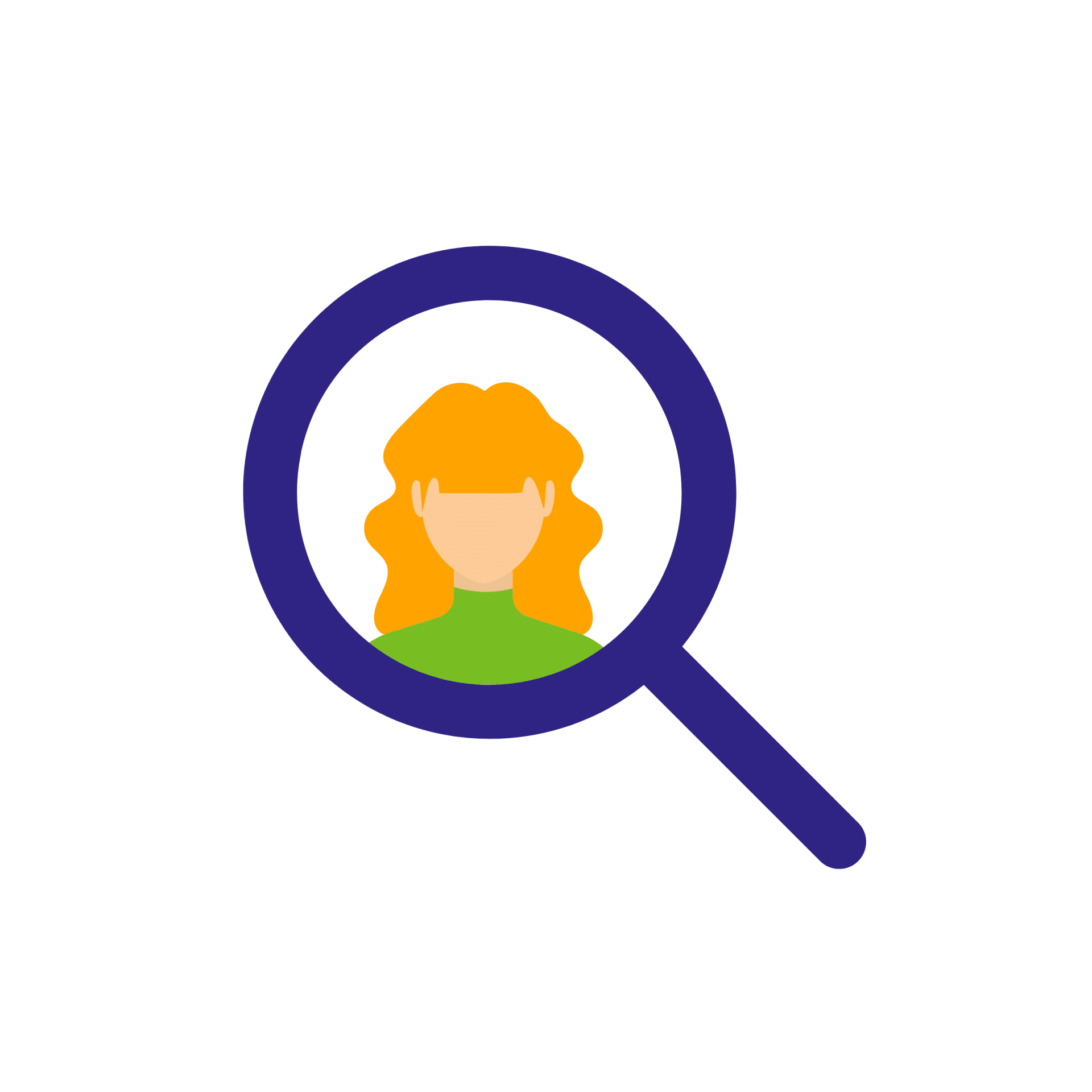 Getting to know you...
If your resume matches the job requirements, our HR Specialist Recruitment will contact you. This so we can get a first idea about the person behind the resume and you can ask questions that you might still have.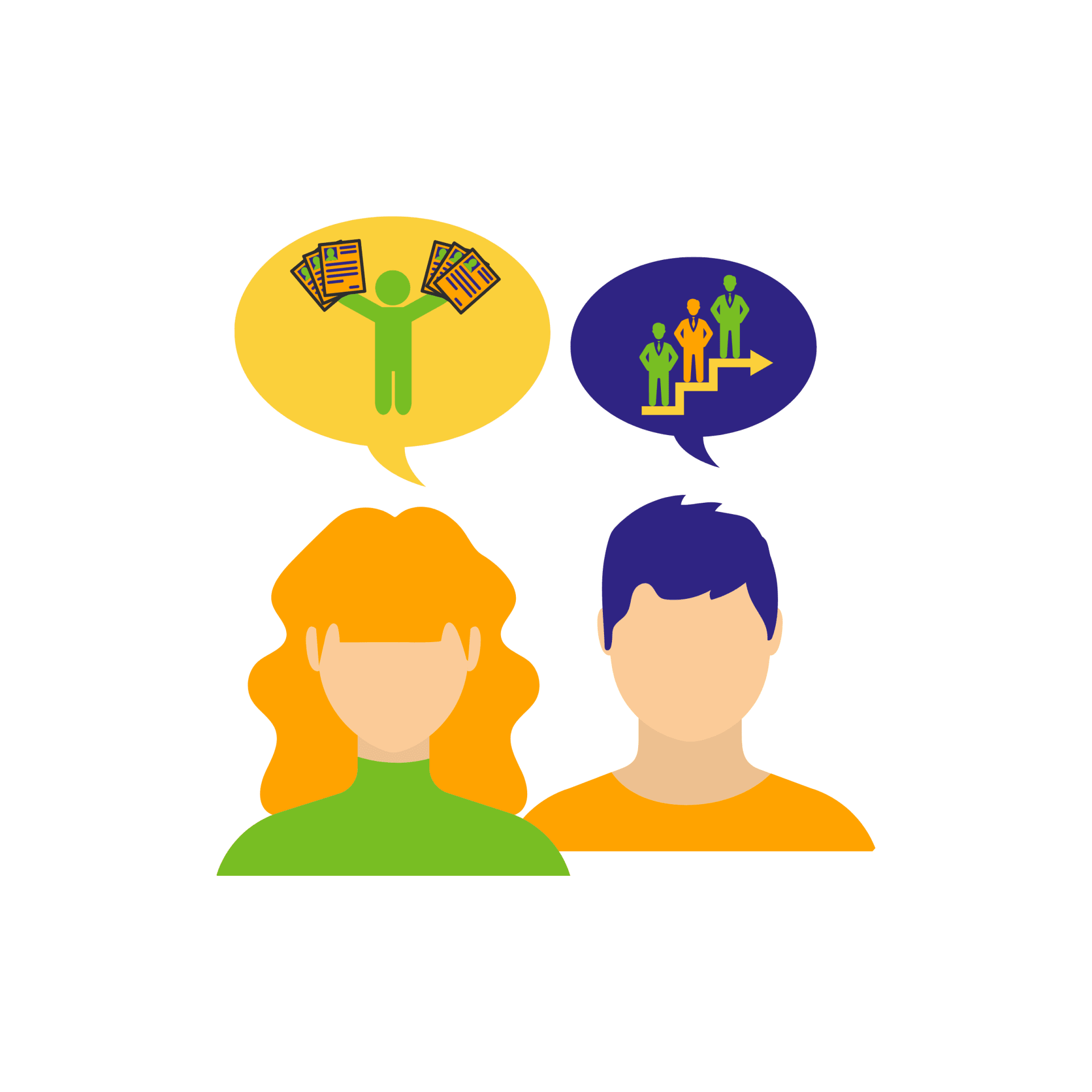 The first interview...
During the first interview you will meet your potential new manager. Of course one of our HR collegues will also join the interview to get a good impression of who you are as a person.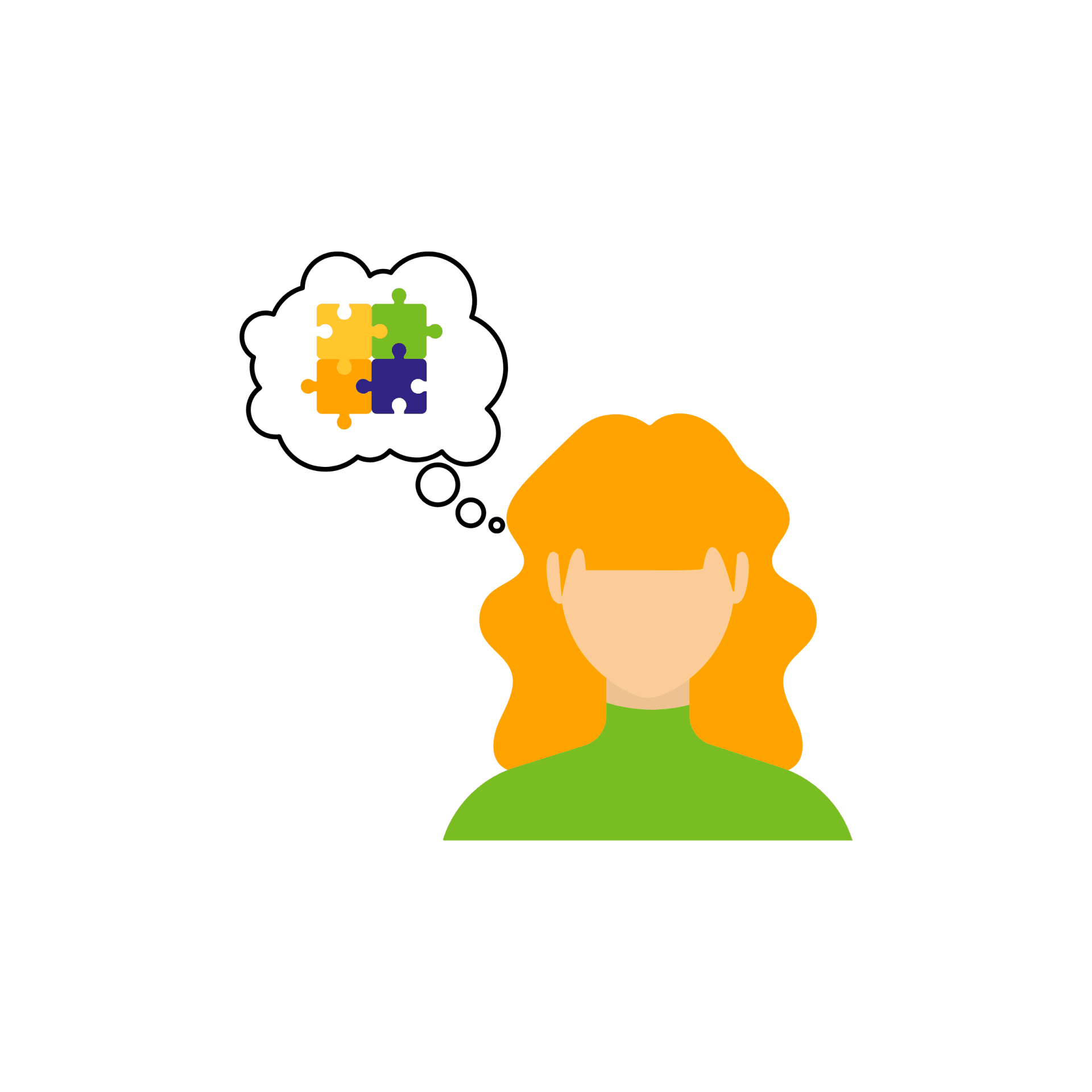 Case
Mogelijk is een case onderdeel van de procedure. Hierin wordt er gekeken hoe je met bepaalde praktijksituaties om zou gaan. Vaak kan de case vanuit huis worden gemaakt en soms maak je de case voor aanvang van het 2e gesprek op locatie.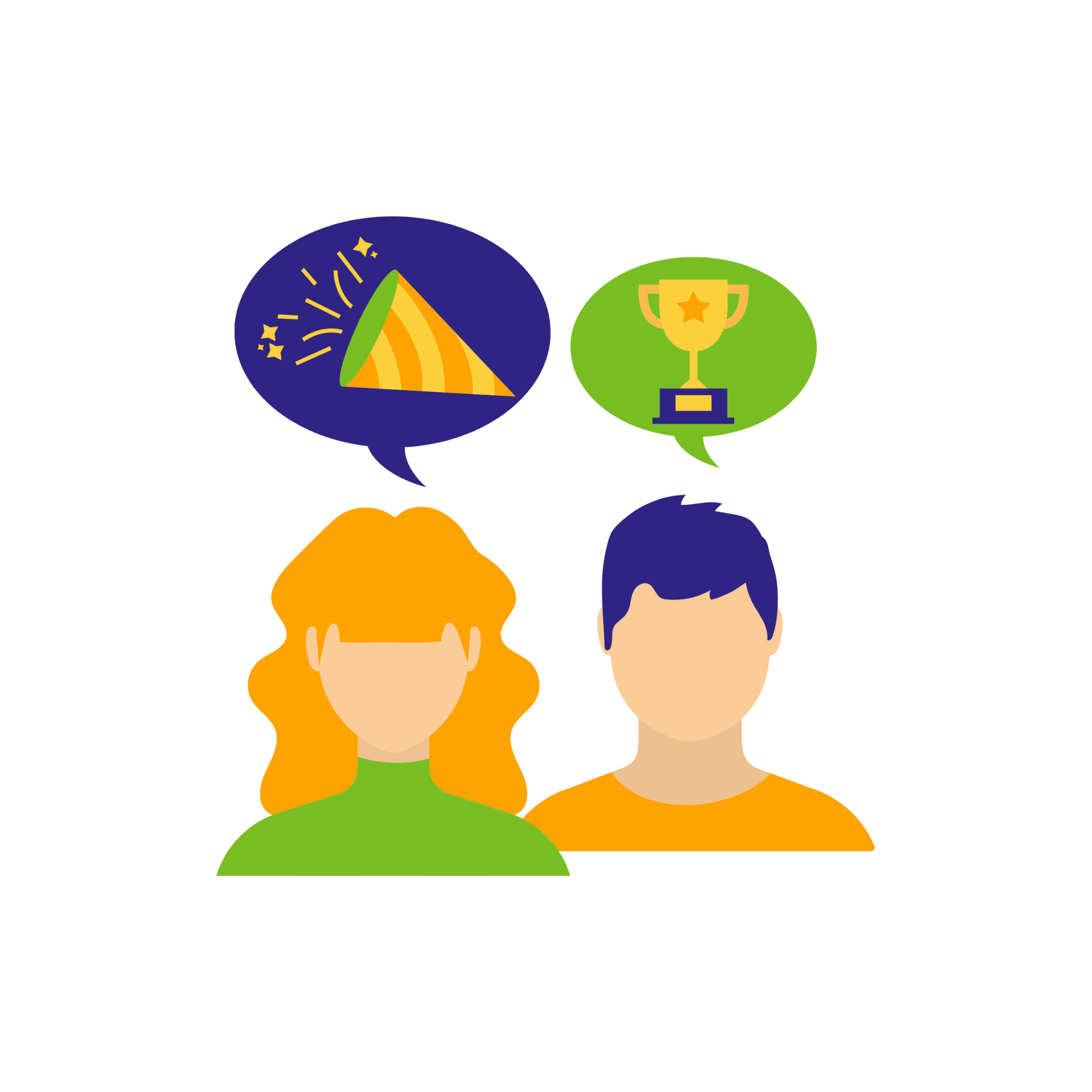 The second interview...
That's great you are still in the running to become our new colleague. During this interview we will go into greater depth. Also these collegues want to get to know you a bit better so that we are even more sure of a perfect match. An assessment or case study could be part of this final step.