Teamlead Group Controlling
Breda

Finance
Functieomschrijving
Do you want to contribute to Cosun's vision, The Plant Positive Way, by working on financial policies? Do you have both financial and business insights and are you also strong in communication? Then we are looking for you! At our Cosun head office in Breda we are looking for a:

Teamlead Group Controlling
(Fulltime)
About the role
The Teamlead Group Controlling coordinates the process of setting business targets and monitoring the business performance. She or he advises on the financial consequences of major decisions and coordinates the process of reporting financial and managerial data together with the members of the controlling team. The Teamlead Group Controlling makes recommendations targeted on improving and safeguarding financial results, while coaching and developing junior colleagues. The Teamlead Group controlling also takes a role in the merger and acquistion. She/he Co-drives concern-control with the Manager Group Control.
Main responsibilities
Financial management and control; developing and delivering Cosun's financial management and control systems;
Insights & reporting: create, present and communicate impactful data and analytics insights and recommendations;
Business planning: contributing to annual and lt-business plans, forecast performance against KPI's and estimate resources to deliver to performance targets;
Financial policies, guidelines, protocols: create plans to deliver and review financial policies, guidelines and protocols;
Personal capability building: act as subject matter expert to the team and beyond;
Stakeholder engagement: reactively and proactively responds to needs/issues/concerns of stakeholders;
Developing the controlling team: coaching and developing (junior) colleagues towards a high performing team in the setting of the strategic holding;
Plays a role in large projects, like M&A and divestments.
About Cosun
Royal Cosun is a leading agricultural cooperative that has created high-quality plant-based products since 1899. Together with our partners, Cosun unlocks the full potential of plants to create smart sustainable solutions for current and future generations. Cosun produces food, food ingredients, animal feed, biobased ingredients and green energy. In doing so, Cosun helps mitigate the effects of climate change and stimulate a sustainable lifestyle. The business groups Aviko, Cosun Beet Company, Duynie Group, Sensus and SVZ are subsidiaries of Cosun. The strategic steered holding drives a joint purpose, strategy and aspiration and supports and manages cooperation between the business groups on strategic programs to enable growth, improve efficiency/synergies and drive progress. The holding is known for high level expertise and strong program management.
Vereisten
What will you bring? 
Master in finance or economy;
Excellent level of Dutch & English;
Additional RA/RC education;
Expertise in relevant compliance and governance regulations;
Experience in M&A and divestments;
Our preferred candidate combines experience in accounting with a broad financial business experience;
Has developed a clear helicopter view on financial strategy and financial control.
Important skills and competencies
Financial acumen: interprets and applies key financial indicators to make better decisions;
Business insights and strong business sense; uses knowledge of the business and external market to advice for better business decisions;
Manages complexity and can simplify this; makes sense of complex information to effectively solve issues;
Ensures accountability: hold self and others accountable to meet commitments;
Optimizes work processes, knows the most effective and efficient processes to get things done;
Plans and aligns financial strategy with organizational goals; plans and prioritizes work to meet commitments aligned with organizational goals;
Communicates clearly: asks the right questions and communicates effectively;
Collaborates: builds partnerships and works collaboratively with others to meet shared objectives.
What do you get in return?

We offer a competitive salary based on a 40-hour work week appropriate to your knowledge and experience, along with excellent benefits.



Information
For more information about the content of the position, please contact Wilfert van Veldhoven (Concern Controller), tel. 076 - 5303420.
Enthusiastic about the position
Then we look forward to receiving your application. You can respond by clicking on the application button and sending your motivation to Leoni van Leeuwen (Corporate Recruiter).
*Acquisitie naar aanleiding van deze vacature is niet gewenst.
Breda
,
Noord-Brabant
,
Nederland
of
Apply with Indeed
onbeschikbaar
Meer informatie? Neem contact op met: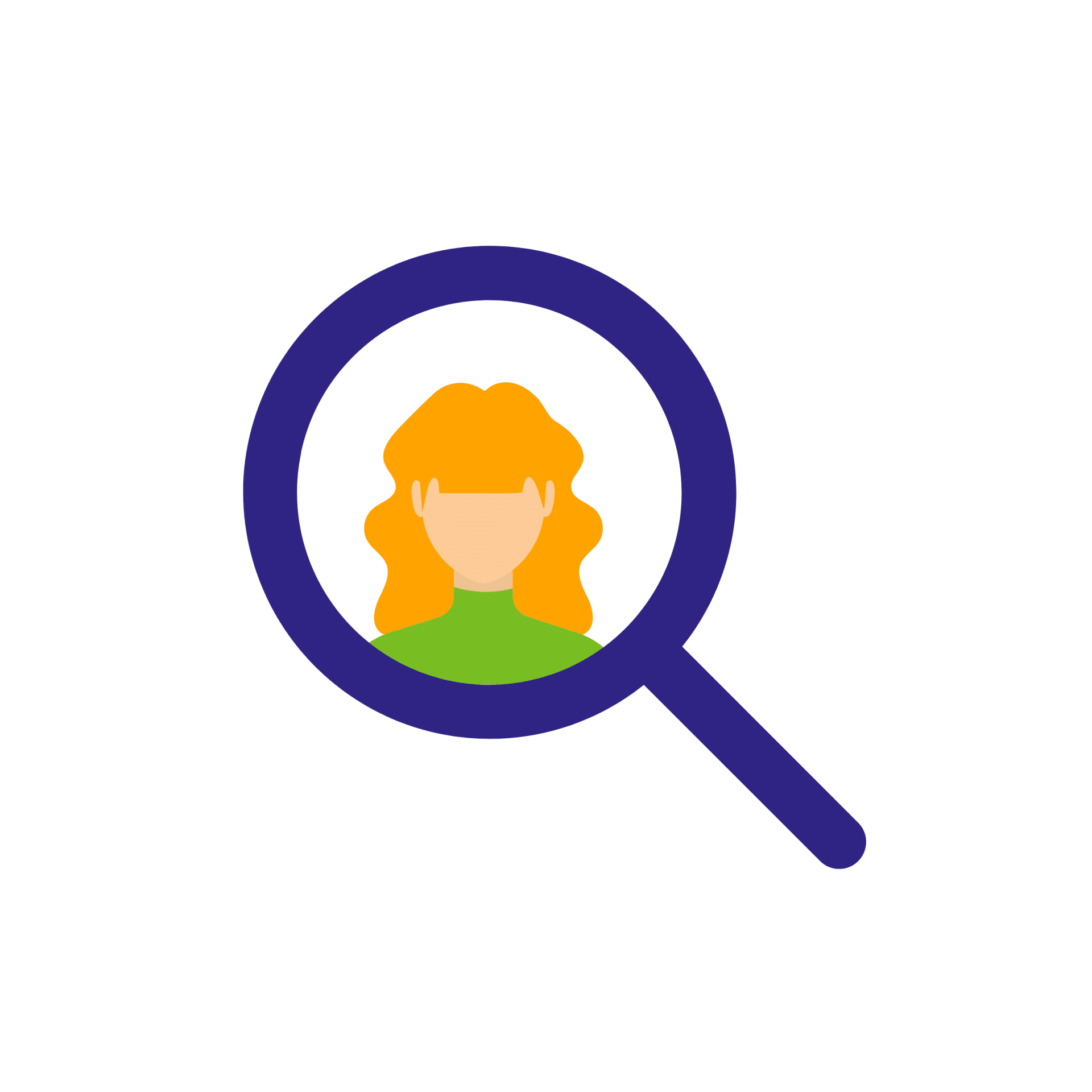 Je leren kennen
Indien je goed aansluit op de vacature neemt de HR Specialist Recruitment contact met je op. Dit om alvast een eerste beeld te krijgen en mogelijke vragen van weerszijde beantwoord te krijgen.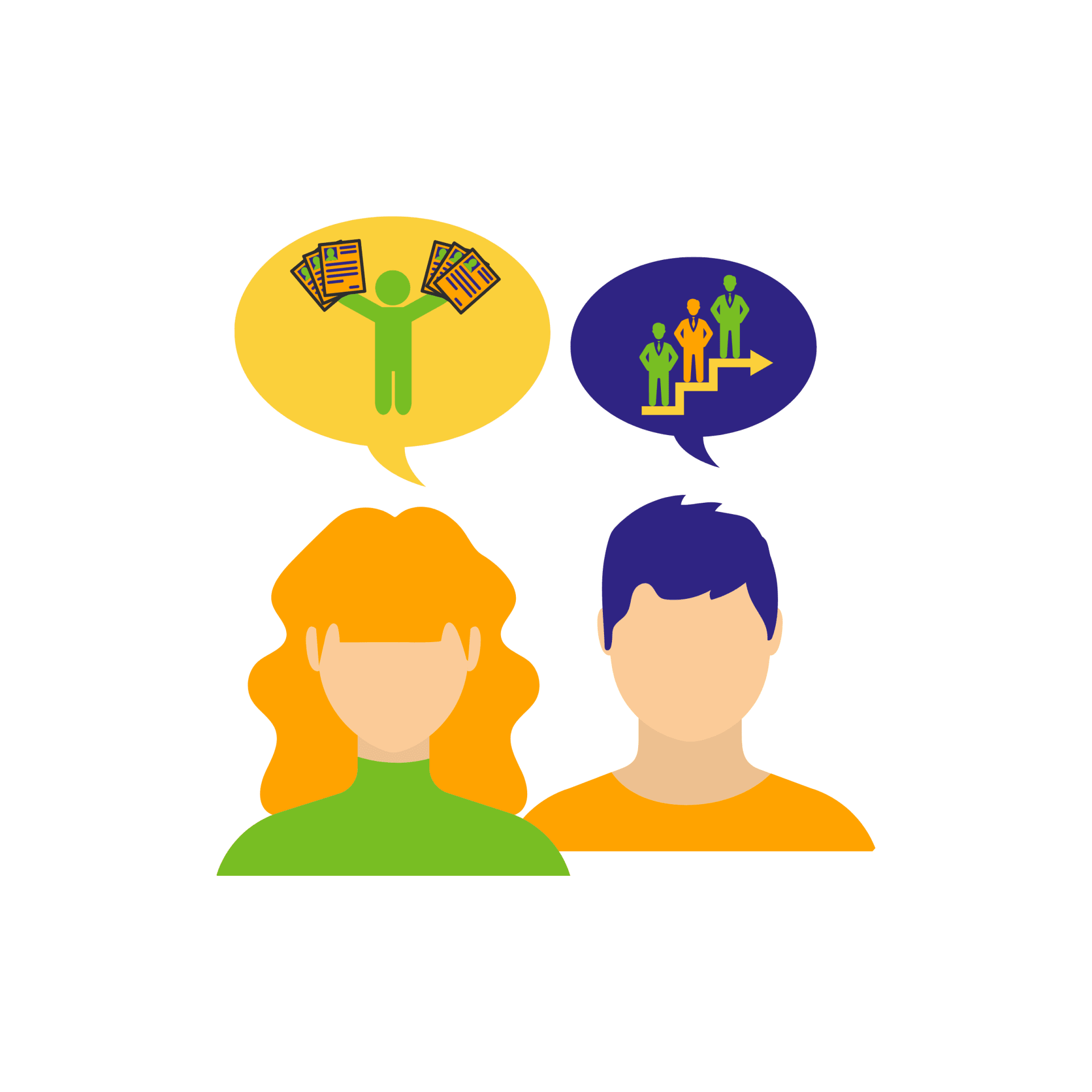 Het eerste gesprek
In het eerste gesprek kom je in contact met jouw mogelijk toekomstige manager en uiteraard is er iemand van HR aanwezig om je als persoon wat beter te leren kennen.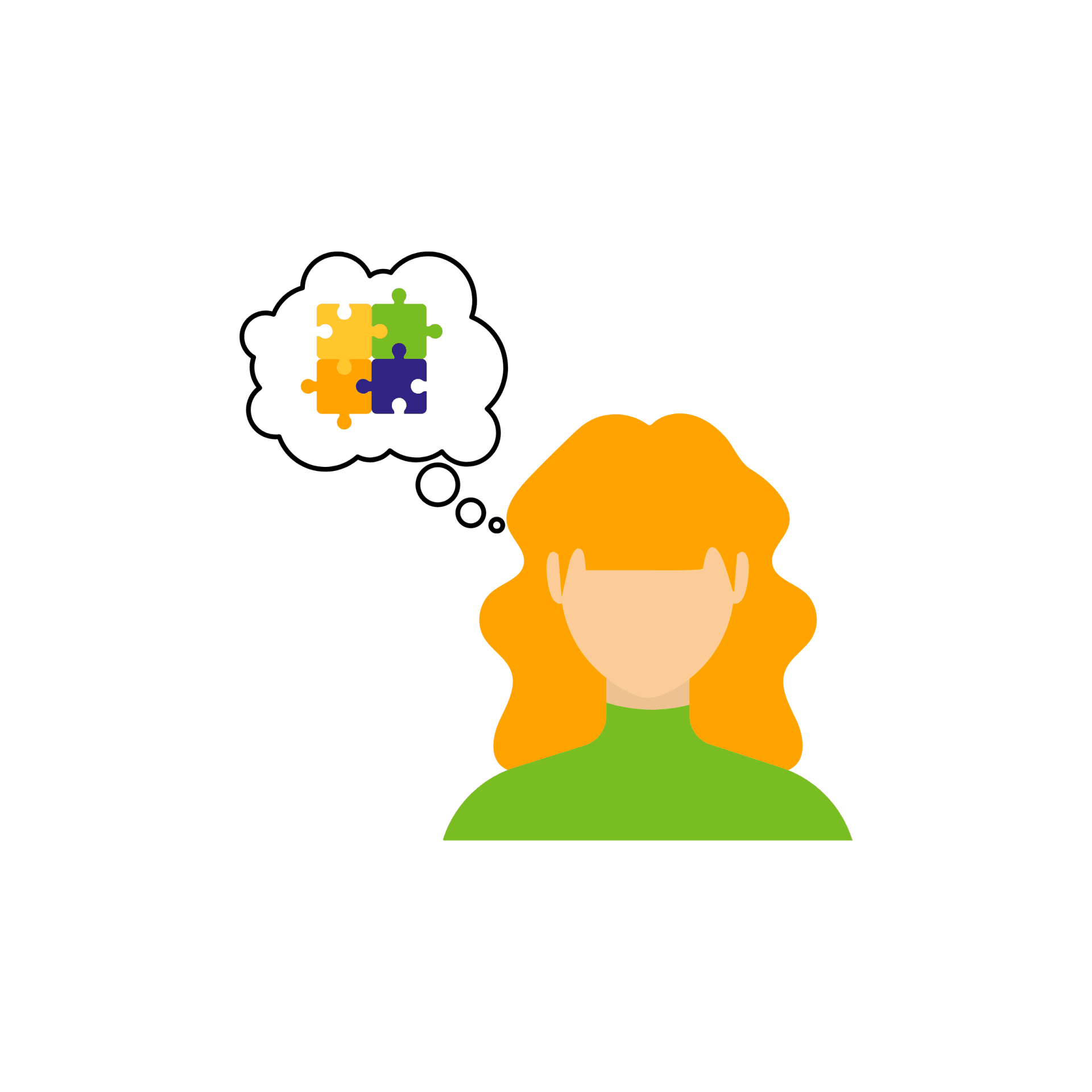 Case
Mogelijk is een case onderdeel van de procedure. Hierin wordt er gekeken hoe je met bepaalde praktijksituaties om zou gaan. Vaak kan de case vanuit huis worden gemaakt en soms maak je de case voor aanvang van het 2e gesprek op locatie.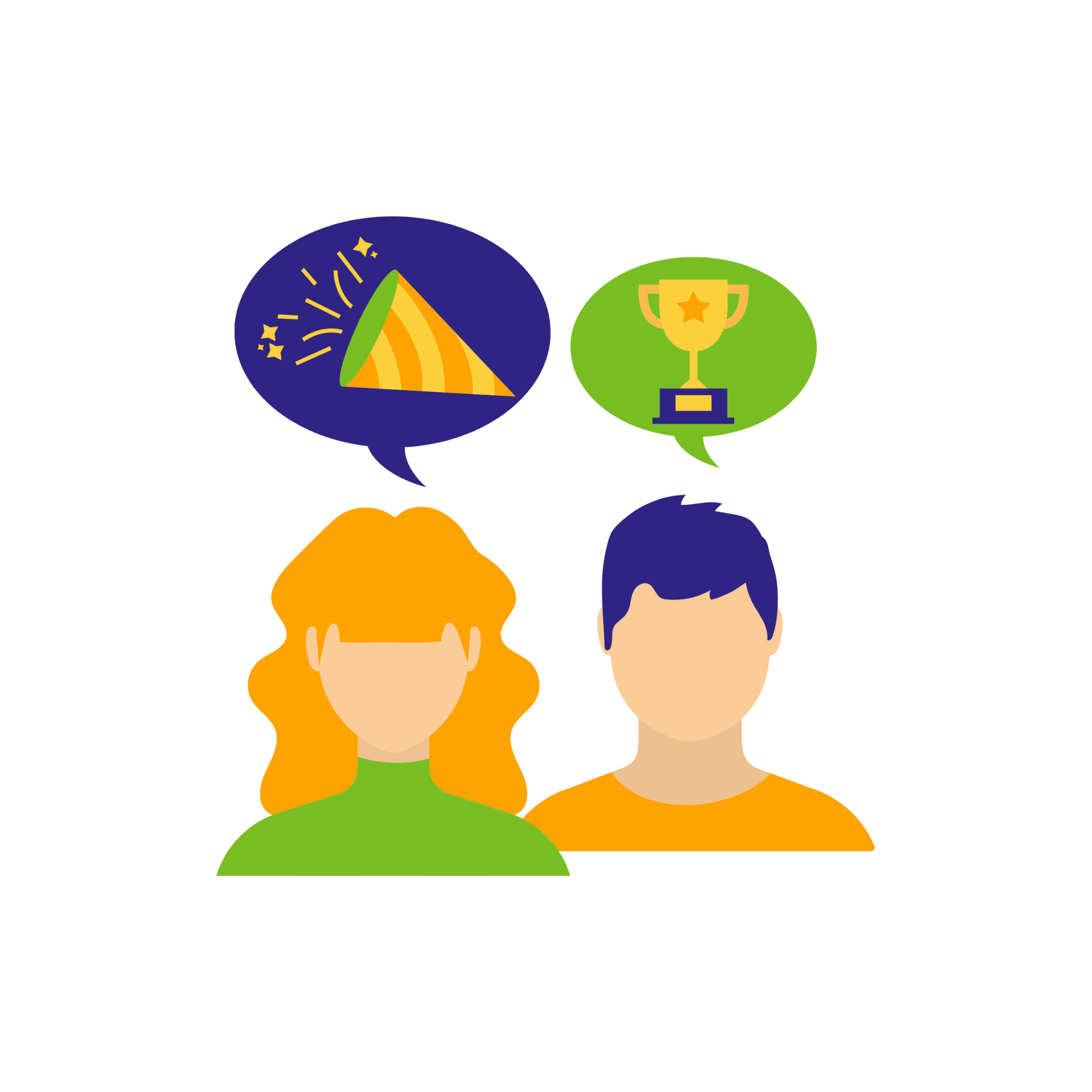 Het tweede gesprek
Wat goed je bent nog in de procedure! Tijdens dit gesprek gaan we nog wat dieper op de zaken in. Daarnaast willen ook deze personen je nog wat beter leren kennen, zodat we zeker weten dat we een mooie match hebben.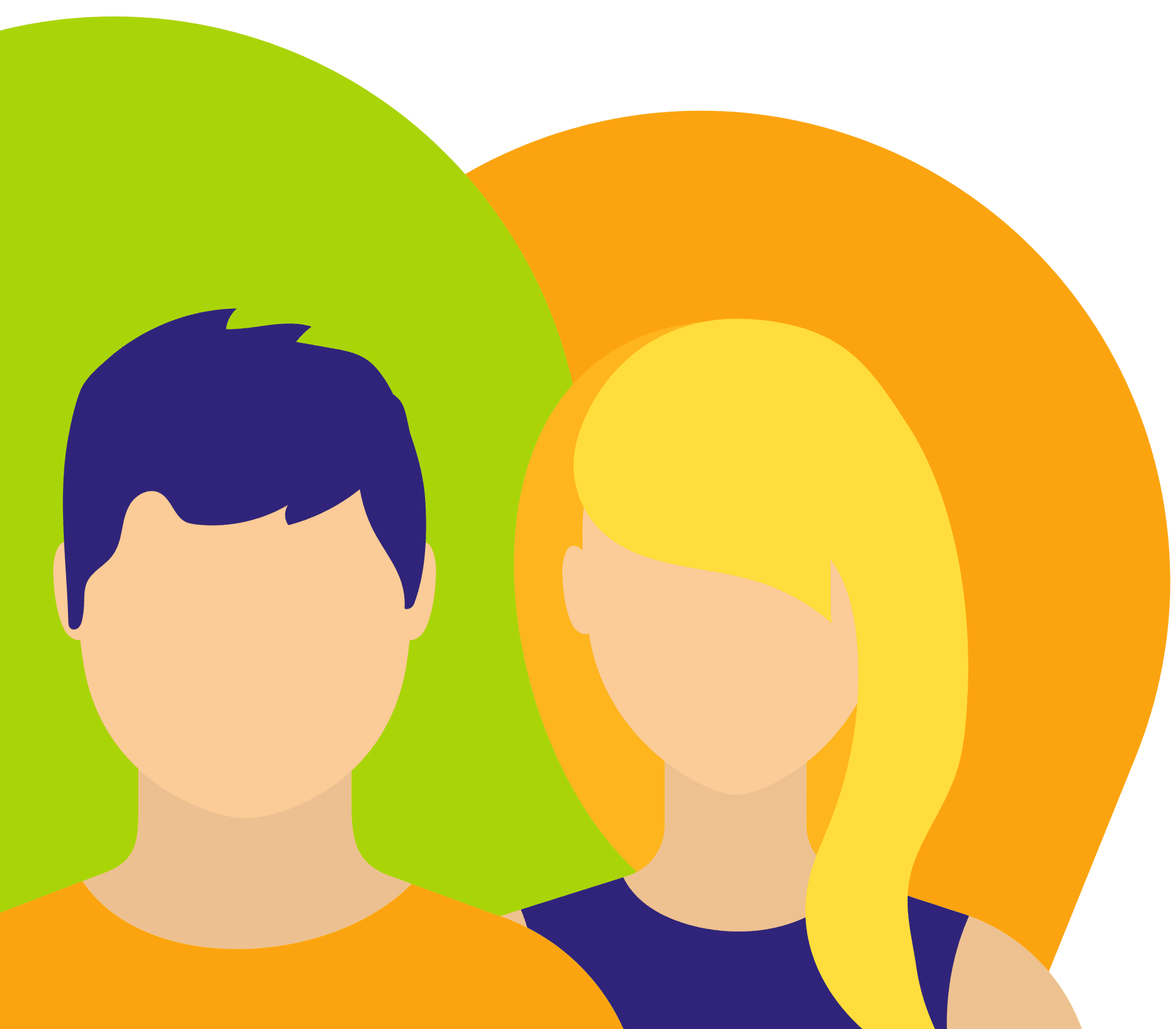 Ben jij enthousiast en staat je vacature er niet bij? Vergeet niet een open sollicitatie te doen!