Sustainability Manager
Dinteloord

€ 5.000 - € 7.300 per maand

Productie staf
Functieomschrijving
Sustainability Manager
(Full Time)
Where are you going to work?
Cosun Beet Company is a proud part of Royal Cosun, a leading agricultural cooperative that has created high-quality plant-based products since 1899. Together with our partners, Cosun unlocks the full potential of plants to create smart sustainable solutions for current and future generations. Cosun produces food, food ingredients, animal feed, biobased ingredients and green energy. In doing so, Cosun helps mitigate the effects of climate change and stimulate a sustainable lifestyle. The business groups Cosun Beet Company, Aviko, Duynie Group, Sensus and SVZ are subsidiaries of Cosun.
The ambition of Cosun Beet Company is to be the greenest, most innovative and most successful sugar beet processor in the world. The key to success is to extract all the value from the sugar beet. Cosun Beet Company is a committed advocate of sustainability and recognizes its responsibilities to protect the natural environment and society for the benefit of future generations.
What are you going to do? 
The role leads Sustainability for Cosun Beet Company (CBC) and supports 1 day/week Cosun's subsidary Sensus. In this role you will manage within CBC and Sensus the implementation of Cosun's Future Proof Sustainable Chain sustainability strategy. You will, initiate required actions, embed sustainability into the broader business scope, drive the agenda and set-up and lead the program team. This includes translating our sustainability goals into concrete operational targets and action plans and lead the execution thereof. Further, you will closely align with your colleagues, both at Cosun corporate level as well as with the sustainability leaders of the other Cosun business groups. You will develop periodic and annual reporting, plans and budgets and serve as a subject matter expert. The role is based at our HQ at Dinteloord and 1 day a week in Roosendaal. You will report directly to the CEO of Cosun Beet Company and functionally to the Director Sustainability of Cosun Holding.
Main responsibilities
In this role you will coordinate within CBC and Sensus the implementation of Cosun's Future Proof Sustainable Chain sustainability strategy e.g. Scope 1,2 and 3 de-carbonization;
Furthermore, you will coordinate the activities related to various sustainability ratings and systems e.g. SBTi, Ecovadis and SAI/FSA;
Coordinates within the organization the implementation of annual disclosure, in-line with the new Corporate Sustainability Reporting Directive (CSRD) (the overall implementation process is centrally led);
As a subject matter expert, the role engages, educates and influences internal and external stakeholders where required. Creating ans sustaining an external network is key;
Be first point of communication for sustainability related questions from various stakeholders e.g. international customers and national grocery chains, NGO's, governmental organisations;
Represents the company in specific industry associations & platforms in the field of sustainability;
You will also bring expertise from the outside into the organization, connect and partner with a variety of internal and external stakeholders;
You are the linking pin with the Agronomy function to ensure delivery of the Agro Chain related sustainability commitments;
You will periodically monitor and report on the progress and annual reporting, plans and budgets;
You will be the sparring partner for and educate and support the CBC & Sensus MT to ensure that sustainability becomes part of business decisions, OpEx, CapEx, recruitment, procurement etc.;
Act as the sustainability representative for CBC during external events or towards customers;
Vereisten
What will you bring? 

Master's in Sustainability/ Food- or Process technology;
Min of 5 year experience in a similar role;
In-depth experience in the food business or supply chain relating to Sustainability (Environmental, Social & Governance);
Strong belief in environmental, economic, commercial and social benefits of sustainable development;
Goal oriented & persistent;
Organizational sensitivity;
Collaboration and inspiring;
Change management and organizational skills;
Self-starter and the ability to network and align with relevant stakeholders;
Strong communication (verbal and in writing) skills.
Additional sufficient level of Dutch and English;
Expertise in ESG (scope 1,2 &3, CSRD etc.);
Experience in project management, leading through functional lines.
What do you get in return?
An informal working atmosphere with nice colleagues, where people are central;
You will be working for a very sustainable company. We are the largest green gas producer in the Netherlands!;
An alternating and challenging function for 40 hours;
Excellent pension plan with very low employee contribution (and thus a nice gross net ratio);
A salary between €5.000,- to €7.300,- euro gross based on a 40-hours workweek;
Year-end bonus;
25 vacation days (based on a 40-hour work week);
23 ADV days (based on a 40-hour work week);
Hybrid working (2 days per week from home with fulltime employment);
A personal annual vitality budget worth €450;
Cao à la carte;
Bicycle plan & fitness scheme;
Collective health insurance;
And much more! For more information see our Cosun Beet Company CLA.

Information?
If you want more information, please contact Petra Hissink (Director Sustainability), tel: 06-10898206.
Enthusiastic?
We look forward to receiving your application. You can respond by clicking on the application button and sending your motivation to Payel Angna (HR Employee).
Dinteloord
,
Noord-Brabant
,
Nederland
€ 5.000 - € 7.300 per maand
of
Apply with Indeed
onbeschikbaar
Meer informatie? Neem contact op met: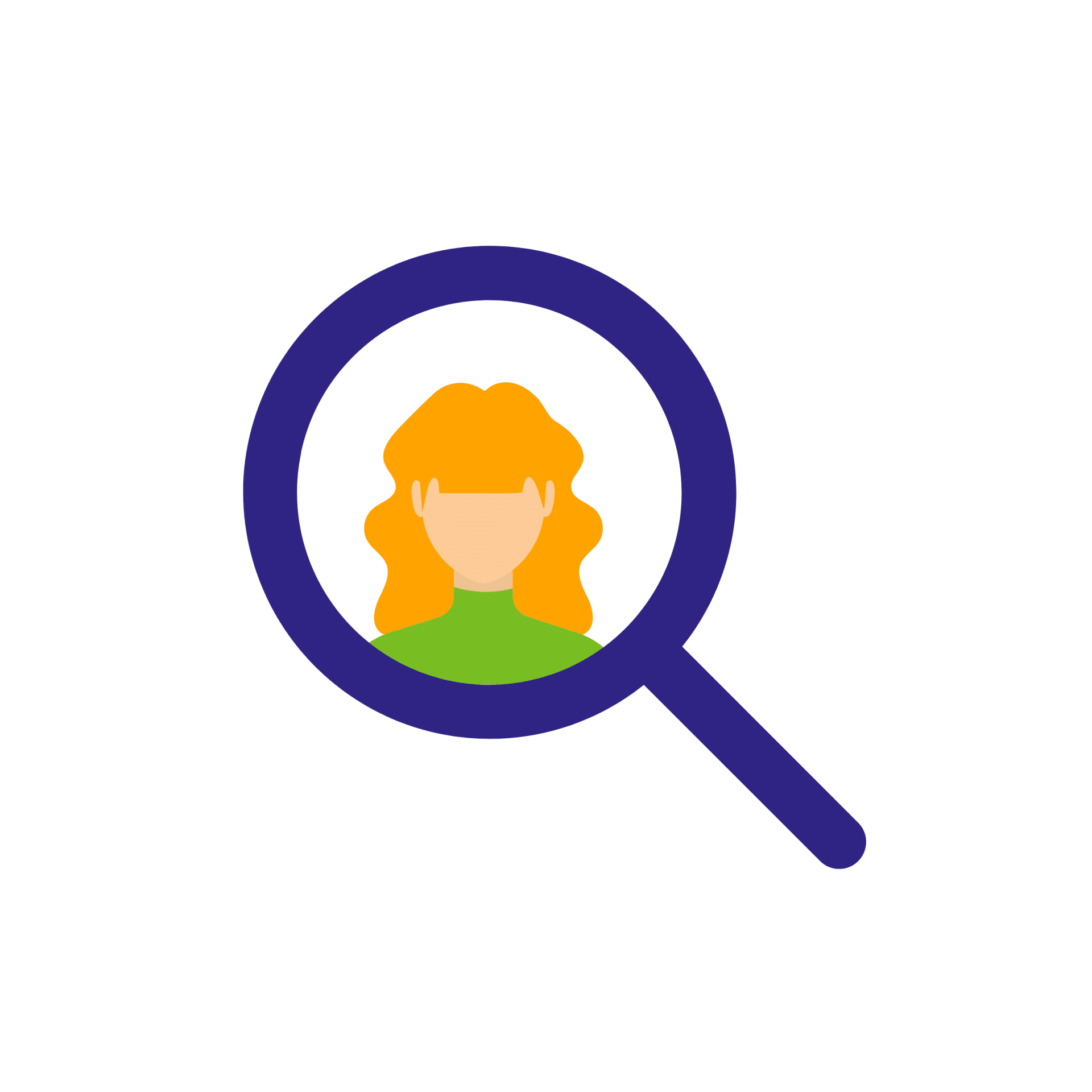 Je leren kennen
Indien je goed aansluit op de vacature neemt de HR Specialist Recruitment contact met je op. Dit om alvast een eerste beeld te krijgen en mogelijke vragen van weerszijde beantwoord te krijgen.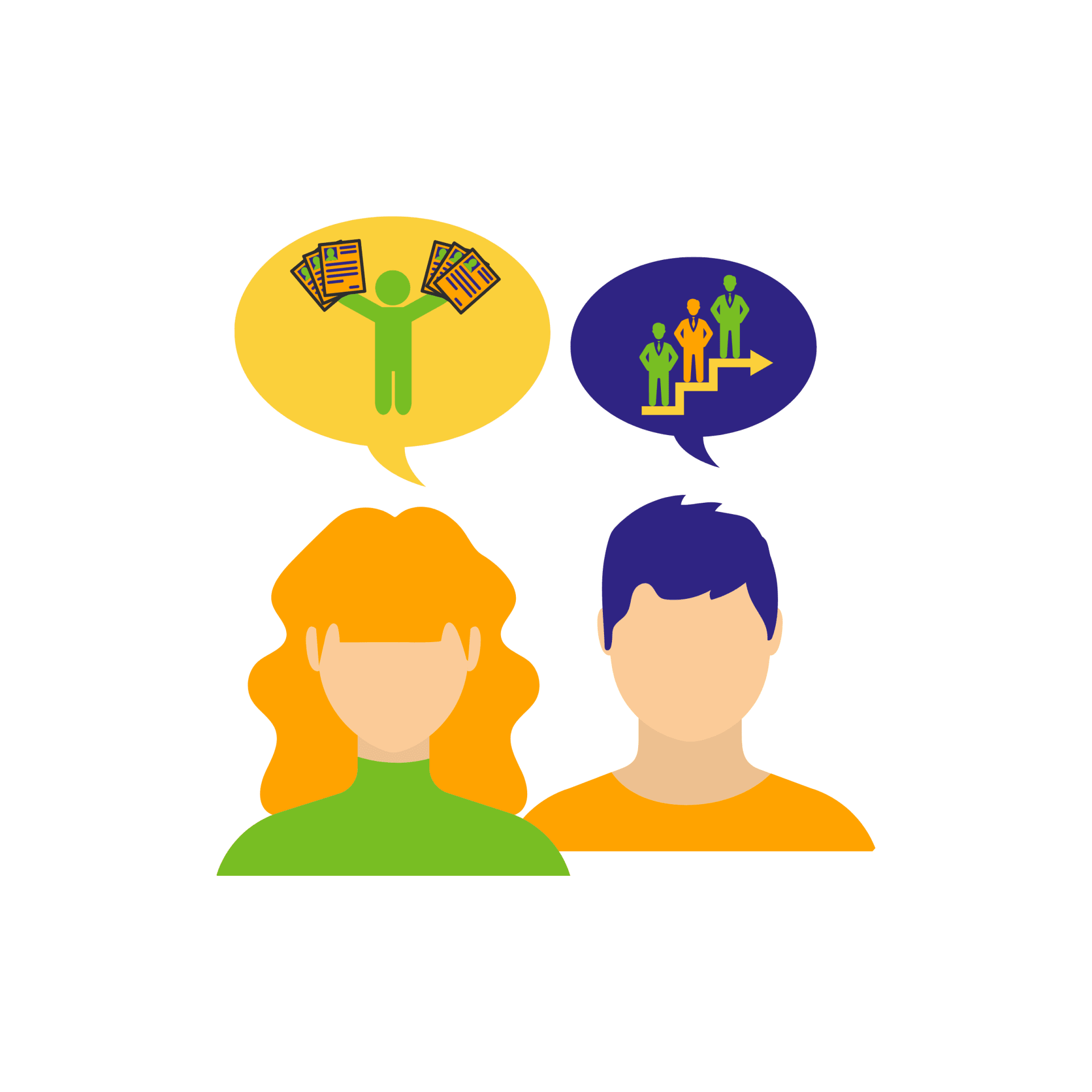 Het eerste gesprek
In het eerste gesprek kom je in contact met jouw mogelijk toekomstige manager en uiteraard is er iemand van HR aanwezig om je als persoon wat beter te leren kennen.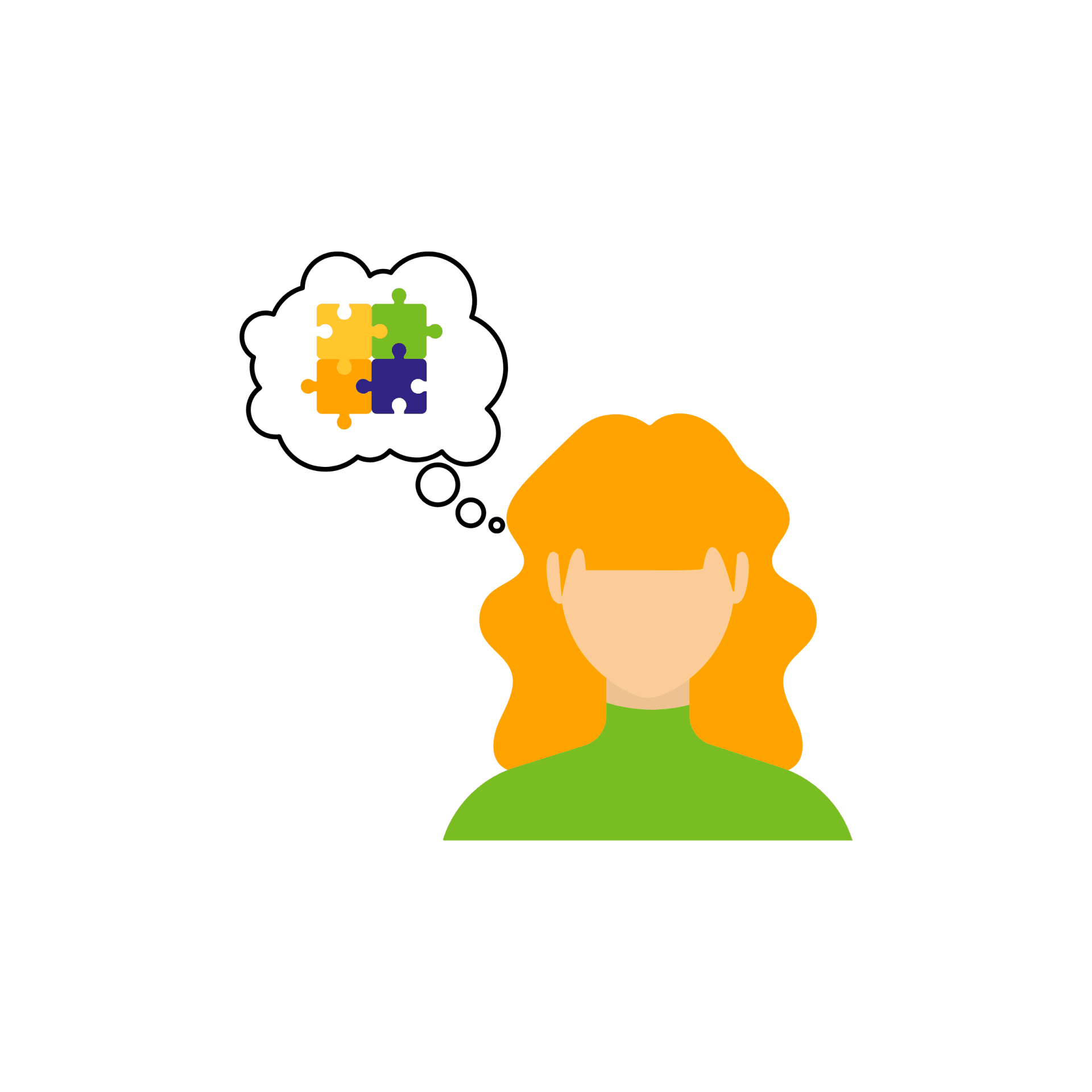 Case
Mogelijk is een case onderdeel van de procedure. Hierin wordt er gekeken hoe je met bepaalde praktijksituaties om zou gaan. Vaak kan de case vanuit huis worden gemaakt en soms maak je de case voor aanvang van het 2e gesprek op locatie.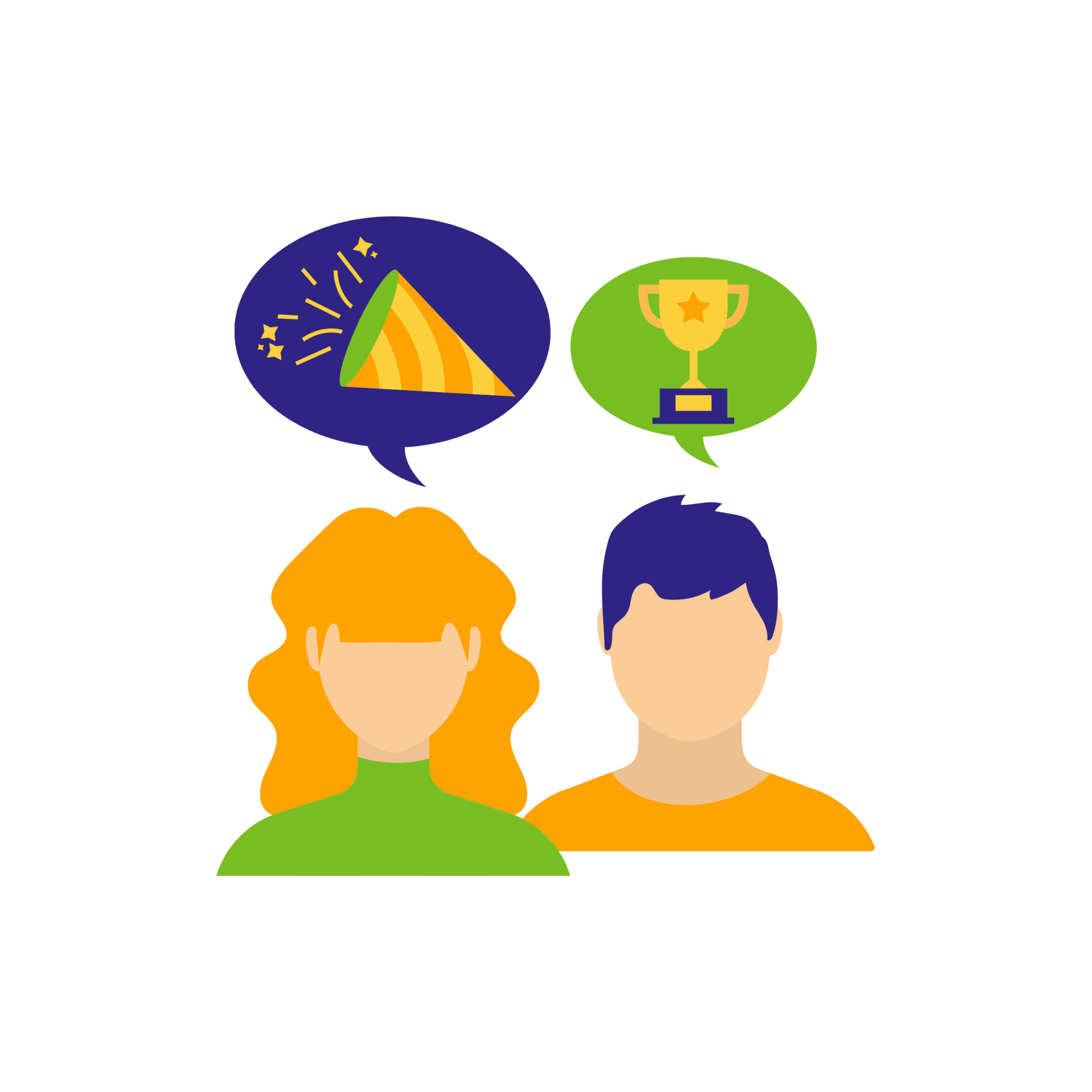 Het tweede gesprek
Wat goed je bent nog in de procedure! Tijdens dit gesprek gaan we nog wat dieper op de zaken in. Daarnaast willen ook deze personen je nog wat beter leren kennen, zodat we zeker weten dat we een mooie match hebben.
Ben jij enthousiast en staat je vacature er niet bij? Vergeet niet een open sollicitatie te doen!