Senior Process Technologist
Dinteloord

€ 5.200 - € 6.200 per maand

R&D
Functieomschrijving
Do you hold a university degree in chemical engineering, food technology, chemical engineering, or a related field? Do you find it challenging to act as a linchpin between R&D colleagues with different competencies and the factory locations of our business groups, working together to make these objectives tangible and achievable? Then you are the one we are looking for.
Senior Process Technologist
What will you be doing?
We offer a full-time position where you will independently or as part of a team, initiate and execute (innovative) research, improvement, and troubleshooting projects through a project-based approach. These projects are aimed at further developing the operations of our Cosun business groups, mainly with a focus on sustainability. This includes innovative energy-saving projects and circular applications for various processes. It will often be necessary to visit production locations (international) in person and provide advice. You will ensure the knowledge is secured and shared on internal and external platforms to build, develop, and maintain a knowledge network.
About Cosun
Because images speak louder than words, we'd like to give you a glimpse inside.
A Colleague's Perspective
Cosun's goals for the future are ambitious and concrete. As a Process Technologist at Cosun R&D (Operations Support), you contribute to these goals. You work closely with Cosun business groups to optimize and improve complex and diverse production processes. Your tasks are highly varied, and you have a lot of freedom to execute your (research) project in your own way. In this role, it's important that you can motivate, coach, and lead your team members with enthusiasm. During the (sugar beet) campaign, you often visit a production location to investigate the process further or monitor your proposed improvements. During the inter-campaign period, when the factories don't receive raw materials, you have various projects. These may include literature reviews or designing and planning (factory) experiments for the upcoming (sugar beet) campaign. Strong communication and reporting skills are essential. Your assignment's parameters are well-defined, allowing you to focus on the project's success."
Vereisten
What do you bring to the table?
You have a university-level education background in (chemical) process technology, chemical engineering, food technology, or a similar field.
You have a minimum of 5 years of work experience in a similar role.
You have experience and an affinity for working in operational production environments, engineering, process economics, and/or multi-project environments.
You have a sense of ownership, entrepreneurship, and a sense of urgency; result-oriented and progress monitoring.
You live in the Netherlands or are willing to relocate.
What do you get in return?

A salary between €5.200 and €6.200 gross per month based on a 40-hour working week (classification depending on knowledge and experience).
Excellent pension scheme with very low employee contribution (and therefore a nice gross net ratio);
End-of-year bonus of 8.33%;
25 holidays (based on a 40-hour working week) and 23 ADV-days which you can take or (partially) pay out;
Click hier for the total overview of conditions.
More Information?
For more information about this position, you can contact Christian Garsia, Cluster Coordinator Operations Support, at tel. 0165-516035.
Excited about the job?
We look forward to receiving your application. You can apply by clicking the application button and directing your motivation to Stella van Schaik, HR Specialist.
An assessment may be part of the application process.
Acquisition is not desired.
Dinteloord
,
Noord-Brabant
,
Nederland
€ 5.200 - € 6.200 per maand
of
Apply with Indeed
onbeschikbaar
Meer informatie? Neem contact op met: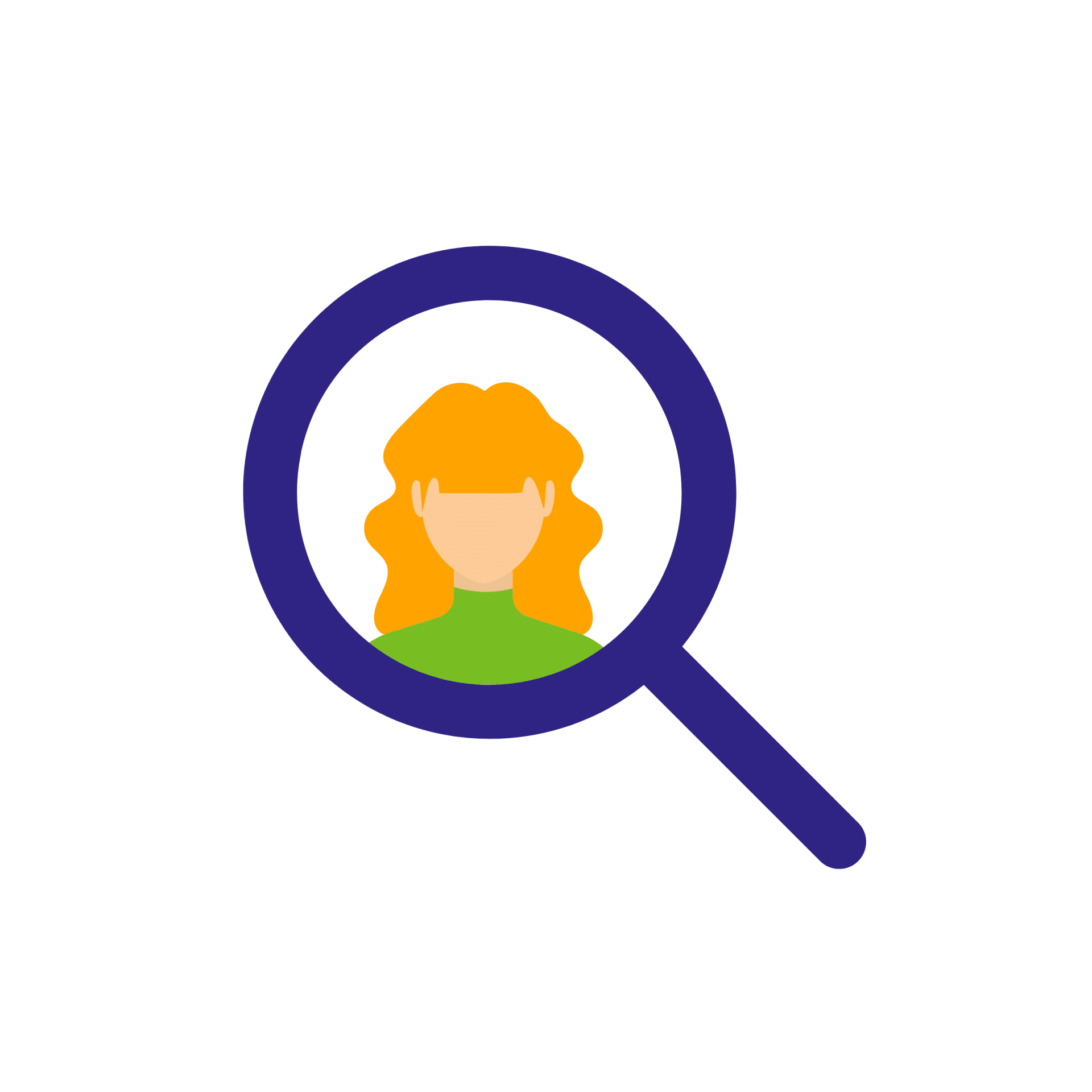 Je leren kennen
Indien je goed aansluit op de vacature neemt de HR Specialist Recruitment contact met je op. Dit om alvast een eerste beeld te krijgen en mogelijke vragen van weerszijde beantwoord te krijgen.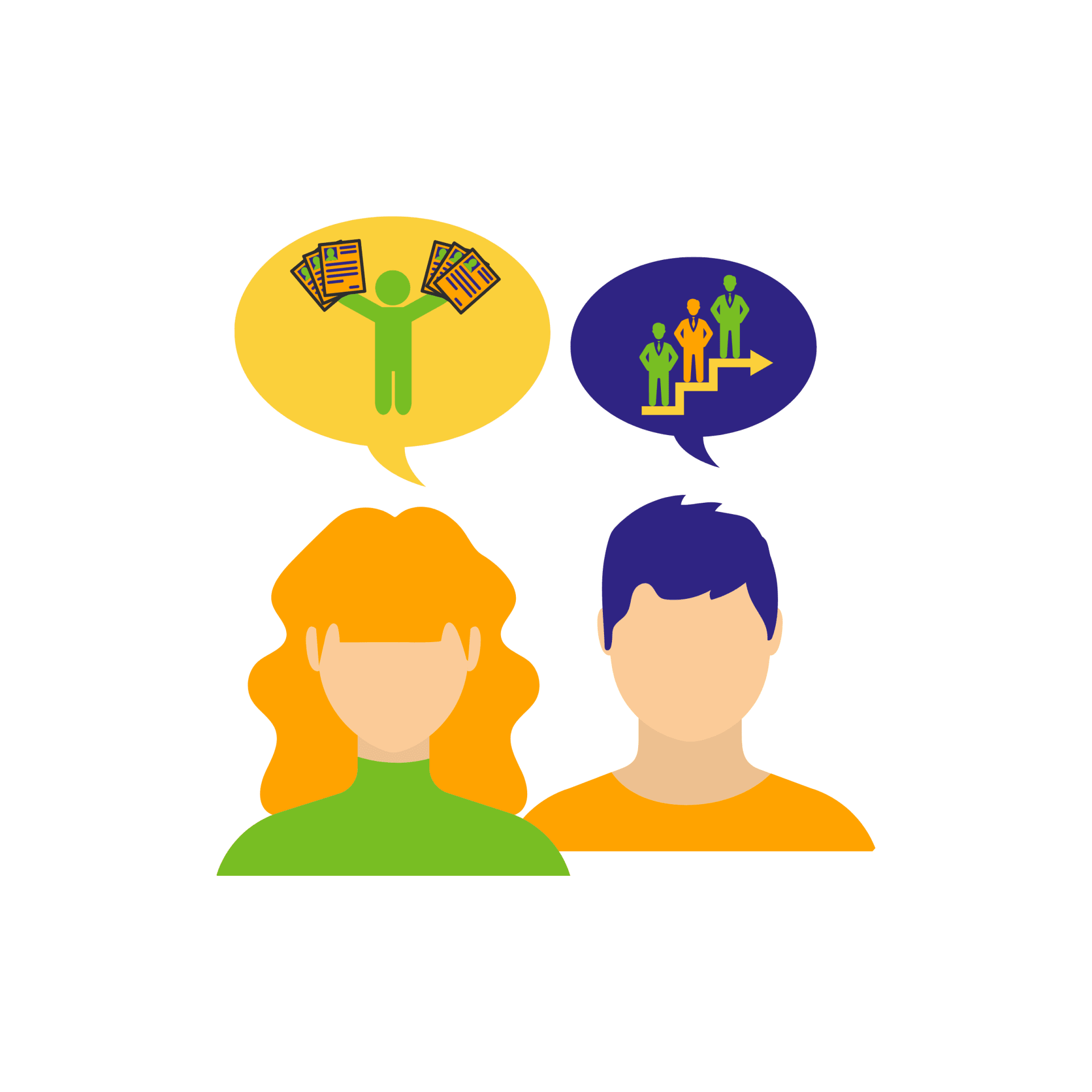 Het eerste gesprek
In het eerste gesprek kom je in contact met jouw mogelijk toekomstige manager en uiteraard is er iemand van HR aanwezig om je als persoon wat beter te leren kennen.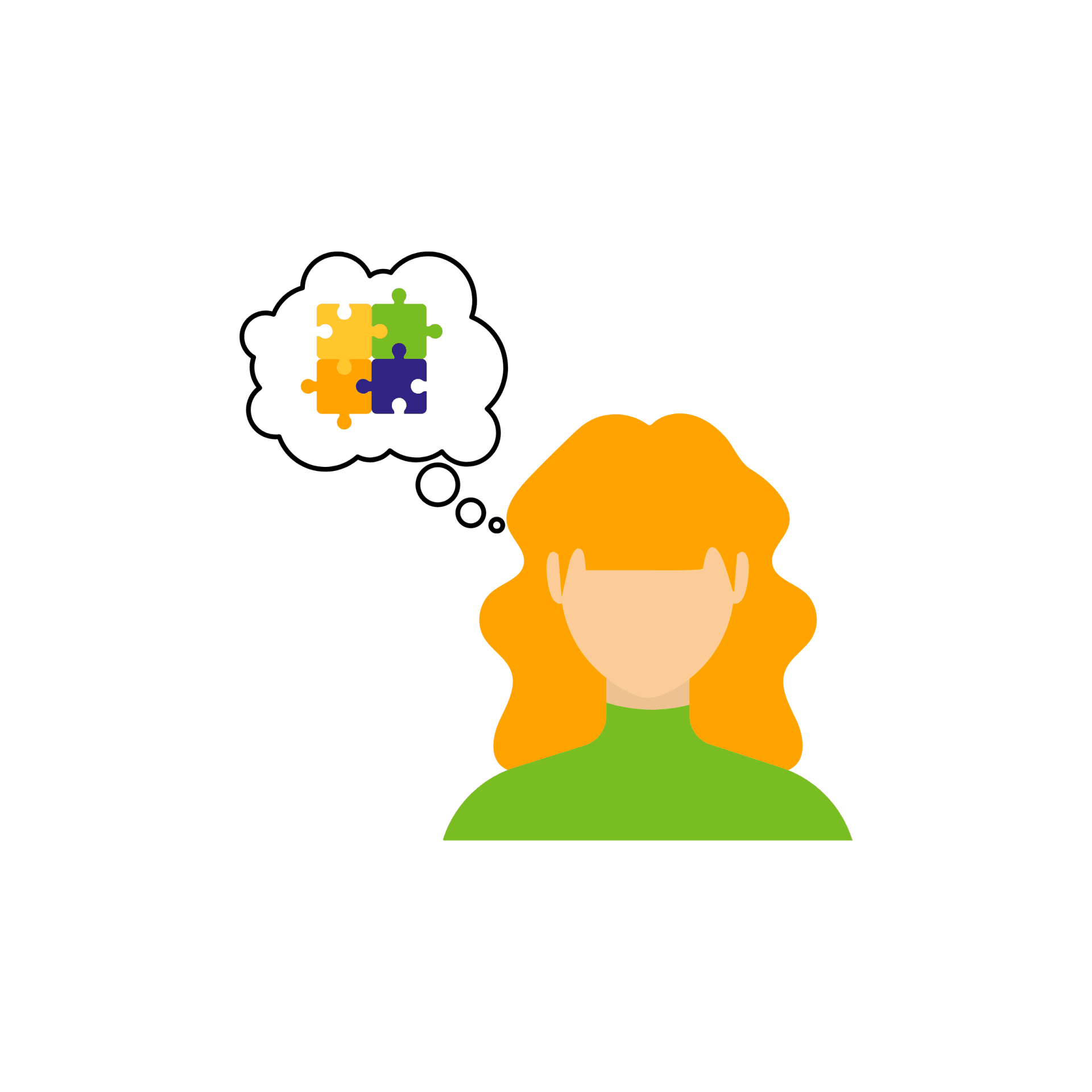 Case
Mogelijk is een case onderdeel van de procedure. Hierin wordt er gekeken hoe je met bepaalde praktijksituaties om zou gaan. Vaak kan de case vanuit huis worden gemaakt en soms maak je de case voor aanvang van het 2e gesprek op locatie.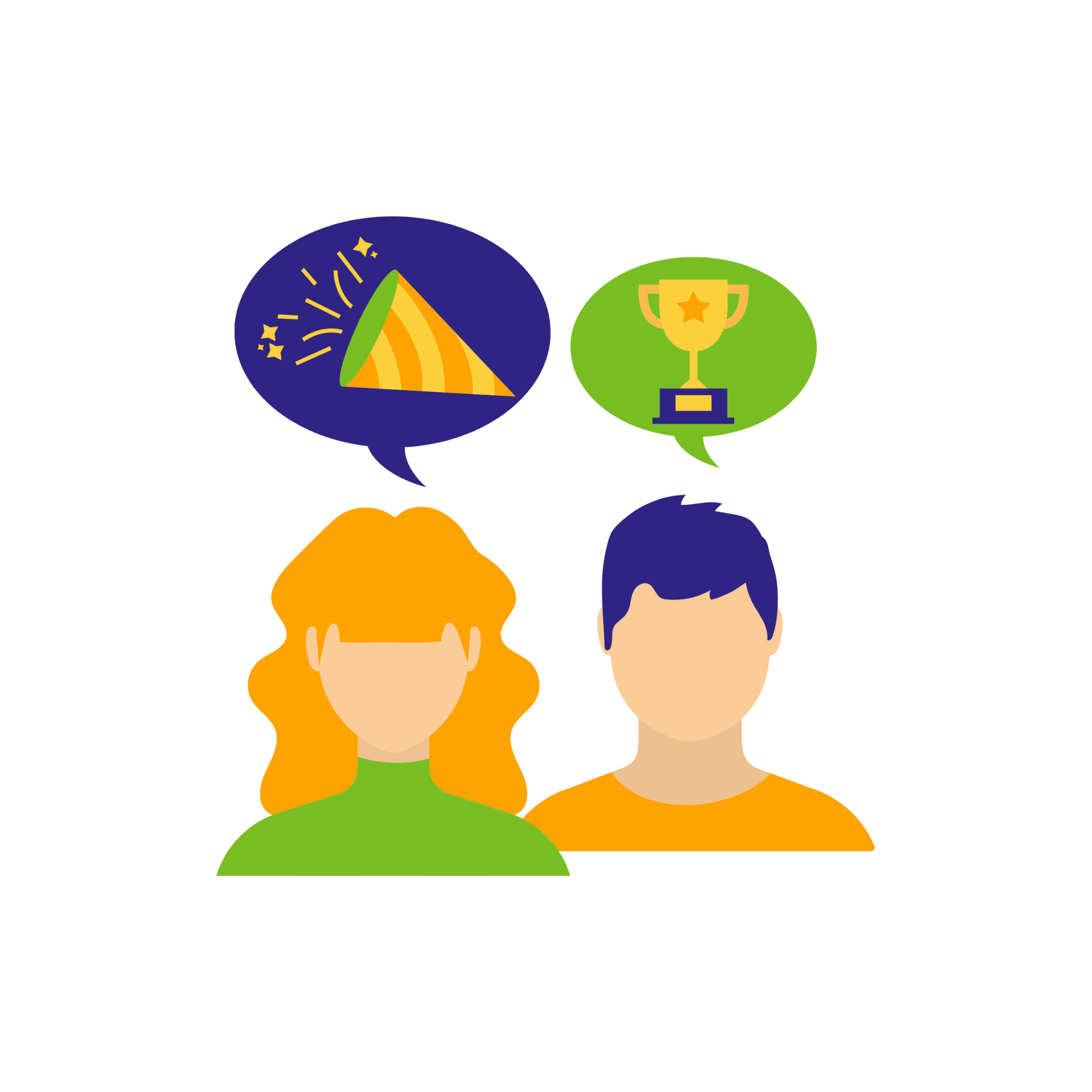 Het tweede gesprek
Wat goed je bent nog in de procedure! Tijdens dit gesprek gaan we nog wat dieper op de zaken in. Daarnaast willen ook deze personen je nog wat beter leren kennen, zodat we zeker weten dat we een mooie match hebben.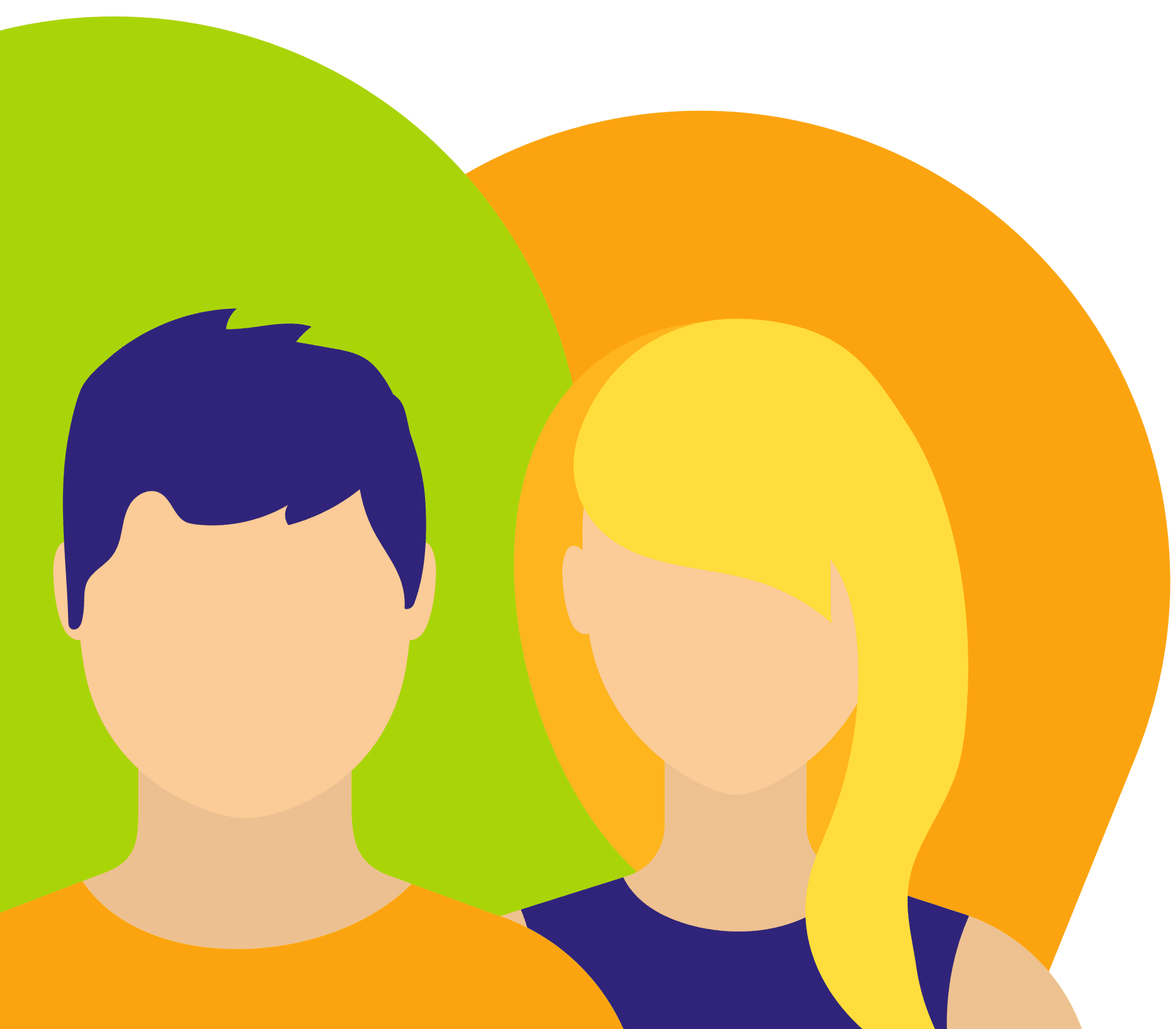 Ben jij enthousiast en staat je vacature er niet bij? Vergeet niet een open sollicitatie te doen!