Sales Leader
Veurne

€ 3.500 - € 5.000 per maand

Commercie
Functieomschrijving
Do you thrive in a dynamic sales leadership role? Are you ready to steer a talented team towards success? Duynie Feed Benelux in Veurne (Belgium) is searching for a:
Sales Leader
To lead our dedicated team of Product Managers in Belgium. In this key position, you'll play a pivotal role in translating the sales strategy into a seamless supply chain process, including sales support, transport, and more.
Your Role
As a Sales Leader, you are the face of Sales for Duynie Feed Benelux in Belgium. You will be responsible for guiding and inspiring our sales team.
Your role extends beyond traditional sales; you'll be instrumental in connecting our sales efforts with our supply chain and sales support.
Your strategic thinking and leadership will be key in driving our sales success in Belgium. You will manage key accounts, propose concrete action plans to improve the results of the sales team and report directly to the Commercial Manager Benelux.
About Duynie Feed Benelux
Duynie Feed Benelux is a leading company in the animal feed industry, with a strong focus on sustainability and innovation. We are passionate about creating smart, sustainable solutions for the future, and our team is at the forefront of this mission.
Vereisten
What We're Looking For
Experience: You have a minimum of 10 years of experience in sales, ideally there is experience in a leadership or a supervisory role. Or, are you ready for it! You are familiar with agriculture and understand livestock farming.
Education: A Bachelor's degree is required for this role.
Languages: You are fluent in both English and French. Knowledge of the Dutch language is as a plus.
Personality: We're looking for an ESFP (for more info www.16personalities.com)– someone who is enthusiastic about team improvement, supports our product managers, and is always looking for ways to embrace new techniques.
Skills: You possess essential skills like empathy, decisiveness, intuition, adaptability, and a strong interpersonal ability.
A typical day as a Sales Leader at Duynie Benelux contains:
Organizing daily sales - check for open offers of products, find the best options for this with sales team;
In coordination with colleagues in the Netherlands and commercial manager, you organize that the offer is sold daily at maximum value;
You are active and visible on the farm (at larger accounts, at the purchasing organization, to dealers) and you manage your team in BE;
You coach them and guide them into the possible negotiation room, strive for the best deal, ultimately you decide and you are responsible for this;
You distribute the supply in case of shortage;
Works together with the office / supply chain and sales team to organize sales as efficiently as possible;
You make sales agreements with the dealers;
You settle complaints and give approval for complaint handling;
You are visible in the field, in networks, etc. to suggest improvement opportunities to the commercial manager and implement them;
You share findings with and report to the Commercial Manager.
What we offer you:
An employment contract of 40 hours per week (full-time);
Salary between €3,500 and €5,000 gross per month;
13th month;
20 days off and 12 make-up days;
Salary indexation, paid holidays;
Car, class 2;
Mobile phone subscription;
Laptop and tablet;
Meal vouchers of €6/day (employee €1.09/ employer €4.91);
Eco vouchers of €250 per year of work performed.
Information
For more information about the function, please contact Bram Jansen, tel: +31 (6) 81421408 

Enthusiastic?
Then we look forward to receiving your application. You can respond by clicking the application button below and sending your CV and motivation to Leoni van Leeuwen (HR Specialist Recruitment).
Veurne
,
Vlaams Gewest
,
België
€ 3.500 - € 5.000 per maand
of
Apply with Indeed
onbeschikbaar
Meer informatie? Neem contact op met: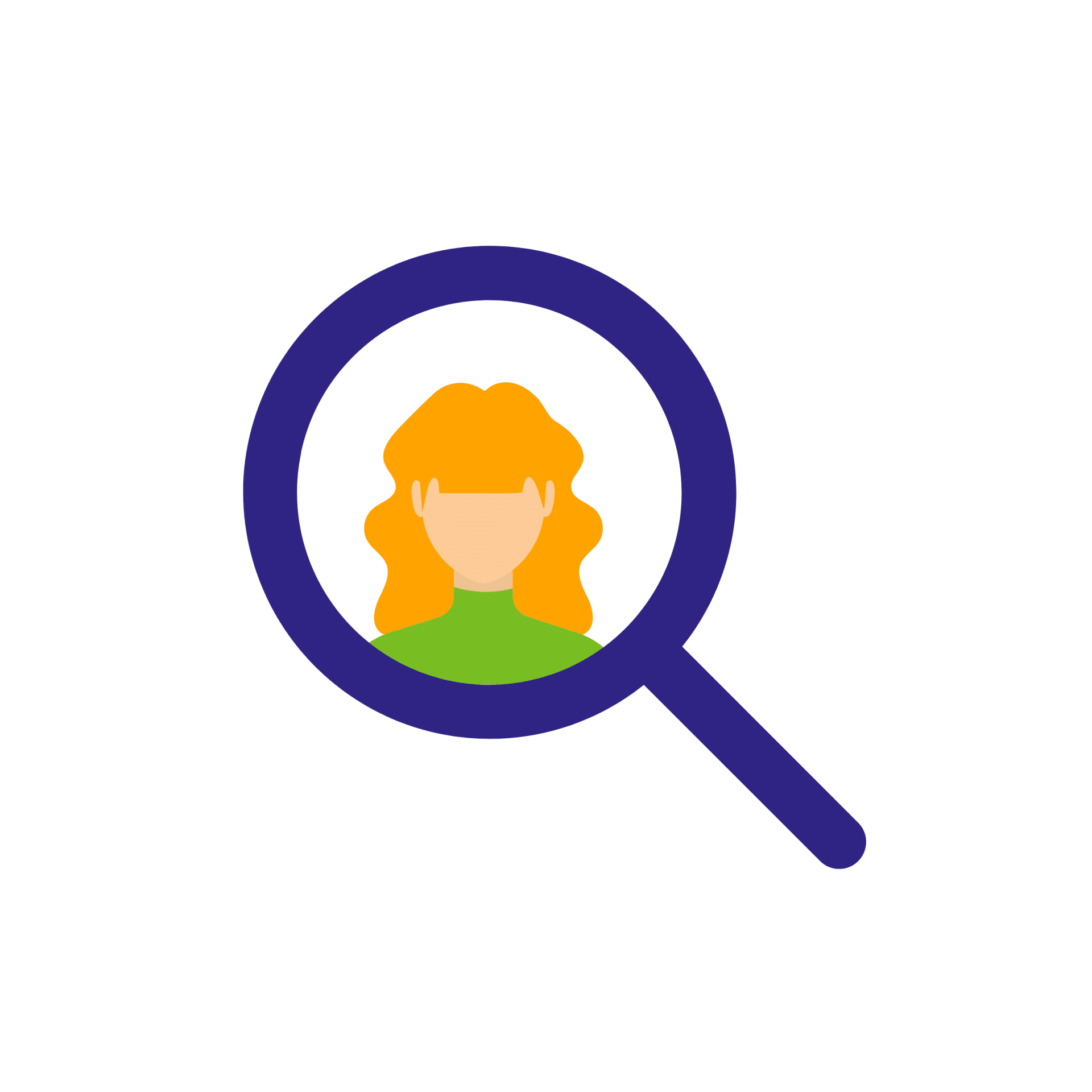 Je leren kennen
Indien je goed aansluit op de vacature neemt de HR Specialist Recruitment contact met je op. Dit om alvast een eerste beeld te krijgen en mogelijke vragen van weerszijde beantwoord te krijgen.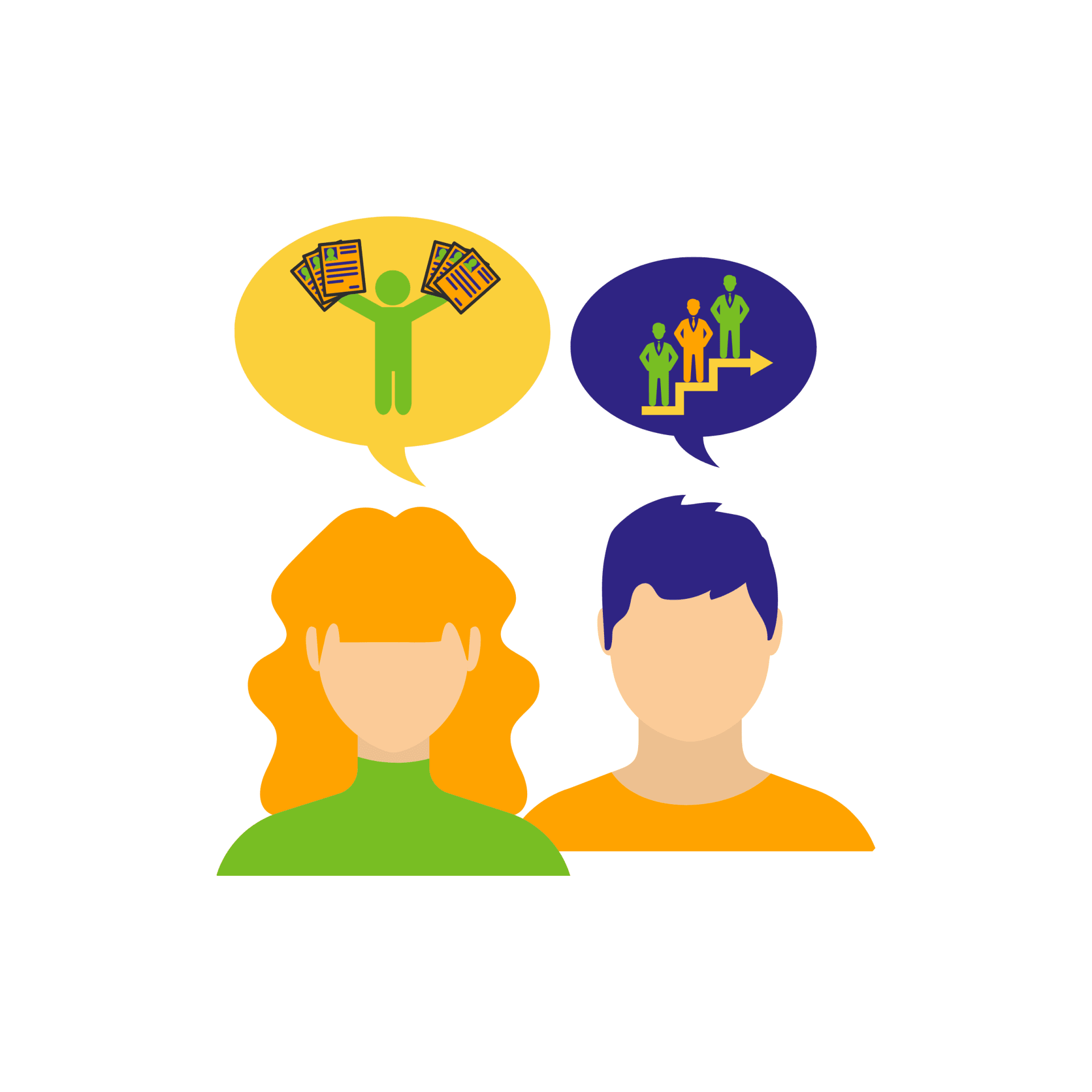 Het eerste gesprek
In het eerste gesprek kom je in contact met jouw mogelijk toekomstige manager en uiteraard is er iemand van HR aanwezig om je als persoon wat beter te leren kennen.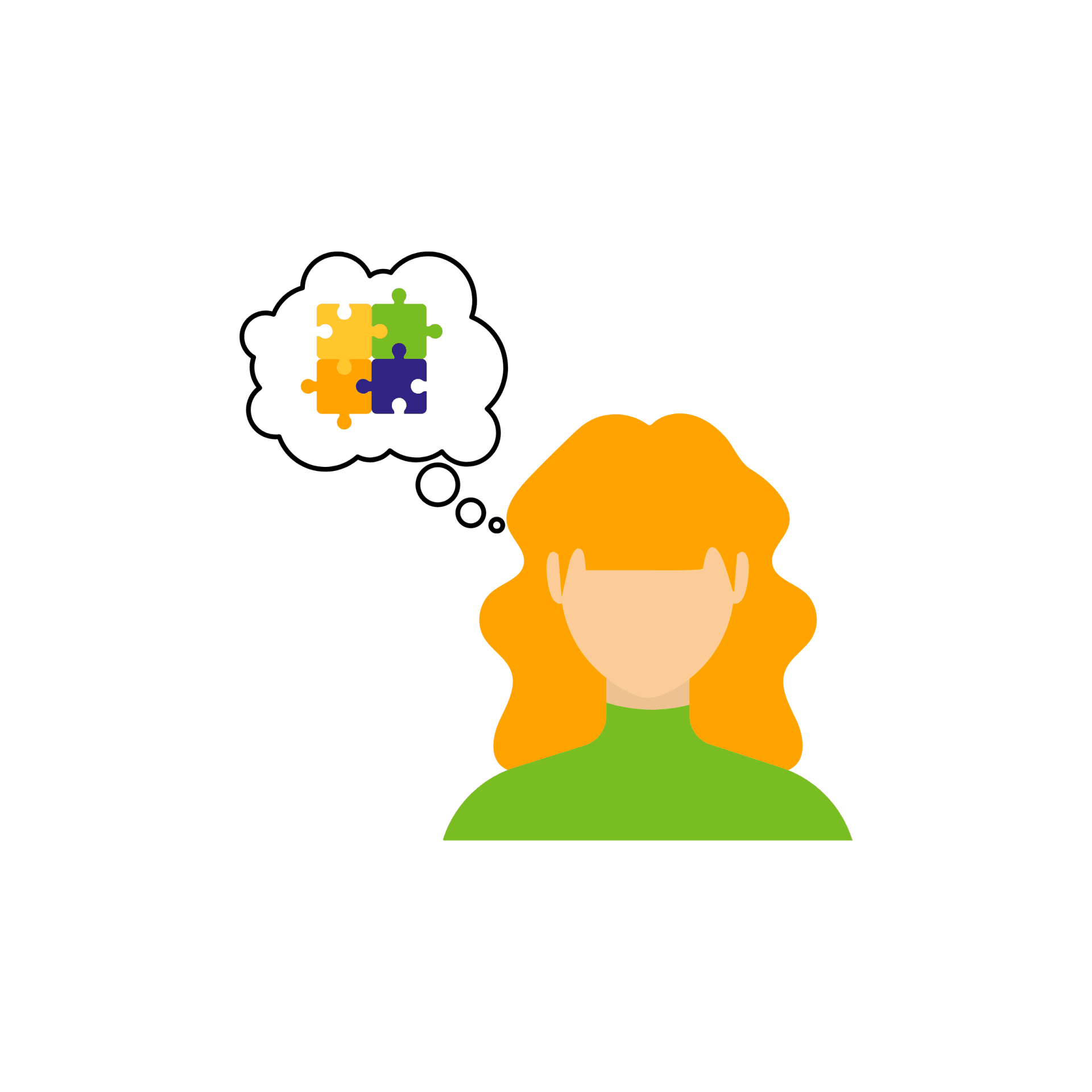 Case
Mogelijk is een case onderdeel van de procedure. Hierin wordt er gekeken hoe je met bepaalde praktijksituaties om zou gaan. Vaak kan de case vanuit huis worden gemaakt en soms maak je de case voor aanvang van het 2e gesprek op locatie.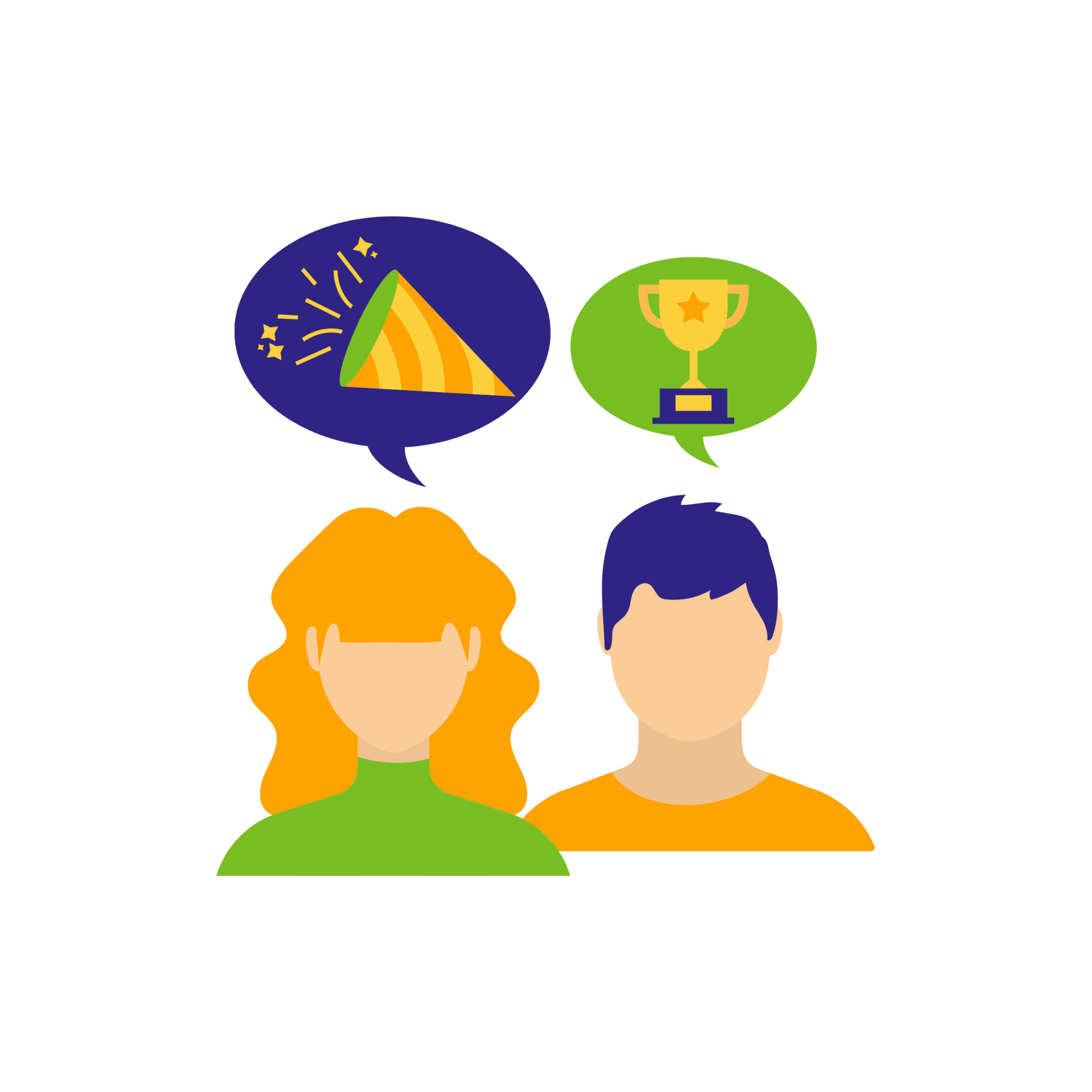 Het tweede gesprek
Wat goed je bent nog in de procedure! Tijdens dit gesprek gaan we nog wat dieper op de zaken in. Daarnaast willen ook deze personen je nog wat beter leren kennen, zodat we zeker weten dat we een mooie match hebben.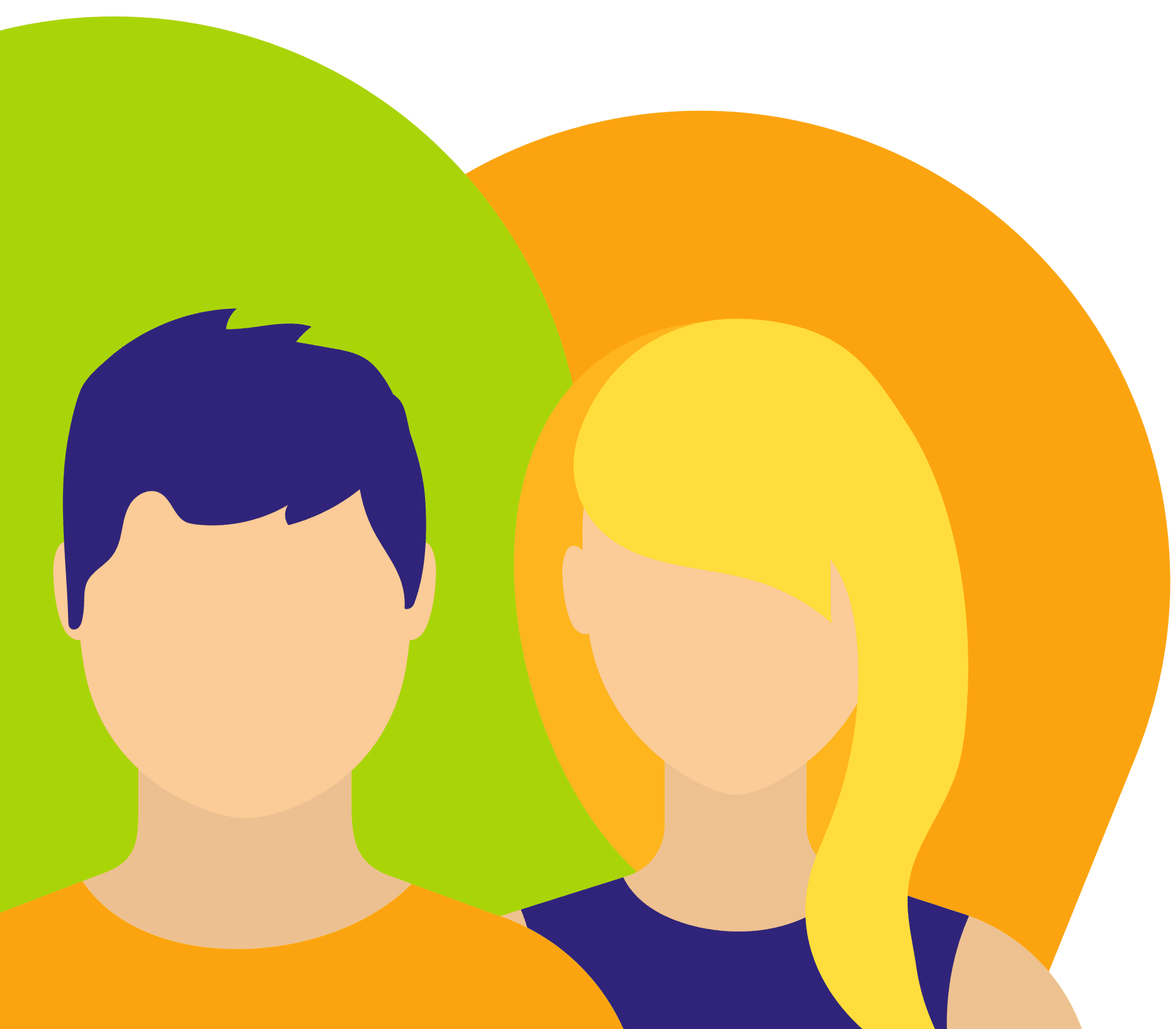 Ben jij enthousiast en staat je vacature er niet bij? Vergeet niet een open sollicitatie te doen!