QA specialist Business Development
Nijmegen

€ 2.500 - € 4.000 per maand

QESH
Functieomschrijving
Are you passionate about ensuring top-quality standards in the feed industry? If you're a dynamic adventurous and entrepreneurial professional with a minimum of 3 years of relevant experience in Feed or Food Quality Management, then this role might be the perfect fit for you.
For our one of our offices in the Netherlands (Nijmegen or Alphen) we are looking for a
Quality Assurance Specialist QA Feed
For business development
32-40 hours per week
About Us
Duynie Group is a leading player in the animal feed and biofuel industry, with a strong presence in the European market and a growing global footprint. We're dedicated to driving innovation, sustainability and quality in everything we do. As a Quality Assurance Specialist, you will join our dynamic Quality Assurance team and play a dynamic role in upholding the highest standards of quality within our organization.
Your Role
As a Quality Assurance Specialist, you will be an integral part of the QA team at Duynie Group. Your primary responsibility will be to oversee QA activities within the Business Development department. In addition, you will collaborate with the broader (international) QA team at Duynie Group on various QA tasks. The Business Development department primarily focuses on projects related to market development within the EU, with the potential for a global scope in the future. For that reason, it is important that you must be willing to travel for up to 40% of the time.
As a QA Specialist, you will be conducting visits to (potential) suppliers to ensure compliance with Feed Law and additional market requirements. You will also be providing guidance and support to suppliers on quality-related matters. This can also be concerning products sold to biogas.
You will be responsible for implementing the Quality Management System during the launch of new Duynie companies around the world. This includes implementing the sampling and monitoring plan, procurement procedures, and more. Besides these tasks, you will also be assisting local QA colleagues with the implementation of these standards and auditing Duynie Group companies to ensure compliance with these standards.
Your main responsibilities include the following tasks:
You will take on the role of the QA Specialist for the Business Development department.
Provide support to this organization regarding all quality questions during the market development.
Offer assistance to suppliers with respect to quality and certification.
Conduct supplier audits.
Finding out Feed legislation in new areas of Duynie Group
If you're ready to be part of a team dedicated to quality, innovation and sustainability in the feed industry, we want to hear from you. Join Duynie Group and be part of a company that's shaping the future of feed and biofuels. Your contributions will make a real impact on our journey towards excellence.
Vereisten
What do you bring?
A minimum Bachelor-level education in the field of Agricultural or Food Technology.
A minimum of 3 years of relevant work experience in Feed or Food Quality Management.
HACCP certification and experience in (internal) auditing is a plus.
Fluent in English. Other European languages are considered an advantage.
You're eligible to work in the Netherlands and preferably also already live in the Netherlands (or Europe).
Willingness to travel (approximately up to 40% of the time, mainly within Europe).
What do you get in return?
A challenging job with an organization you can be proud of due to its sustainable nature;
A starting salary between €2.500 and €4.000 gross per month based on a 40-hour workweek (classification based on relevant knowledge and work experience);
30 vacation days based on a 40-hour workweek;

8% holiday allowance;
Profit-sharing scheme. The basis for achieving the budget is a bonus of half a month's gross salary;
€16.25 gross per month as a contribution to health insurance;
Travel allowance with a minimum of 10 kilometers one way;
Pension scheme (PGB);
A wide range of e-learning opportunities (GoodHabitz) and other training possibilities;
A workplace with an informal atmosphere and free fruit and soft drinks.

Information
Do you want to learn more about this role at Duynie Group?
Please feel free to contact Cyriel van Erve, Manager QA, C.vanErve@DuynieGroup.com
Enthusiastic?
We look forward to receiving your application. You can apply by clicking on the application button and addressing your motivation to Stella van Schaik, HR Specialist.
Nijmegen
,
Gelderland
,
Nederland
€ 2.500 - € 4.000 per maand
of
Apply with Indeed
onbeschikbaar
Meer informatie? Neem contact op met: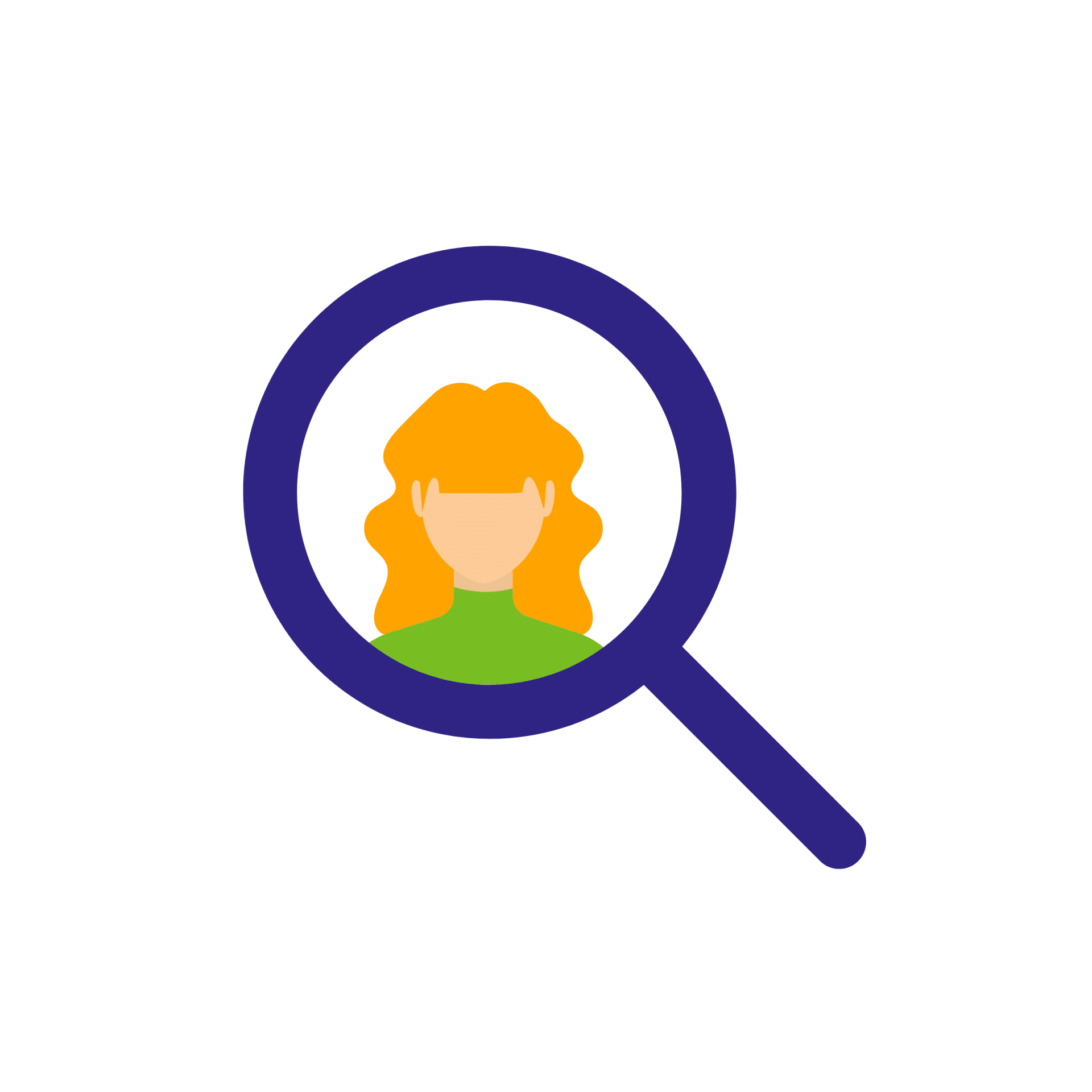 Je leren kennen
Indien je goed aansluit op de vacature neemt de HR Specialist Recruitment contact met je op. Dit om alvast een eerste beeld te krijgen en mogelijke vragen van weerszijde beantwoord te krijgen.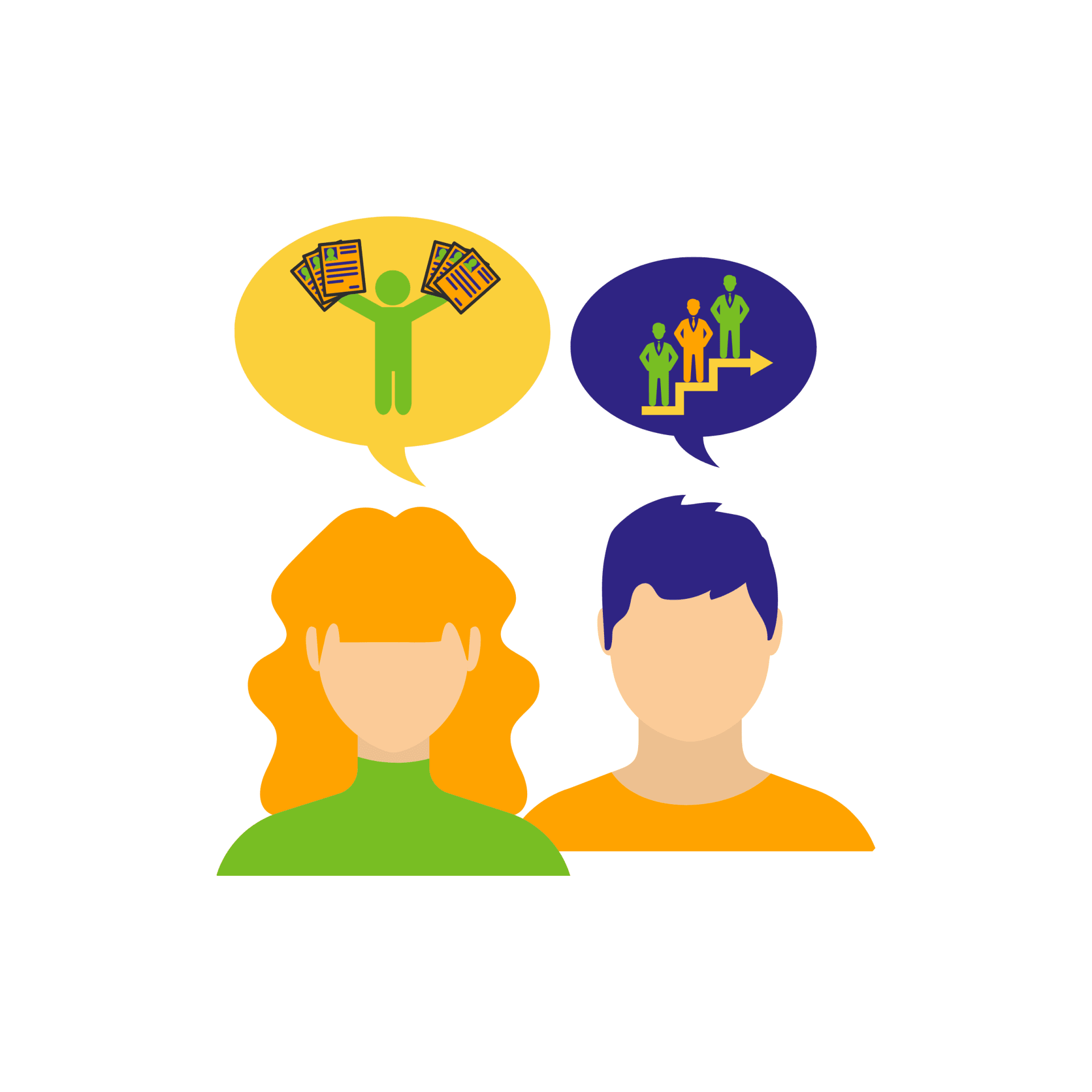 Het eerste gesprek
In het eerste gesprek kom je in contact met jouw mogelijk toekomstige manager en uiteraard is er iemand van HR aanwezig om je als persoon wat beter te leren kennen.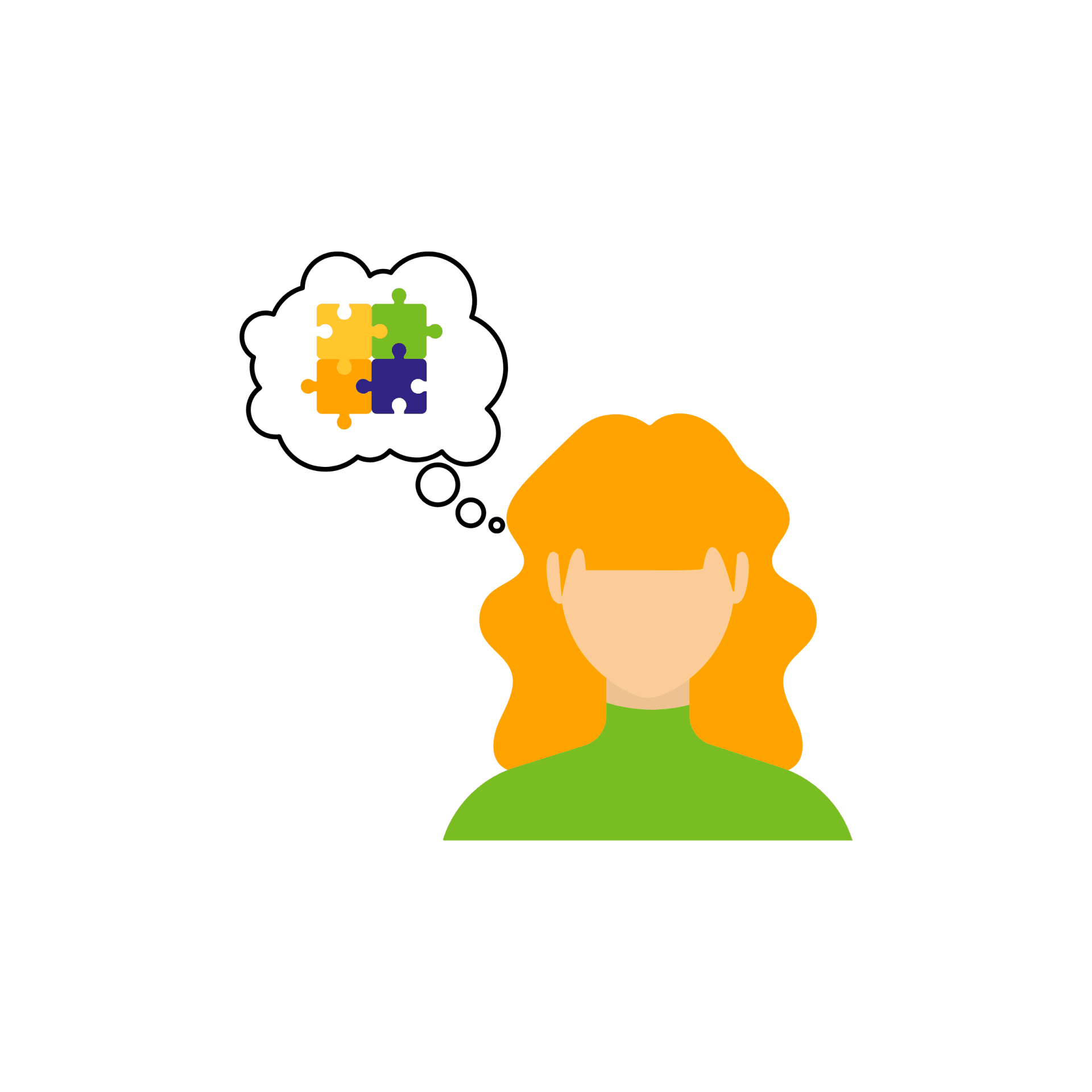 Case
Mogelijk is een case onderdeel van de procedure. Hierin wordt er gekeken hoe je met bepaalde praktijksituaties om zou gaan. Vaak kan de case vanuit huis worden gemaakt en soms maak je de case voor aanvang van het 2e gesprek op locatie.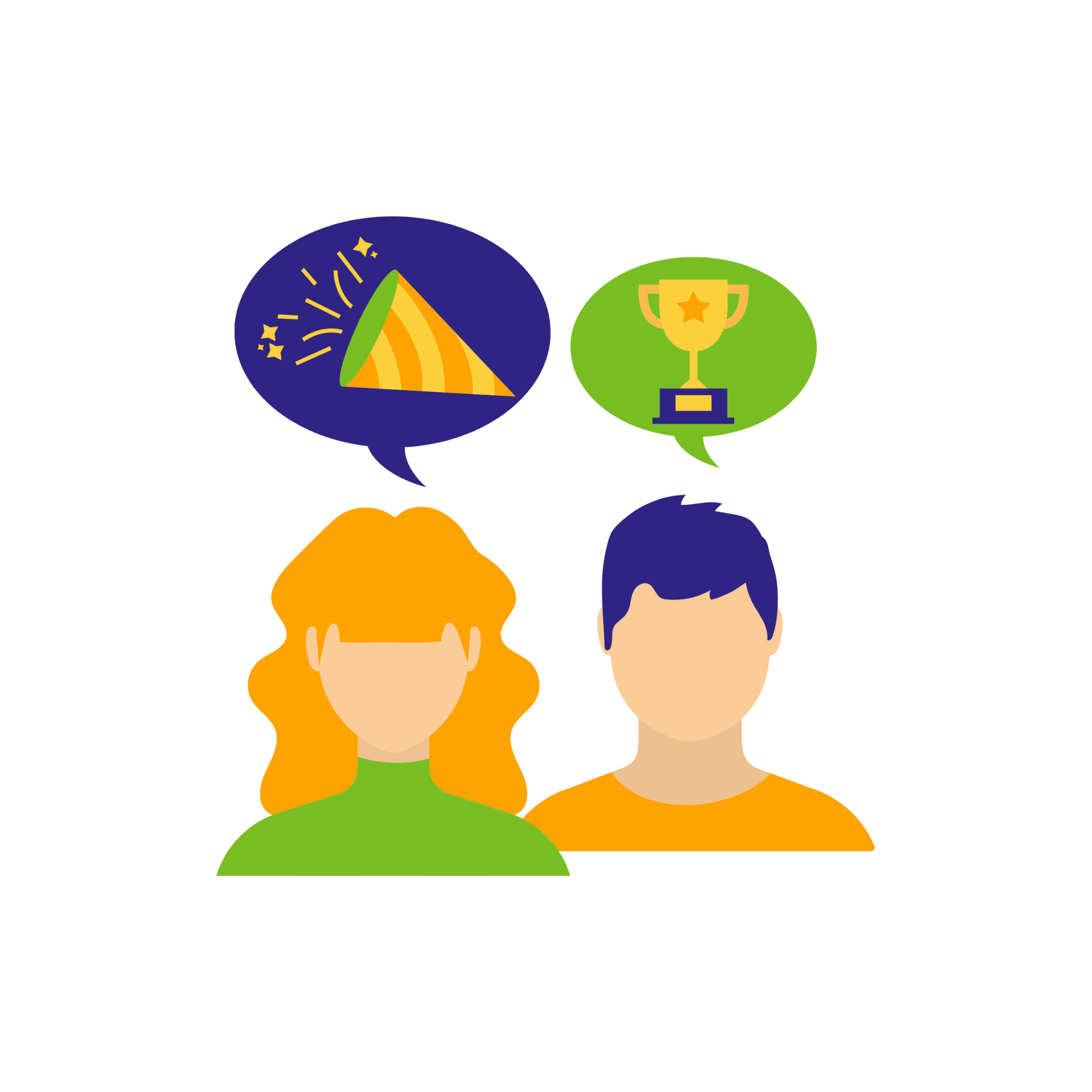 Het tweede gesprek
Wat goed je bent nog in de procedure! Tijdens dit gesprek gaan we nog wat dieper op de zaken in. Daarnaast willen ook deze personen je nog wat beter leren kennen, zodat we zeker weten dat we een mooie match hebben.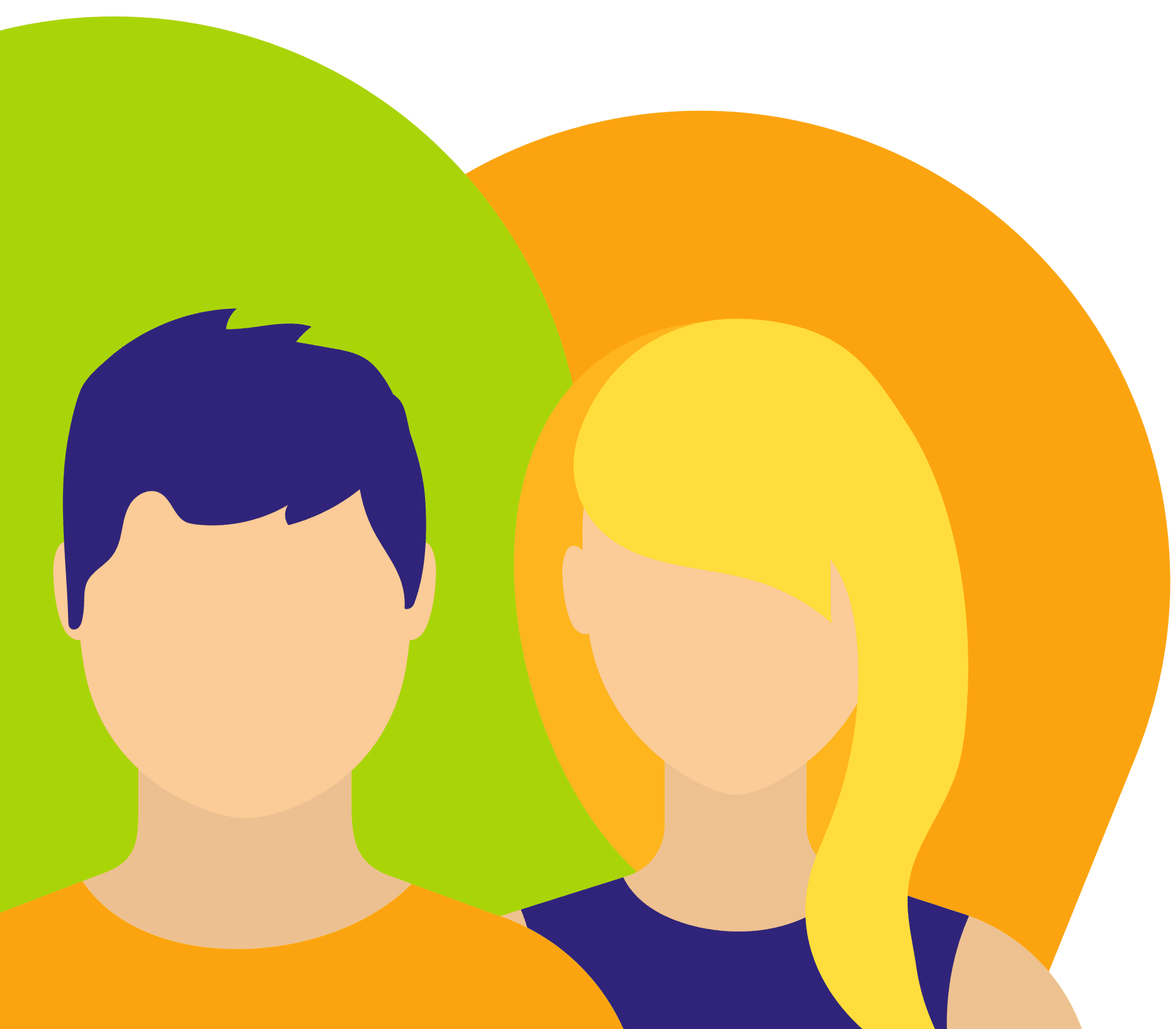 Ben jij enthousiast en staat je vacature er niet bij? Vergeet niet een open sollicitatie te doen!