Public Affairs Manager
Breda

€ 90.000 - € 110.000 per jaar

Communicatie
Functieomschrijving
Public Affairs Manager
(32-40 uur)



What are you going to do?
The Public Affairs Manager of Cosun takes care of advancing interest of our organization and members farmers of the cooperative Royal Cosun with policy makers, politicians and other stakeholders in the regional, national, and European decision making areana's and industry associations and representative organizations of the agriculture sector and NGO's. You will work closely with our subsidiaries and corporate departments on the relevant portfolio's. You will initiate contacts with industry- and other relevant networks to signal and share relevant information, regulatory developments, and upcoming events. And to define common positions and interests in different policy dossiers and share vital information. Furthermore you will be responsible to translate these developments to the Cosun strategy and our goals in to the public affairs agenda. You will make an annual planning and lead the execution thereof. The role is based at our HQ at Breda, but your work will take place in the relevant networks internally and externally. You will report directly to the Manager Communications and will work very closely with the CEO of Cosun.
Main responsibilities
Establish and maintain relationships with policy makers, members of parliament, interest representations, non-governmental organizations, and other stakeholders,
Monitor the (regional,) national and European political and regulatory agenda, signal the risks and opportunities,
Provide analysis and advise to the organization on upcoming trends, possible policy changes and make sure we are prepared,
Prepare position papers on topics that we can share with our stakeholders,
Provide support for senior staff members and advise them on contact with decision-makers.
Manage the public affairs agenda of Cosun and organize alignment within the organization on dossiers,
Maintain close relationship and alignment with corporate communications,
Keep aware of important media stories daily.
Proof-read and, if necessary, rewrite media statements
Where are you going to work?
Royal Cosun is a leading agricultural cooperative that has created high-quality plant-based products since 1899. Together with our partners, we unlock the full potential of plants to create smart sustainable solutions for current and future generations.
We produce food, food ingredients, animal feed, biobased ingredients and green energy. In doing so, we help mitigate the effects of climate change and stimulate a sustainable lifestyle.
We work with suppliers and growers throughout Europe, Asia and North America and have more than 4,000 employees. The business groups Aviko, Cosun Beet Company, Duynie Group, Sensus and SVZ are subsidiaries of Cosun.
Watch the video below to get to know our company better!
Vereisten
What will you bring?
Excellent level of Dutch & English and preferable proficient level in German and French;
Master's in communications, politics or relevant education;
Min of 5-year experience in a similar role;
Professional-level writing, editing, messaging and storytelling skills;
In-depth experience in the food and agri business (Environmental, Social & Governance);
Experienced in creating effective relationships with key stakeholders, policy makers and other relevant partners in the field of food and agri;
Excellent diplomacy, interpersonal, and communication skills, and a high level of integrity;
Ability to effectively network and function in a complex internal and external ecosystem of colleagues, members, stakeholders, and influencers;
Self-starter who thrives on a challenging and fast-paced environment.
What do you get in return?
We will offer a competitive package, consisting of a base salary (90.000-110.000);
Bonus scheme;
Pension scheme;
Company car;
30 vacation days.
Information?
Please contact Marieke Hoste (marieke.hoste@cosun.com) for additional information.
Enthusiastic?
We look forward to receiving your application. You can respond by clicking on the application button and sending your motivation to Leoni van Leeuwen (HR Specialist Recruitment).
Breda
,
Noord-Brabant
,
Nederland
€ 90.000 - € 110.000 per jaar
of
Apply with Indeed
onbeschikbaar
Meer informatie? Neem contact op met: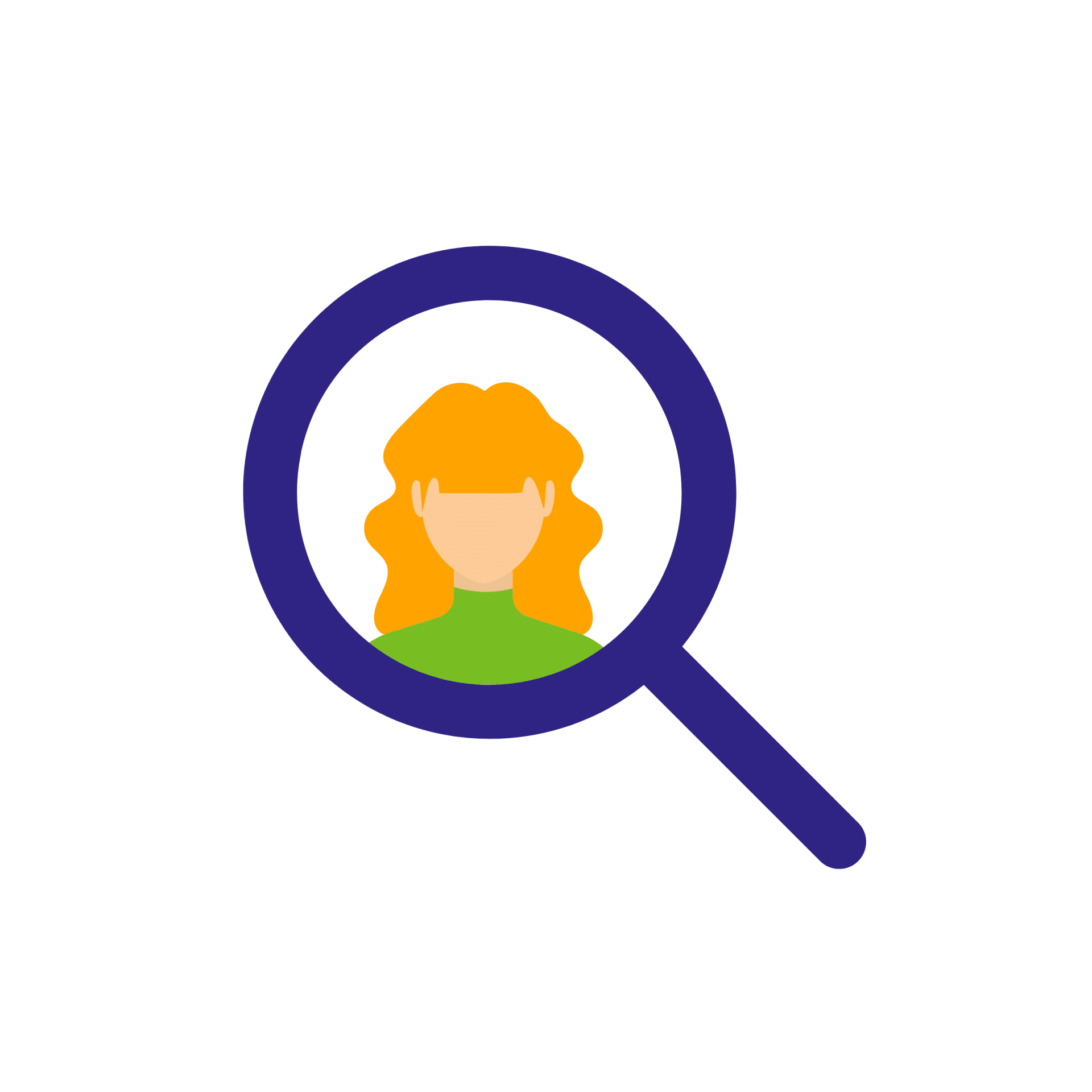 Je leren kennen
Indien je goed aansluit op de vacature neemt de HR Specialist Recruitment contact met je op. Dit om alvast een eerste beeld te krijgen en mogelijke vragen van weerszijde beantwoord te krijgen.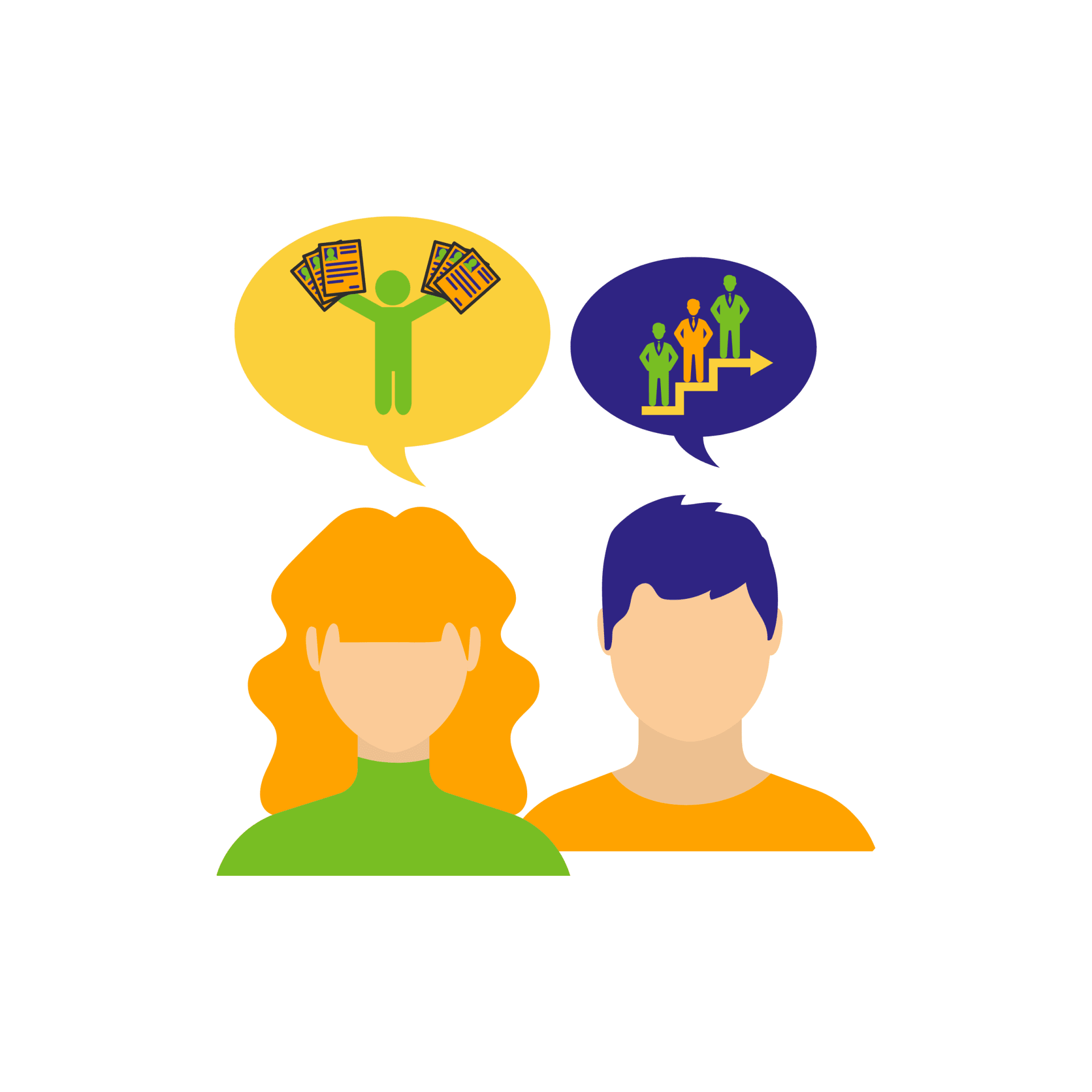 Het eerste gesprek
In het eerste gesprek kom je in contact met jouw mogelijk toekomstige manager en uiteraard is er iemand van HR aanwezig om je als persoon wat beter te leren kennen.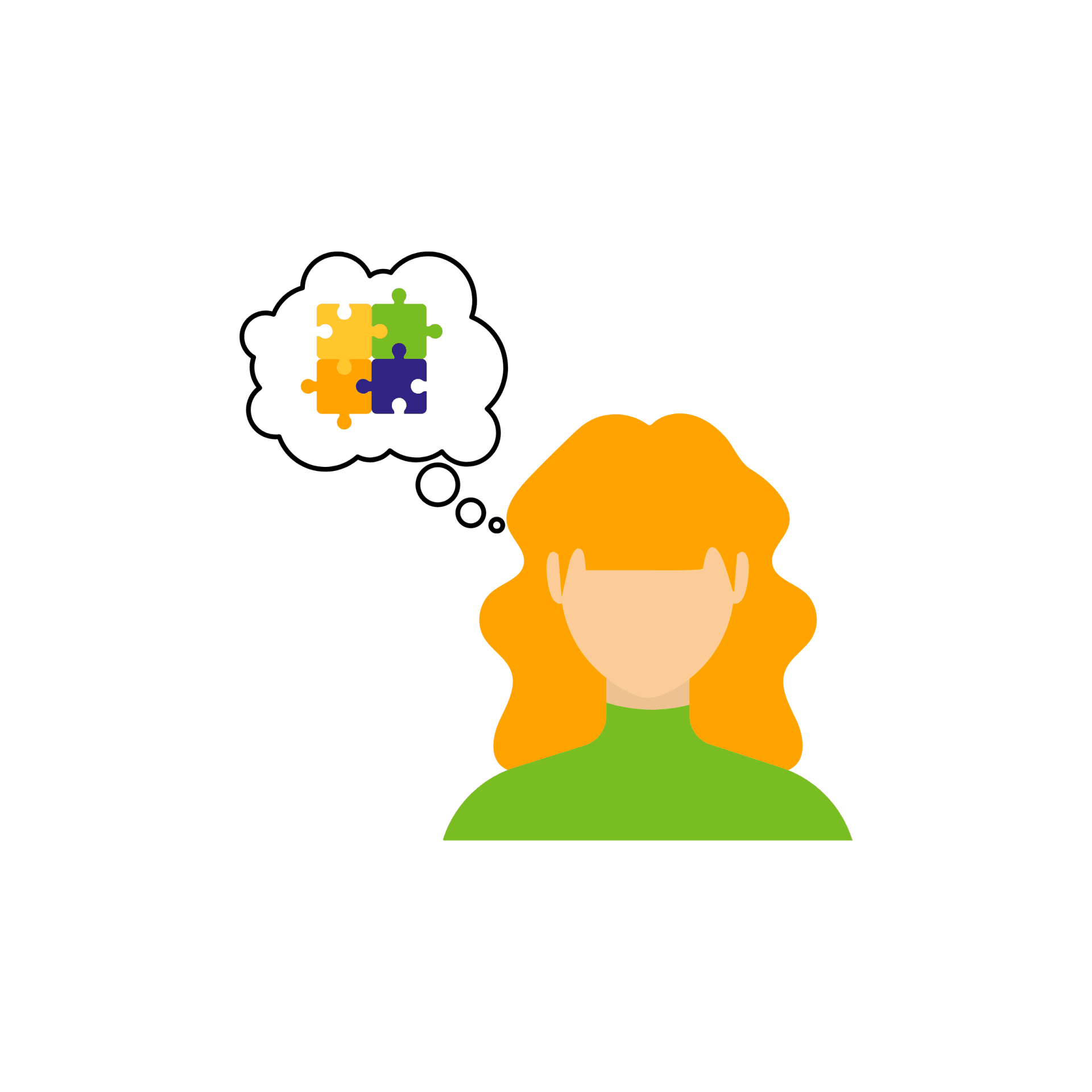 Case
Mogelijk is een case onderdeel van de procedure. Hierin wordt er gekeken hoe je met bepaalde praktijksituaties om zou gaan. Vaak kan de case vanuit huis worden gemaakt en soms maak je de case voor aanvang van het 2e gesprek op locatie.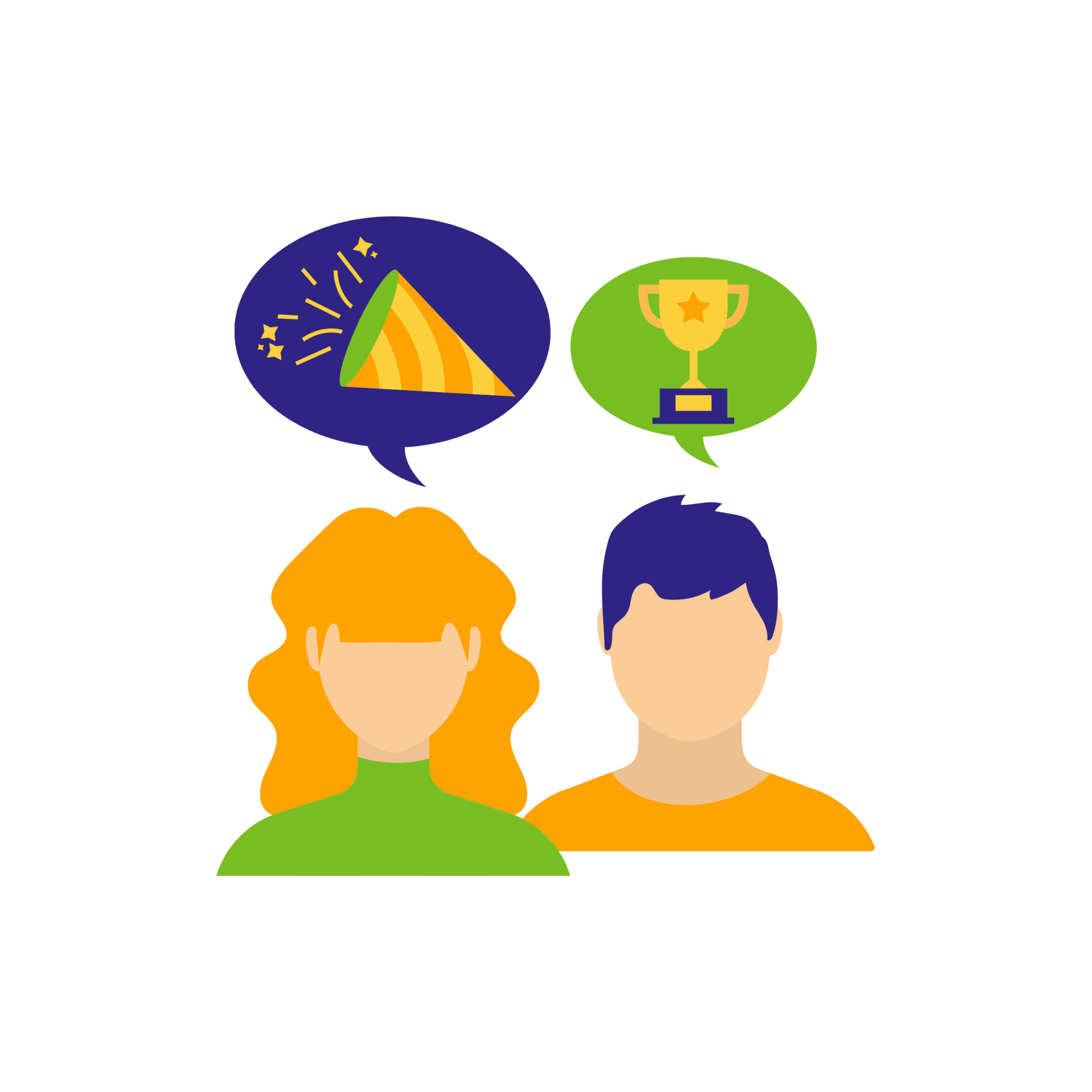 Het tweede gesprek
Wat goed je bent nog in de procedure! Tijdens dit gesprek gaan we nog wat dieper op de zaken in. Daarnaast willen ook deze personen je nog wat beter leren kennen, zodat we zeker weten dat we een mooie match hebben.
Ben jij enthousiast en staat je vacature er niet bij? Vergeet niet een open sollicitatie te doen!