Management trainee - Food innovation
Dinteloord

Innovation
Functieomschrijving
Did you recently graduate and are you ready to start your career with a high amount of responsibility right away? In that case Cosun is the company for you! We are looking for an energetic talent with a (food)technological and business management study background and affinity with the promising future of 'food". Is this you? We would love to meet you!
Management trainee – food innovation (Fulltime)
What are you going to do?
Are concepts such as sustainability, circularity, collaboration and valorisation close to your personal interests and values? Then we might offer you an interesting traineeship to contribute to our vision Unlock25! During this traineeship you are able to work on various different (food)innovation projects over a period of two years in the field of innovation within Cosun and its business groups (Cosun Beet Company, Aviko, SVZ, Sensus and Duynie). During these initiatives you will work together with the colleagues of the Cosun innovation center and the colleagues of the Cosun business groups on a business outlook and technology development. In addition you will also work on smaller projects in the field of screening and scouting, connecting the outside world and organizing challenges. You investigate the optimal use of our agricultural raw materials, both for food and non-food markets. You and your team work together on the latest developments with a focus on innovation. In addtion, Cosun also pays great attention to responsible products and making its value chains more sustainable. You will have an important contribution to this!
As a video tells you more than words you can have a look at this video to see where you would work. Your personal coach will be happy to guide you during this traineeship. With the help of the personal coach you will be able to develop your skills and knowledge. One of our first trainees was recently able to take the next step to join one of our Cosun business groups, so there are real opportunities to develop your career within Cosun.
Vereisten
What we would like you to bring?
A completed master's degree, in which your (pre-) education(s) show a combination of technological and business management and where you also have an affinity with "ingredients / future food";
A good command of the English language. Dutch is an advantage (minimum B1 level);
A maximum of two years of work experience;
A driver's license;
You have strong communication, connecting and social skills which you are able to apply perfectly in your daily work;
You are able to work well in a team and you bring a good dose of enthusiasm, independence and ambition;
Last but not least you aren't scared of risk and you dare to take initiative. You love to perform and you're an amazing planner.
Colleague speaks
"What really appeals to me at Cosun is the no-nonsense culture of a farmer's cooperative. A combination of hard and smart work with plenty of room for the necessary day-to-day humour. The size of Cosun and the various business groups offer a wealth of opportunities. These were enough reasons for me to apply for the Cosun Innovation Management Traineeship. You will be given the opportunity to take on the role of Junior Innovation Manager for two years. The traineeship gives you the opportunity to learn by doing. Showing assertiveness and acting proactively are a must. The traineeship does not have a fixed structure in which you work on project X for a number of months and then move on to project Y in another department. This traineeship has given my development an enormous boost. I can recommend it to everyone!"
What do we offer you?
We offer you an interesting traineeship, where you can contribute your ideas about new innovations for Cosun. You work together with many Cosun colleagues who bring a wide range of knowledge competences and experiences;
A salary starting at €2.850,- up to €3.340,- gross per month based on a 40-hour workweek (depending on knowledge and experience);
Excellent pension plan with very low employee contribution (and thus a nice gross net ratio);
13th month;
25 vacation days (based on a 40-hour work week);
23 ADV days (based on a 40-hour work week);
Hybrid working (2 days per week from home with fulltime employment);
A personal annual vitality budget worth €450;
Cao à la carte;
Bicycle plan & fitness scheme;
Collective health insurance.
Apply or more information?
Did you become enthusiastic after reading this vacancy? You can apply for the job by clicking on the Apply button below. Do you want some more information first? Then you can contact Mike Vermeer, Senior Innovation manager mike.vermeer@cosun.com.
Acquisition in response to this vacancy is not appreciated.
Nederland
,
Noord-Brabant
,
Dinteloord
of
Apply with Indeed
onbeschikbaar
Meer informatie? Neem contact op met: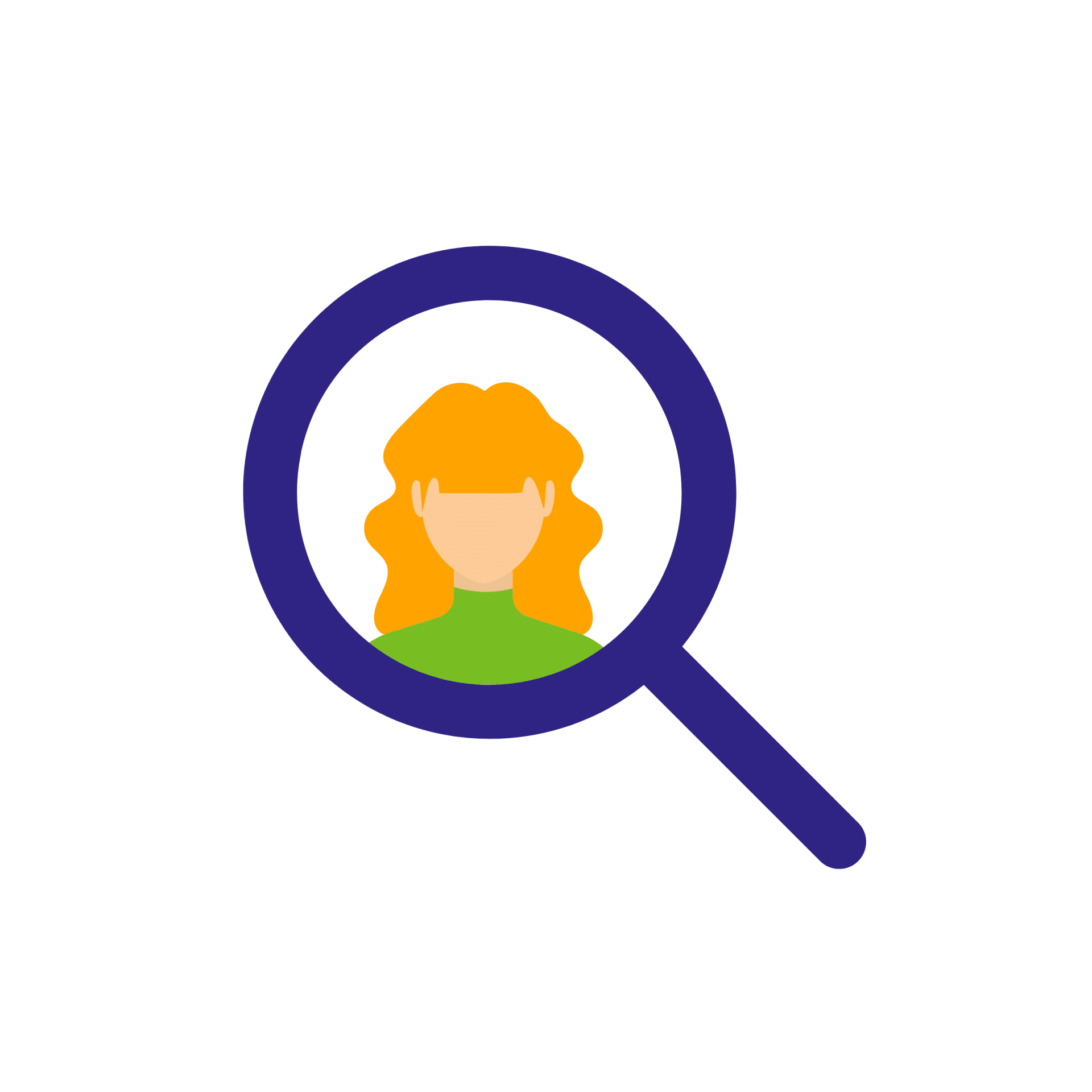 Je leren kennen
Indien je goed aansluit op de vacature neemt de HR Specialist Recruitment contact met je op. Dit om alvast een eerste beeld te krijgen en mogelijke vragen van weerszijde beantwoord te krijgen.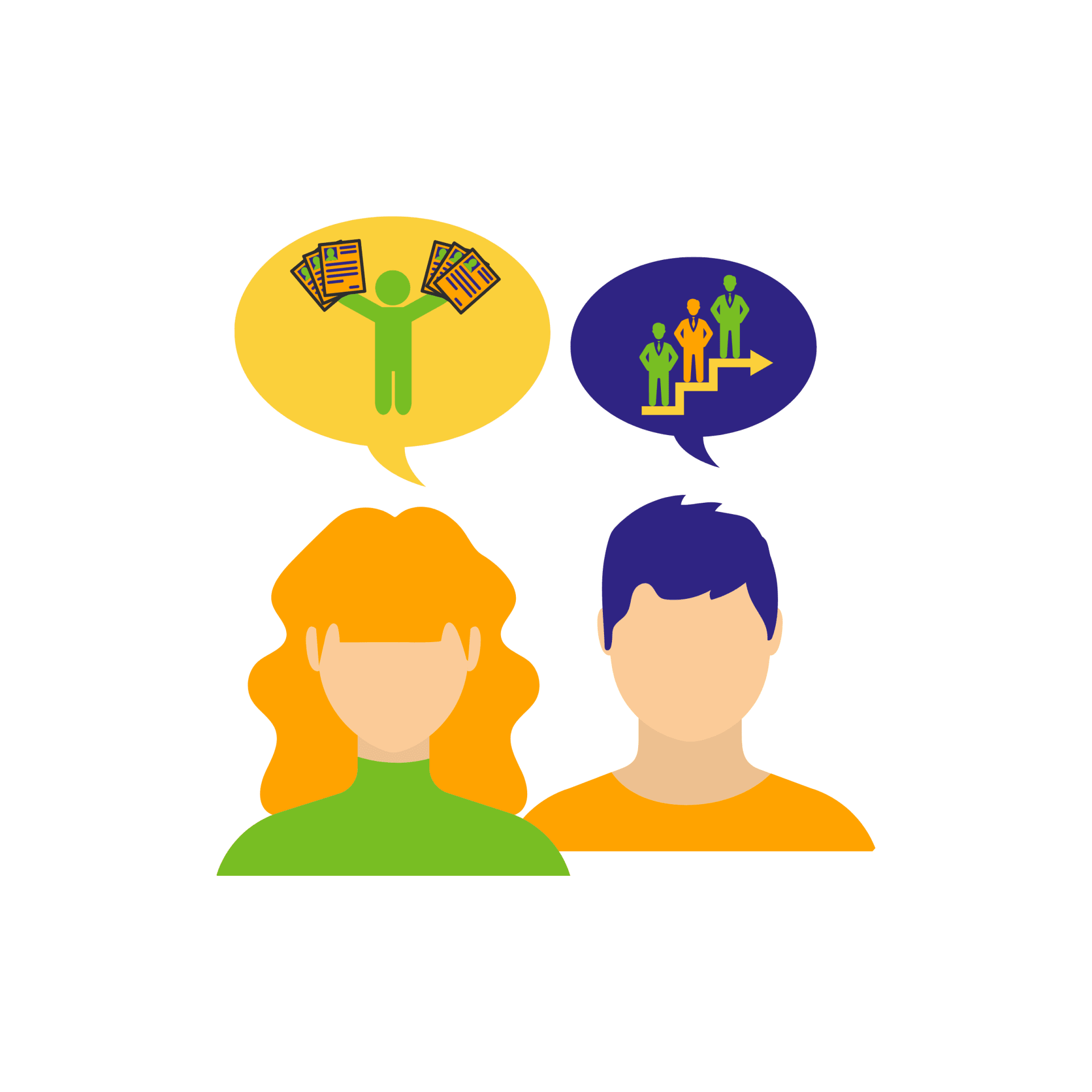 Het eerste gesprek
In het eerste gesprek kom je in contact met jouw mogelijk toekomstige manager en uiteraard is er iemand van HR aanwezig om je als persoon wat beter te leren kennen.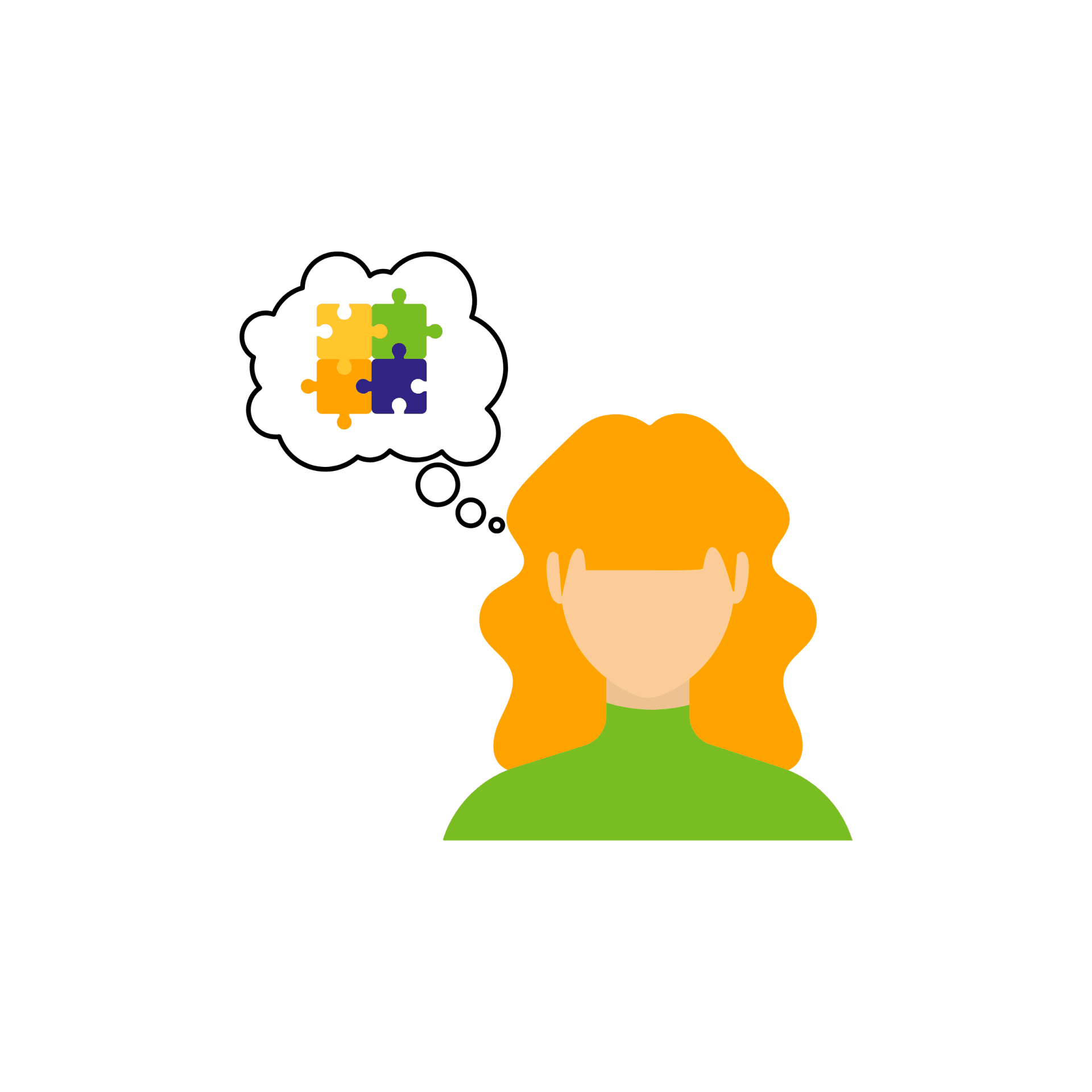 Case
Mogelijk is een case onderdeel van de procedure. Hierin wordt er gekeken hoe je met bepaalde praktijksituaties om zou gaan. Vaak kan de case vanuit huis worden gemaakt en soms maak je de case voor aanvang van het 2e gesprek op locatie.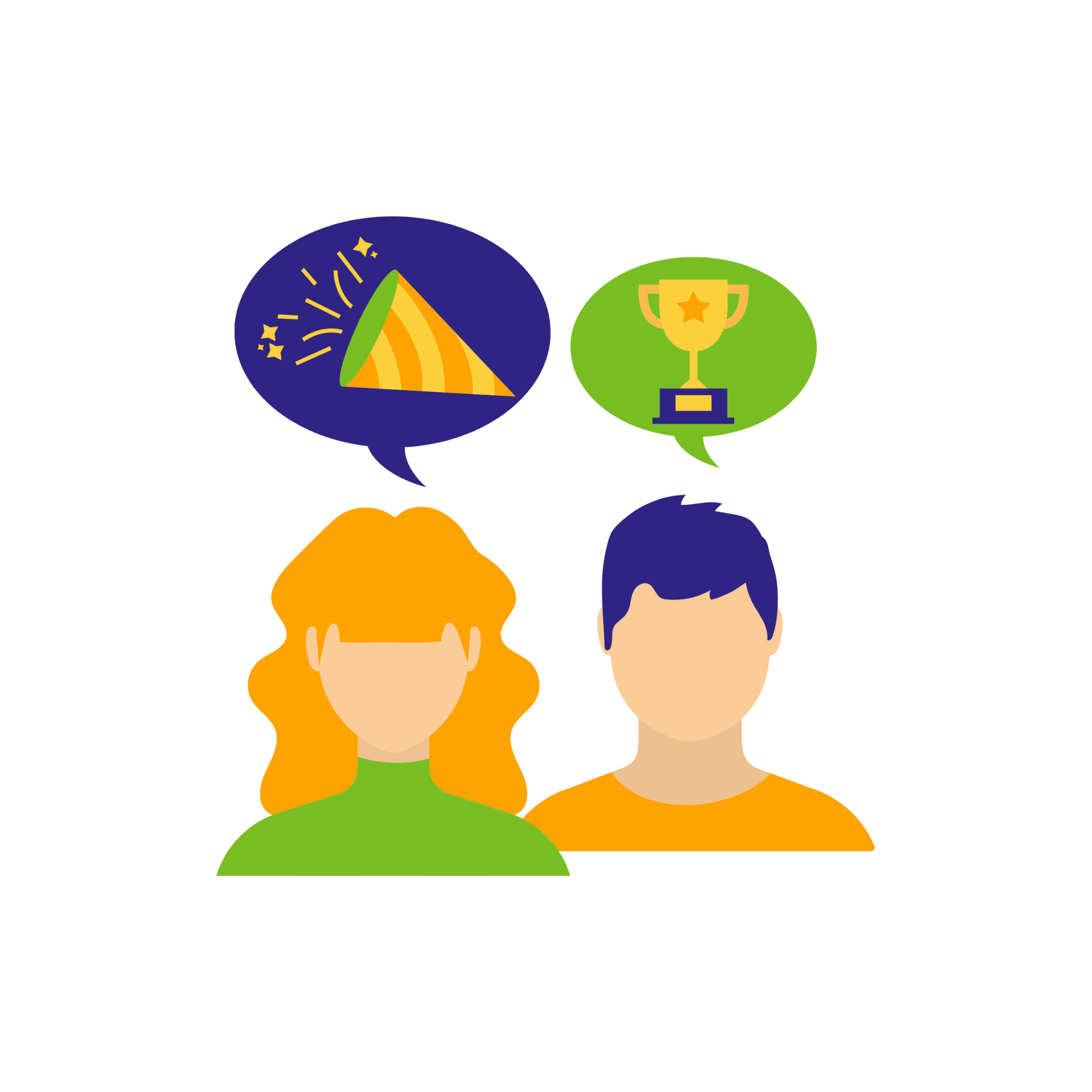 Het tweede gesprek
Wat goed je bent nog in de procedure! Tijdens dit gesprek gaan we nog wat dieper op de zaken in. Daarnaast willen ook deze personen je nog wat beter leren kennen, zodat we zeker weten dat we een mooie match hebben.
Ben jij enthousiast en staat je vacature er niet bij? Vergeet niet een open sollicitatie te doen!