Life Cycle Assessments Specialist
Dinteloord

€ 4.300 - € 5.400 per maand

Conceptual Design and Energy
Functieomschrijving
Are you passionate about sustainability, Life Cycle Assessment and Sustainable Process and Product Design? Are you interested in making our organization, processes, and products, more sustainable and reduce our environmental impact? Then we are looking for you! Within Cosun, we have an outstanding new position: 
(Sr) Life Cycle Assessments Specialist.
About Cosun
Since we believe that images say much more than words, we would like to invite you to have a look at this Video.
What are you going to do
As a Sr. Life Cycle Assessment (LCA) Specialist, you will work at Cosun Innovation Center in Dinteloord. Within Cosun, you contribute to the realization of our ambitious strategy in topics and areas that are directly connected to sustainability, and you perform sustainability assessments. You are responsible for driving the LCA agenda in the organization and help us reduce our greenhouse gas (GHG) emissions. You will be leading projects that are focus on LCA activities, as well as working in teams, supporting, and preforming a LCAs and carbon footprints along our innovation funnel.
Furthermore, you will work on projects in the fields of energy, environment and sustainability, process, and product design, in order to improve the environmental impact of our current and future processes and products. In the position of Life Cycle Assessment Specialist you will Represent Cosun at relevant conferences and sustainability events. The tasks of the Sr LCA Specialist include the following activities:
Manage and lead LCA projects in the organization, both at Business Group level and at Cosun RD&I
Centrally support the Business Groups and perform sustainability assessments
Further develop the LCA expertise, tools and methodologies suitable to the organization and further embed sustainability analysis in our innovation funnel
Follow external developments in the field of LCA, regulation, standards and policies (PEFCR, PEF, EPD etc.)
Represent Cosun at relevant conferences and sustainability events
Being the Cosun authority when it comes to LCA and Environmental Footprints
Centrally chair and lead the agenda within Cosun's LCA specialists
Develop and strengthen the LCA knowledge and expertise within Cosun
Vereisten
What will you bring?
You have a master degree in Sustainability, Environment, Engineering with a minimum 5 years of relevant working experience in the field of Sustainability or alike, preferably in the agri-food sector.
We also ask:
Proven experience on performing Life Cycle Assessments in specialized software e.g. SimaPro;
Good communication and interpersonal interactions skills;
Result-oriented, customer focus and proactive attitude;
Ability to organize and prioritize your own work and the one of others within your project team;
Good capabilities of communicating and delivering the outcome of your work to direct and indirect colleagues;
Good command of oral and written English is a plus.
What do you get in return?
An informal working atmosphere with nice colleagues, where people are the main focus;
You will work for a very sustainable company. We are one of the largest green gas producers in the Netherlands!
A salary between €4.300,- and €5.400,- gross per month based on a 40 hours working week (classification depending on knowledge and experience);
Excellent pension plan with very low employee contribution (and therefore a nice gross net ratio);
13th month;
25 vacation days (based on a 40-hour work week);
23 ADV-days which you can take / (partly) pay out / take the value in your pension pot (based on 40-hour work week);
Flexible working hours;
Hybrid working;
An energy allowance of € 100,- gross per month for the duration of the CLA;
A good mileage allowance for commuting;
A kilometer allowance for business kilometers of € 0,34 per kilometer if applicable;
A wide range of e-learnings (Goodhabitz);
A budget of €450,- gross per year that you can use once every 5 years for:
A career scan/ assessment from a certified institution;
Contribution to make your own home more sustainable with solar panels, HR++, insulation or (hybrid) heat pump;
Ergonomic home office in accordance with occupational health and safety standards;
Qualified debt assistance or budget coach;
Expansion bike plan.
Bicycle plan & Fitness scheme;
Group health insurance;
And if that's not enough we offer even more! Look for more information in our Cosun Beet Company collective bargaining agreement.
Information?
If you want more information, please contact Juan Gutierrez, Cluster Coordinator Conceptual Design and Energy. M: +31(0) 6132 03 751
Enthusiastic about the position?
Then we look forward to receiving your application. Please click on the application button and send your motivation to Stella van Schaik, HR Specialist.
Dinteloord
,
Noord-Brabant
,
Nederland
€ 4.300 - € 5.400 per maand
Conceptual Design and Energy
of
Apply with Indeed
onbeschikbaar
Meer informatie? Neem contact op met: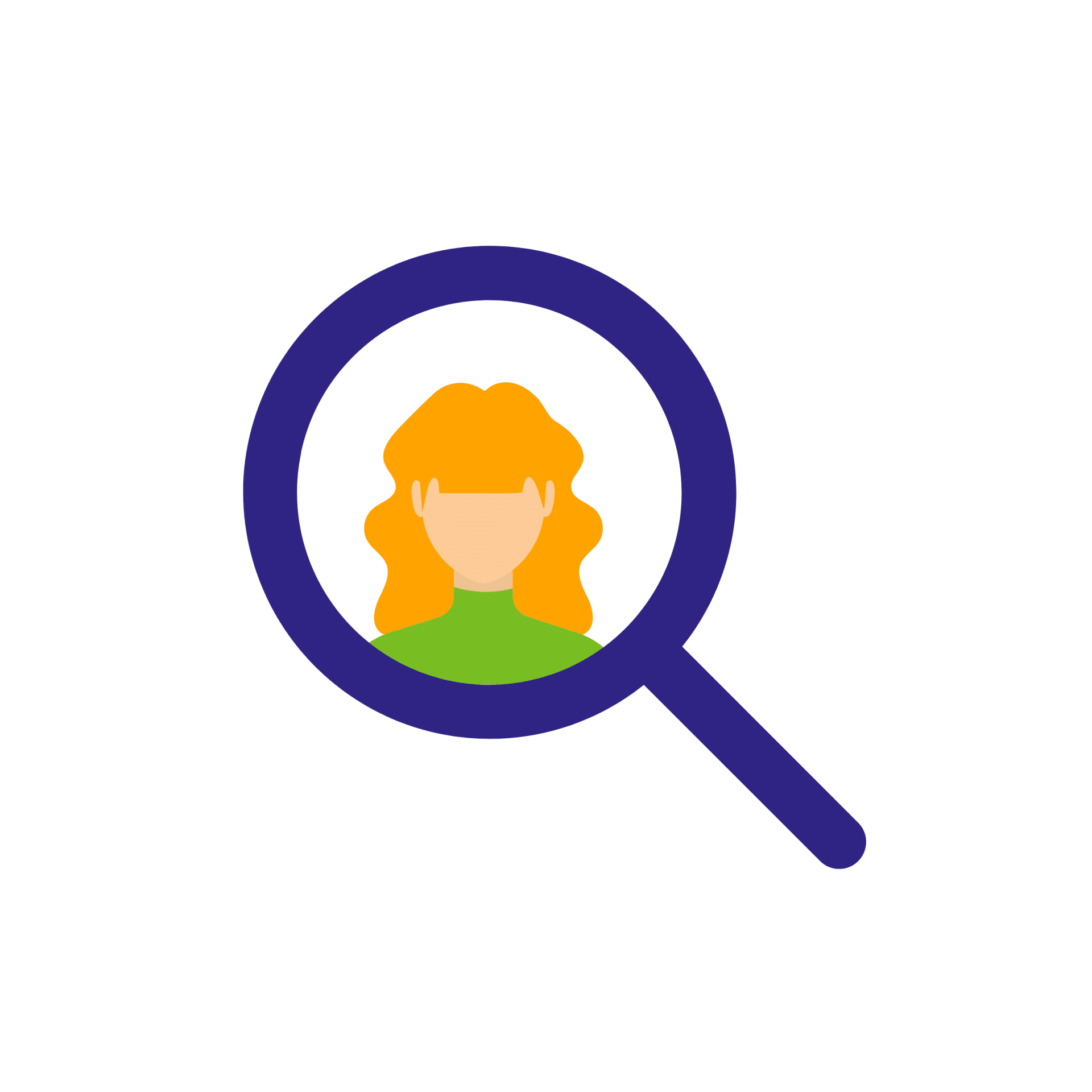 Je leren kennen
Indien je goed aansluit op de vacature neemt de HR Specialist Recruitment contact met je op. Dit om alvast een eerste beeld te krijgen en mogelijke vragen van weerszijde beantwoord te krijgen.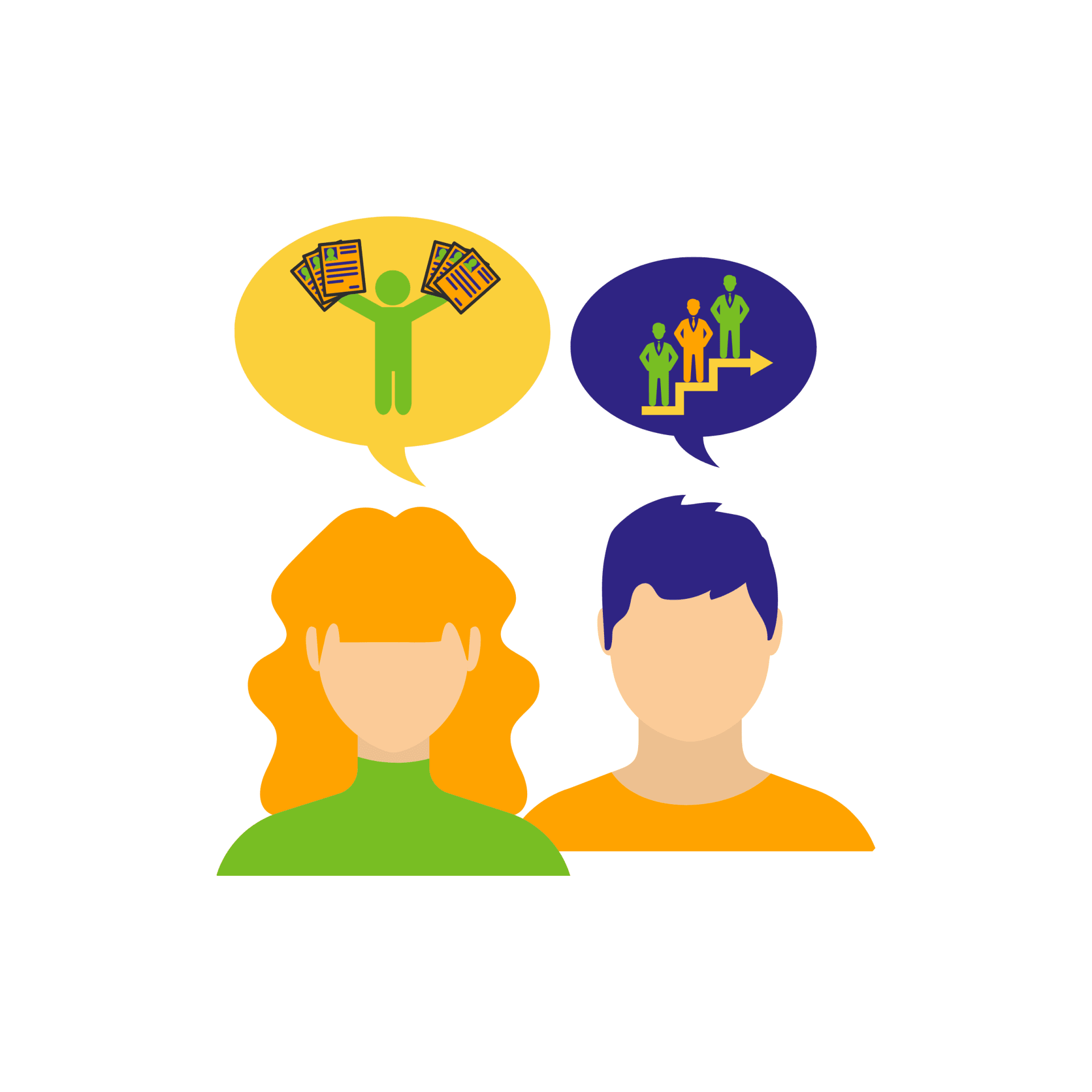 Het eerste gesprek
In het eerste gesprek kom je in contact met jouw mogelijk toekomstige manager en uiteraard is er iemand van HR aanwezig om je als persoon wat beter te leren kennen.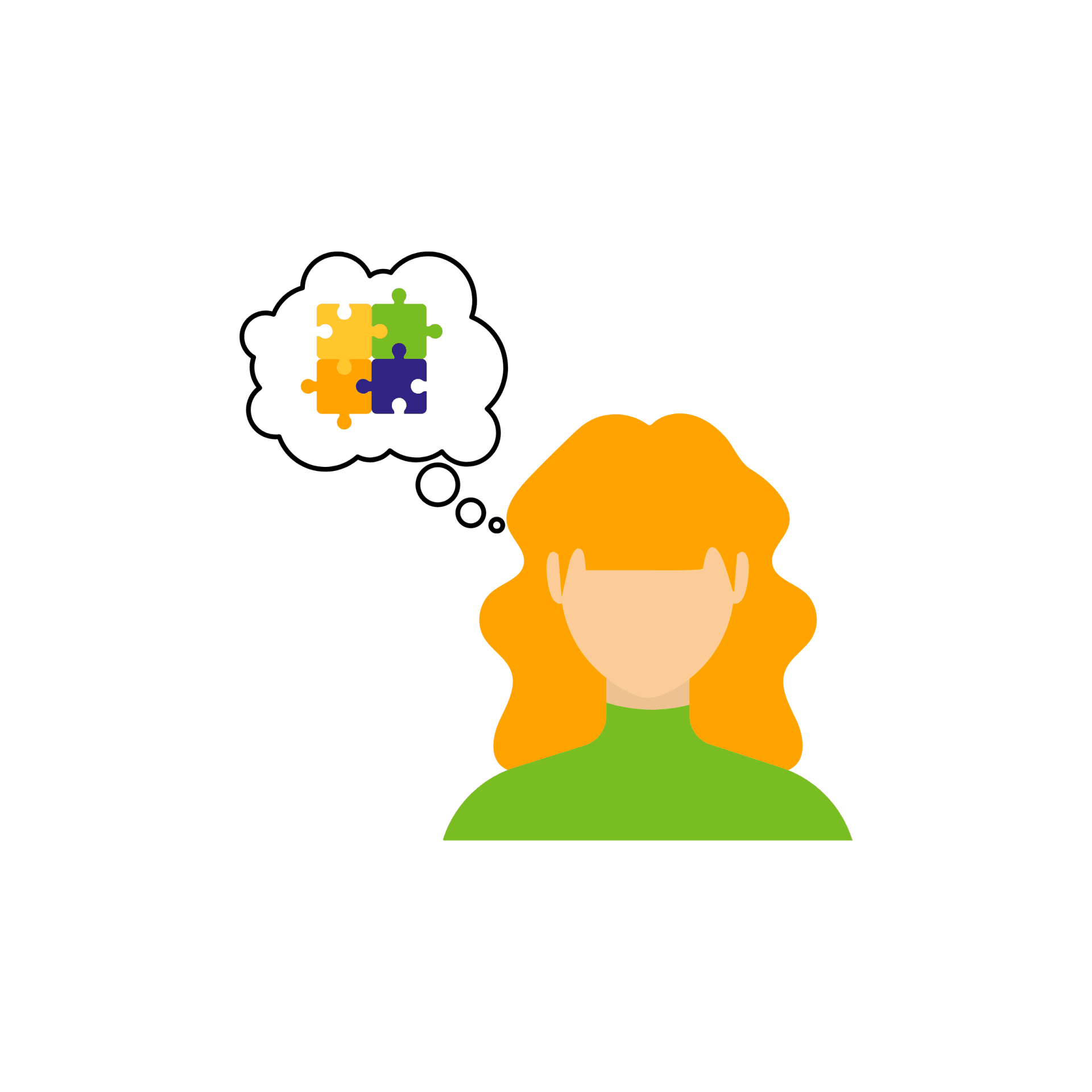 Case
Mogelijk is een case onderdeel van de procedure. Hierin wordt er gekeken hoe je met bepaalde praktijksituaties om zou gaan. Vaak kan de case vanuit huis worden gemaakt en soms maak je de case voor aanvang van het 2e gesprek op locatie.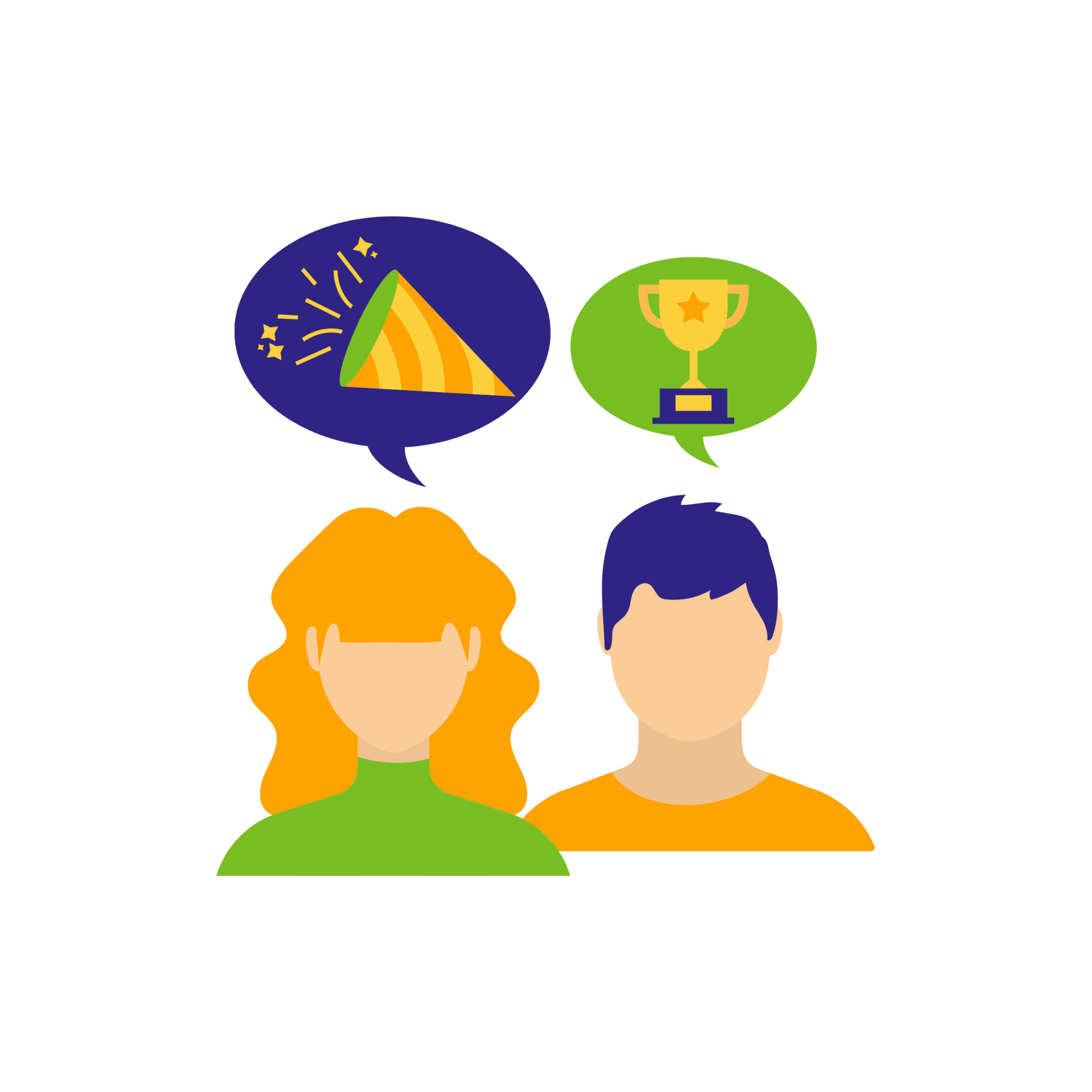 Het tweede gesprek
Wat goed je bent nog in de procedure! Tijdens dit gesprek gaan we nog wat dieper op de zaken in. Daarnaast willen ook deze personen je nog wat beter leren kennen, zodat we zeker weten dat we een mooie match hebben.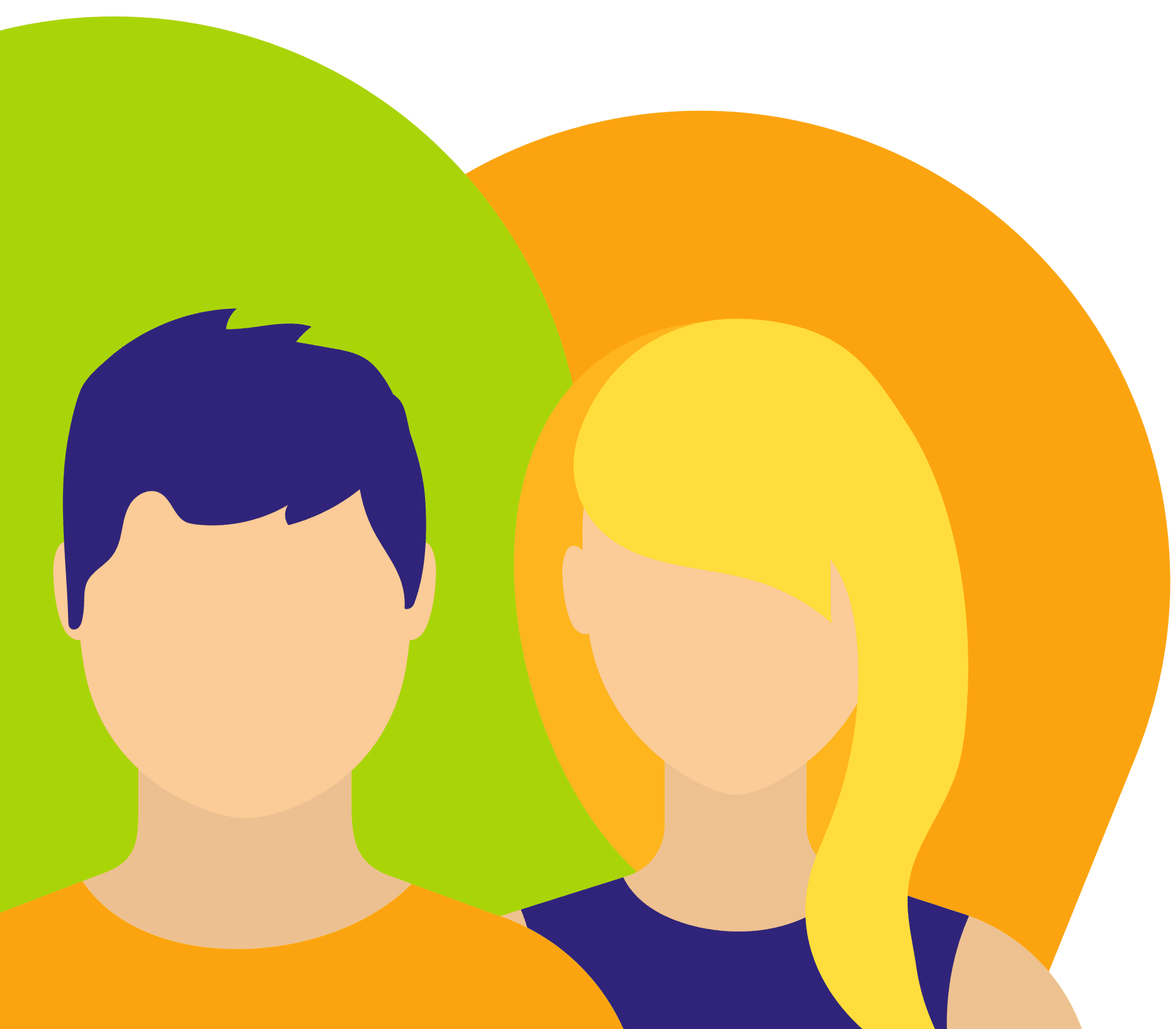 Ben jij enthousiast en staat je vacature er niet bij? Vergeet niet een open sollicitatie te doen!