Area sales manager Bulgaria
Stara Zagora

Commercie
Functieomschrijving
Area sales manager Bulgaria
Stara Zagora

Duynie Feed is an international feed company active in almost all of Europe. We work with the food, beverage and bio-fuels industries and a specialist in sustainable feed solutions. With more than 50 years of experience in the sales of the co-products from the afore mentioned sectors into the animal feed market, Duynie Feed Europe is responsible for selling over 5 million tons of mainly moist and liquid co-product per year.
To support the strong growth ambitions in Bulgaria, Duynie Feed is looking for a local Area sales manager. Would you like to contribute to a sustainable, innovative and fast-growing group of companies? Join our team of over 400 colleagues and explore your potential.
Main tasks and responsibilities/ Your role
You will be responsible to build up and manage the sales of co-product portfolio towards pig and cattle farms in your region in Bulgaria. You will:


Introduce the activities of the company and the nutritional value of its portfolio to livestock farms;
Actively visit and build strong relationships with farmers by explaining and advising the benefits and the durable character of food co-products;
Participation on creating sales strategy;
Pioneer: create, develop and manage the sales market, with focus on establishing a network close to main suppliers;
Monitoring and analyzing of the feed market, recognize trends or needs, and respond on opportunities;
Preparing price quotations;
Ensure ordering of products;
Preparing, tracking and realization of sales plans;
Information service for clients about products, prices and availability;
Processing and dispatch of customer orders;
Ensure deliveries of products for customers, coordination between producer, transporter and final customer;
Ensure timely payments;
Helping with organization of seminars and exhibitions.

Vereisten
What will you bring?
We are looking for a proactive sales representative for the Bulgarian market. Preferably we are looking for a candidate with sales experience of a minimum of 2 years, but graduates are encouraged to apply as well. The ideal candidate must be:
Must speak the English and Bulgarian language at an advanced level;
Customer oriented, but focused on results;
Spirit for business and sales;
Flexibility, responsibility, and pleasant behaviour;
Very good communications and negotiations skills;
Prepared to frequent travel in a pioneering role, both domestically and internationally;
Experience with agriculture is an advantage.
Requirements;

Have an education specializing either in Sales & Marketing or Agricultural.
Excellent sales skills;
Good influencing and communication skills;
High level of drive within a fast paced, high pressure environment;
Ability to work independently, results driven, demonstrating tenacity;
You are in possession of a driving license;
Ideally experienced in agricultural business with knowledge of animal nutrition or feed advisory;
What we offer?
Full time employment and a good salary
Company car, laptop, mobile phone
A career in an international fast-growing company
Possibility for personal and professional growth
Trainings
Flexible working hours
Home office
Interested?
Send your resume and motivation letter in English to: Zsolt Korodi, Project Manager z.korodi@Duyniegroup.com or click on the application button below.
More information about us
Check our website: www.duynie.com
Stara Zagora
,
Stara Zagora
,
Bulgarije
of
Apply with Indeed
onbeschikbaar
Meer informatie? Neem contact op met: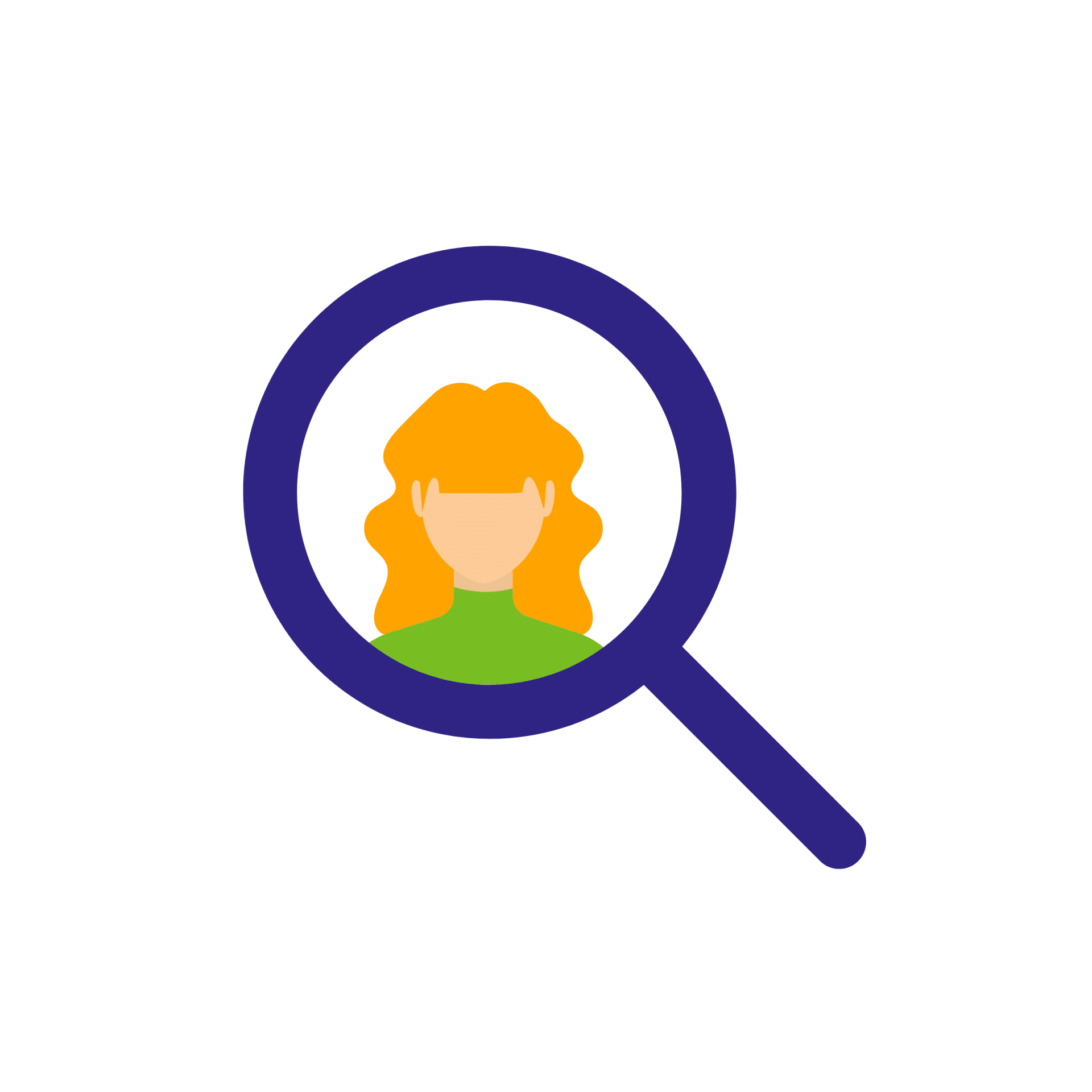 Je leren kennen
Indien je goed aansluit op de vacature neemt de HR Specialist Recruitment contact met je op. Dit om alvast een eerste beeld te krijgen en mogelijke vragen van weerszijde beantwoord te krijgen.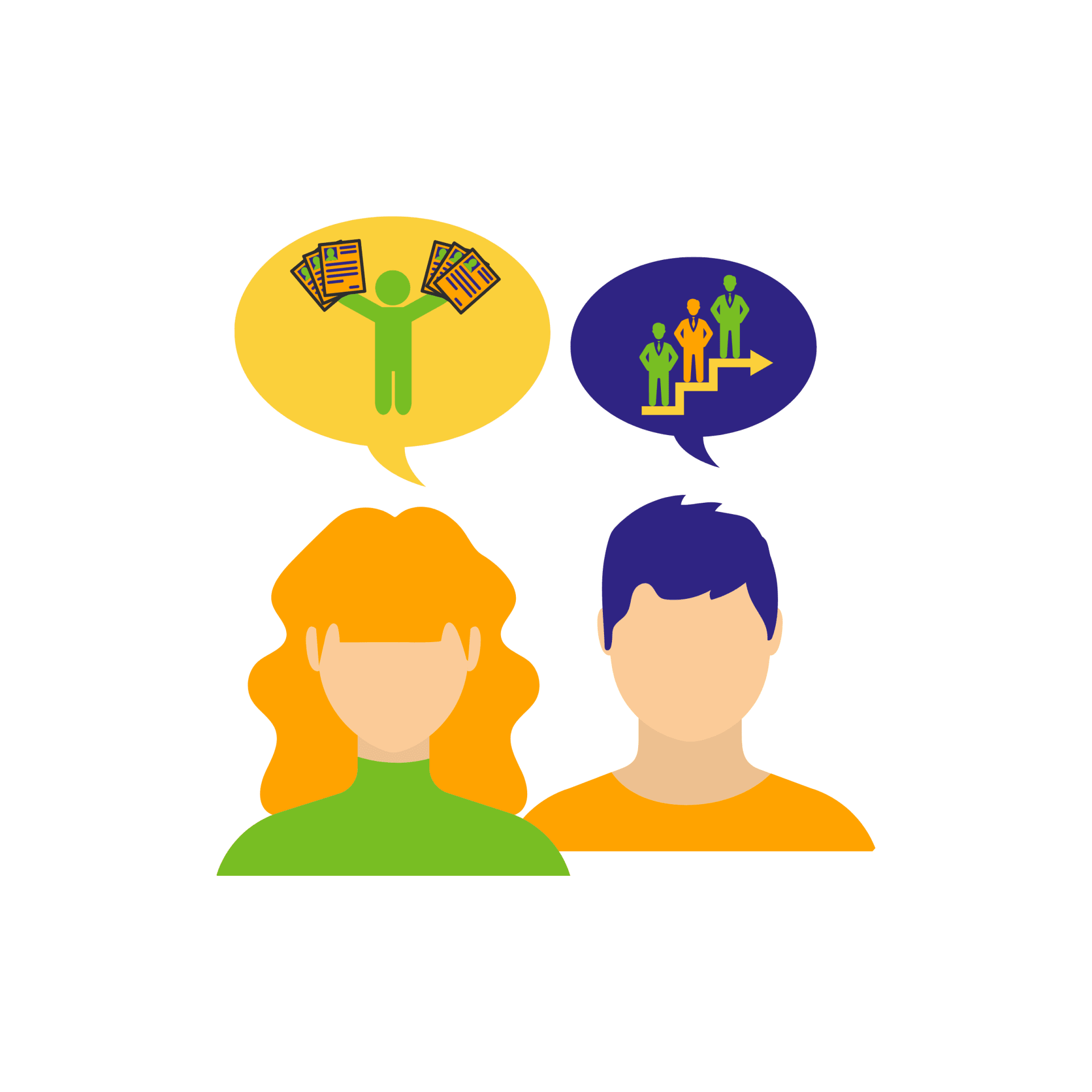 Het eerste gesprek
In het eerste gesprek kom je in contact met jouw mogelijk toekomstige manager en uiteraard is er iemand van HR aanwezig om je als persoon wat beter te leren kennen.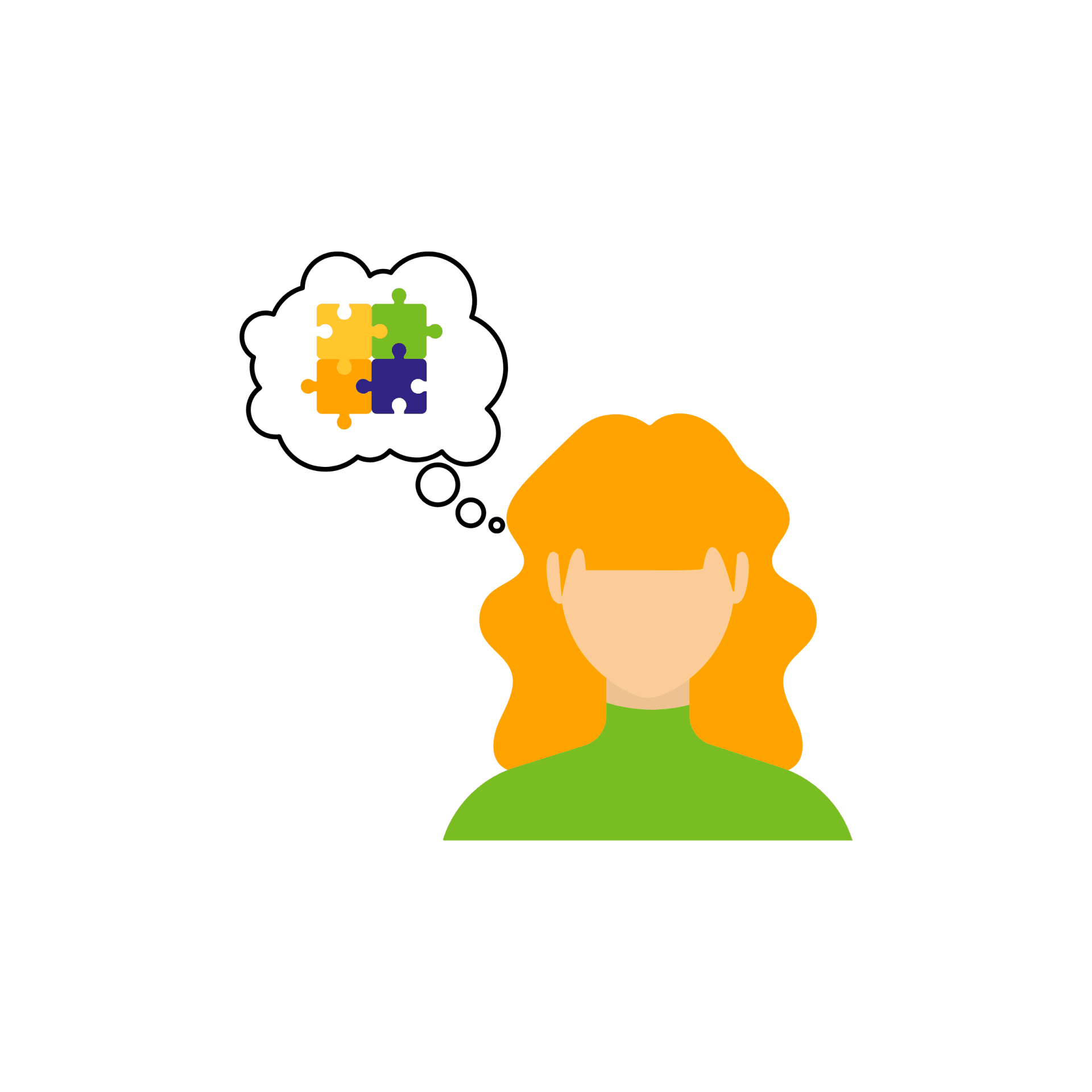 Case
Mogelijk is een case onderdeel van de procedure. Hierin wordt er gekeken hoe je met bepaalde praktijksituaties om zou gaan. Vaak kan de case vanuit huis worden gemaakt en soms maak je de case voor aanvang van het 2e gesprek op locatie.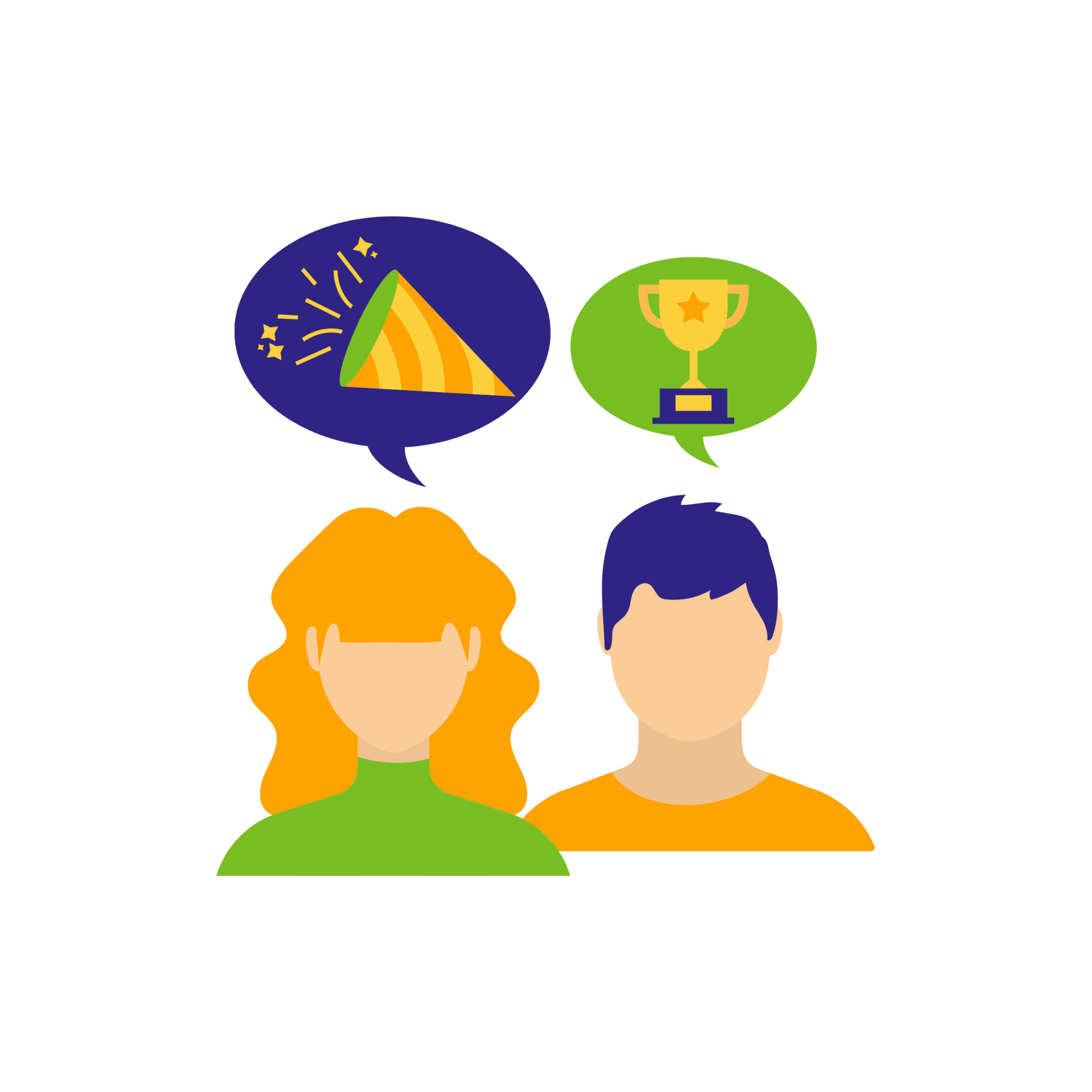 Het tweede gesprek
Wat goed je bent nog in de procedure! Tijdens dit gesprek gaan we nog wat dieper op de zaken in. Daarnaast willen ook deze personen je nog wat beter leren kennen, zodat we zeker weten dat we een mooie match hebben.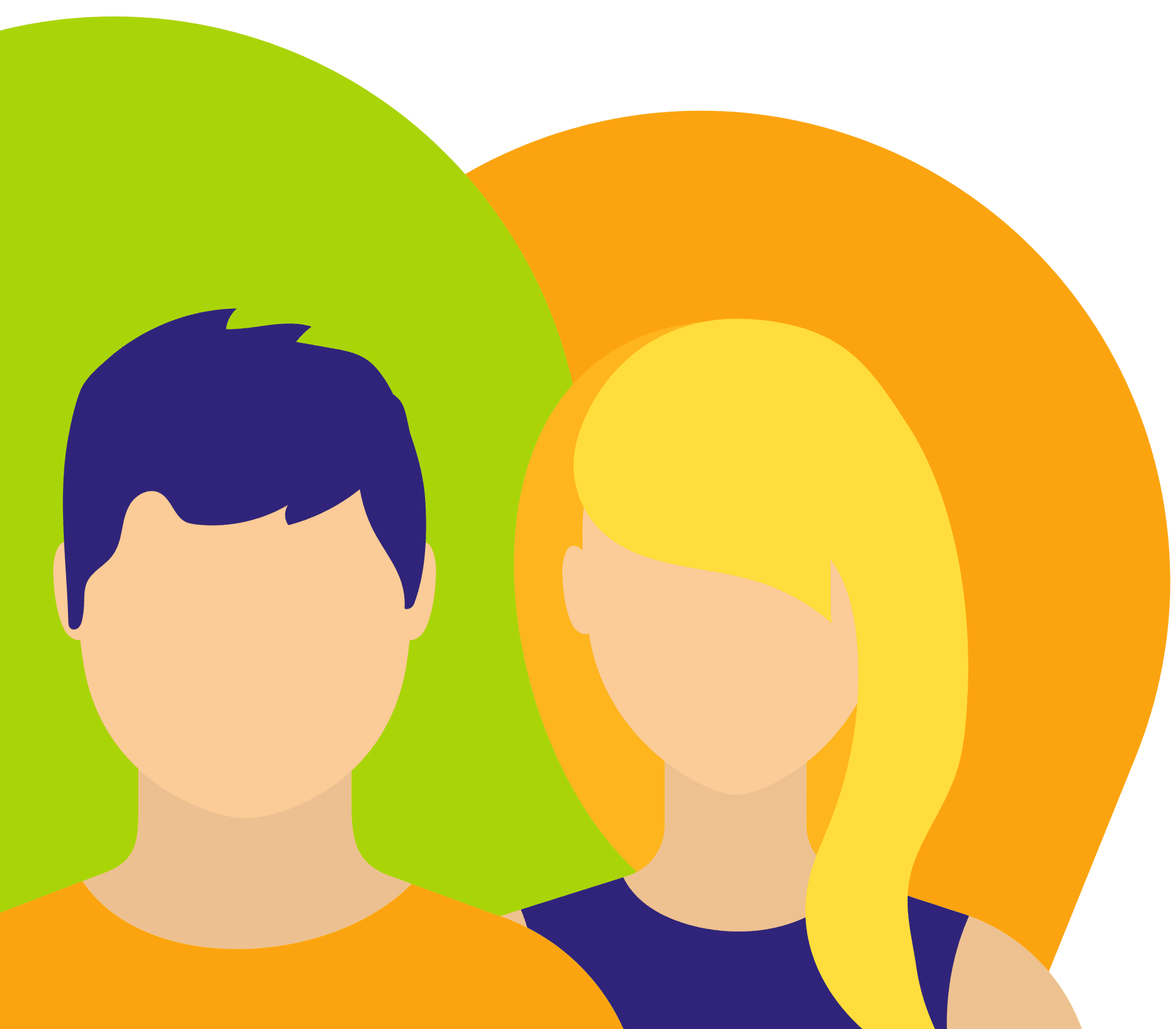 Ben jij enthousiast en staat je vacature er niet bij? Vergeet niet een open sollicitatie te doen!