Senior Data Scientist
Dinteloord

€ 3.900 - € 5.500 per maand

Conceptual Design and Energy
Functieomschrijving
Are you interested in improving process efficiency and optimization of our production locations? Are you customer-oriented and enthusiastic about data analysis, statistics, and data-driven modeling? Do you have a healthy dose of initiative and do you get energized by working in a multi-project organization in which you deliver your contribution to various projects? Then we have the perfect job for you!
(Senior) Data Scientist / Digital Transformation Expert
Where are you going to work?
You are going to work at Cosun R&D within the cluster of Conceptual Design and Energy of the Development department. You will be a part of the Smart Operations program. Cosun R&D is in the Cosun Innovation Center in Dinteloord (situated between Rotterdam and Breda). Cosun R&D is the knowledge and expertise center of Cosun. The department works on orders and at the service of the Cosun business groups (Cosun Beet Company, Aviko, Duynie, Sensus and SVZ). Our colleagues have a coordinating and initiating role within Cosun in research and (knowledge) development. Cosun R&D supports the business groups, among other things, in process optimization, process development, and pre-engineering. The ambition of Cosun is to realize growth in the development of biobased concepts, products and applications for the food and non-food industry.
What are you going do?
We offer a full-time job where you will deliver your contribution to projects on data analysis and digital transformation for the purpose of optimization of the production processes of our Business Groups. You bring in your practical experience and theoretical knowledge. You establish and implement your vision for the development, deployment, and maintenance of, among other things, process monitoring and Machine Learning applications. You can translate problems into pragmatic project proposals for the Cosun business groups. Therein, you play an advisory and initiating role. You are also a professional partner for our business groups in your area of expertise. Within the Cosun R&D organization, there are several specialists working in process technology, process engineering, and process simulation.
Vereisten
What will you bring??
You have a master's degree in Data Science, Chemometrics, Engineering, Mathematics or Informatics with a minimum of 5 years of working experience (for the Senior position).
We also ask:
Proven experience with Machine Learning, statistical analysis, data visualization, and Design of Experiments methods;
Good programming skills in MATLAB/Simulink, Python and/or R (data analysis and modeling); JMP, Minitab and/or R (statistical analysis), and PowerBI or Spotfire (data visualization) are a plus;
Knowledge of production processes is a plus;
Ability to organize your own work and work in teams in a customer-oriented way;
Result-oriented, proactive and pragmatic attitude towards work and monitoring progress;
A good command of oral and written English and willingness to learn Dutch;
Good communication and interpersonal skills.
What do you get in return?
You get to work with nice colleagues in an informal organization culture;
You will be working for an extremely sustainable company. We are one of the largest producers of green gas in the Netherlands;
A salary between € 3.900,- and €5.500,- gross per month, based on a full time working week (40 hours). Classification depends on knowledge and experience;
Very low employee contributions to our pension scheme and therefore a good gross-net ratio;
Year-end bonus;
23 ADV days which you can take / (partially) pay out / include the value in your pension;
Flexible working hours;
Hybrid working;
An energy allowance of €100,- gross per month for the duration of the collective labor agreement;
A good travel allowance;
A wide range of e-learnings (Goodhabitz);
A budget of €450,- gross that you can use once every 5 years for:

A career scan / assessment for a certified institution;
Contribution to making your home more sustainable;
Ergonomic home workplace with occupational health and safety standards;
Qualified debt counseling or budget coach;
Expansion of bicycle plan;

Fitness Scheme;
Group Health insurance;
And if that's not enough, we even offer more. For more information, take a look at our collective labor agreement Cosun Beet Company.
Information?
If you want more information, please contact Alex Kalbasenka, Principal Scientist APC, tel. +31 (0)6 288 155 94.
Enthusiastic?
We look forward to receiving your application. You can respond by clicking on the application button and sending your motivation to Stella van Schaik (HR Specialist Recruitment)
Dinteloord
,
Noord-Brabant
,
Nederland
€ 3.900 - € 5.500 per maand
Conceptual Design and Energy
of
Apply with Indeed
onbeschikbaar
Meer informatie? Neem contact op met: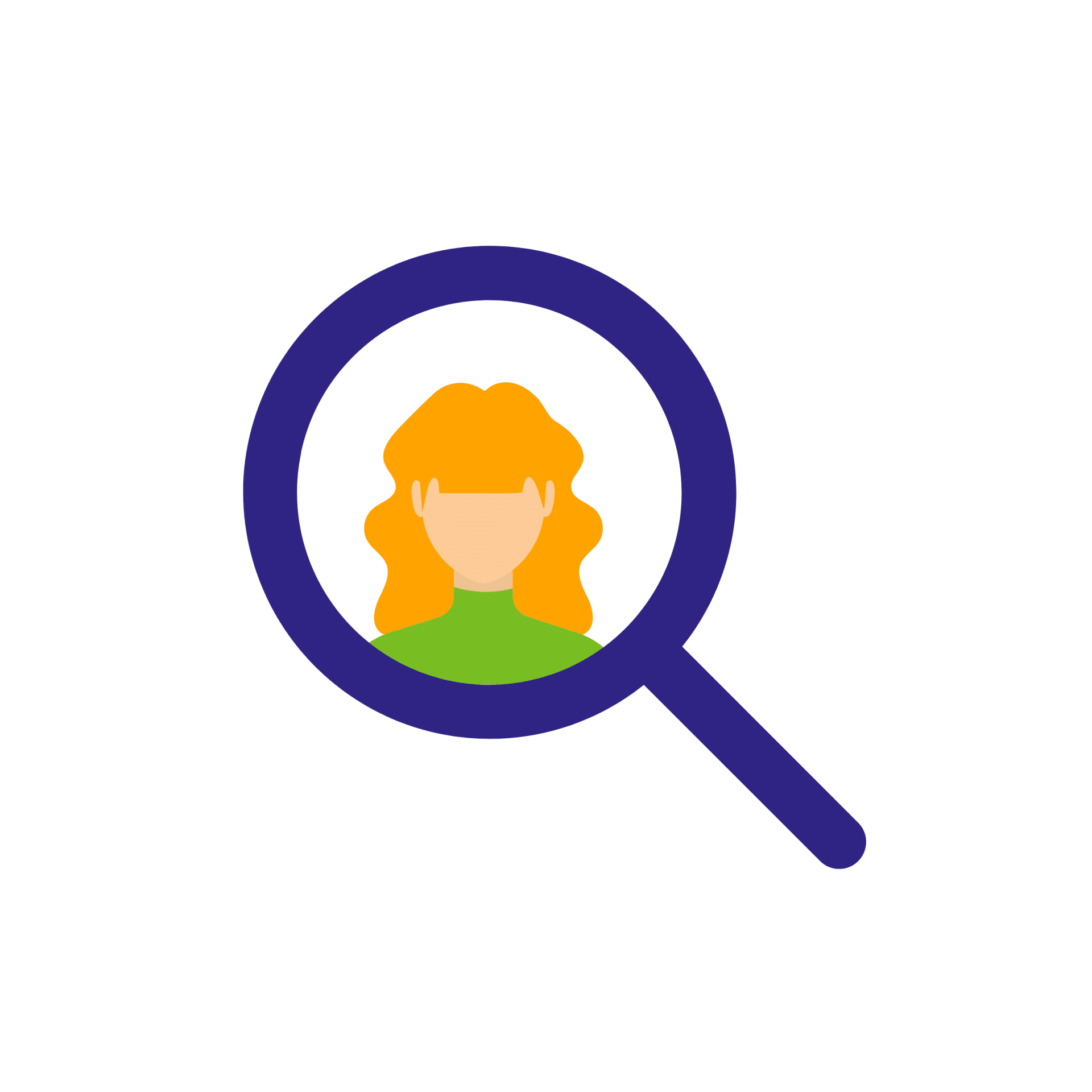 Je leren kennen
Indien je goed aansluit op de vacature neemt de HR Specialist Recruitment contact met je op. Dit om alvast een eerste beeld te krijgen en mogelijke vragen van weerszijde beantwoord te krijgen.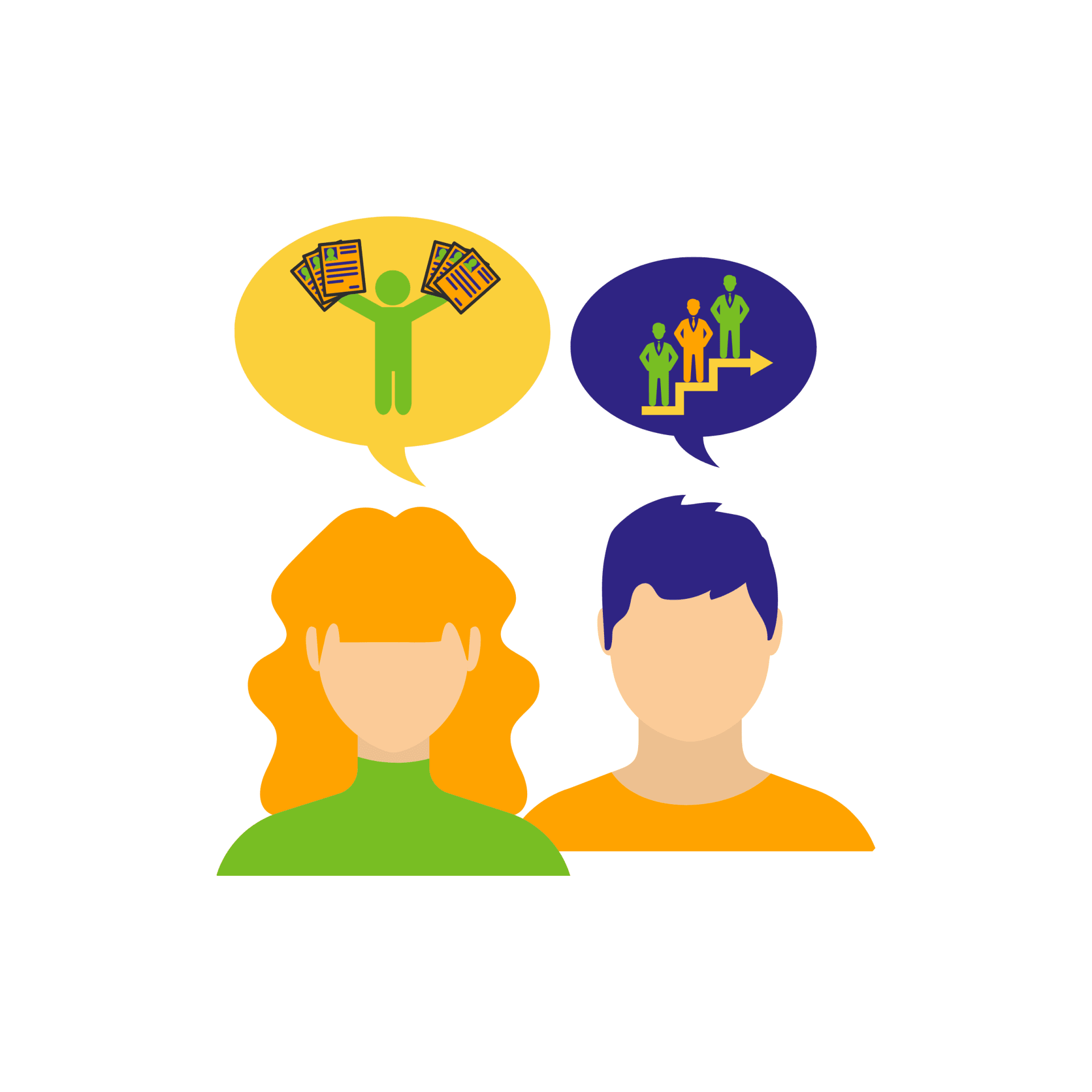 Het eerste gesprek
In het eerste gesprek kom je in contact met jouw mogelijk toekomstige manager en uiteraard is er iemand van HR aanwezig om je als persoon wat beter te leren kennen.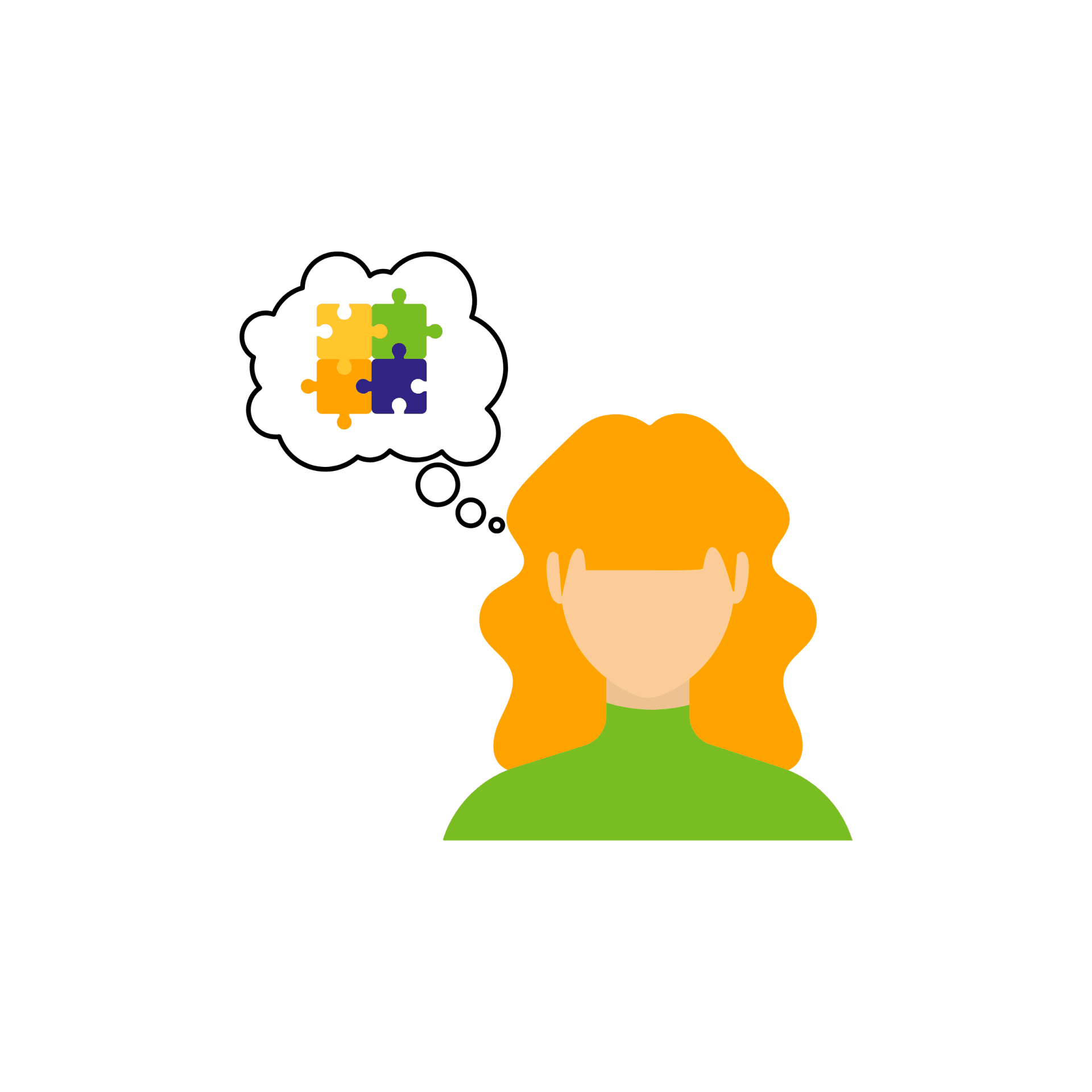 Case
Mogelijk is een case onderdeel van de procedure. Hierin wordt er gekeken hoe je met bepaalde praktijksituaties om zou gaan. Vaak kan de case vanuit huis worden gemaakt en soms maak je de case voor aanvang van het 2e gesprek op locatie.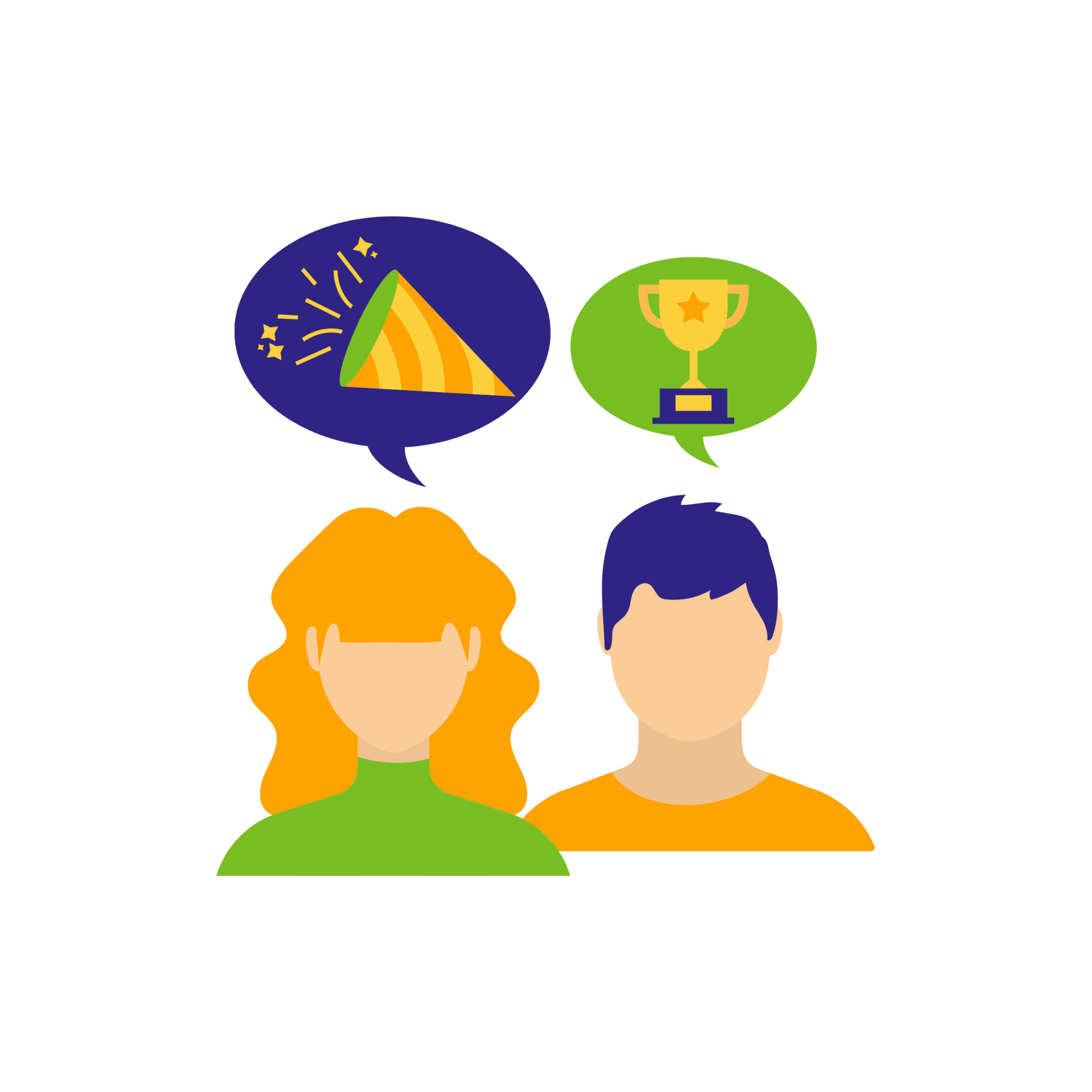 Het tweede gesprek
Wat goed je bent nog in de procedure! Tijdens dit gesprek gaan we nog wat dieper op de zaken in. Daarnaast willen ook deze personen je nog wat beter leren kennen, zodat we zeker weten dat we een mooie match hebben.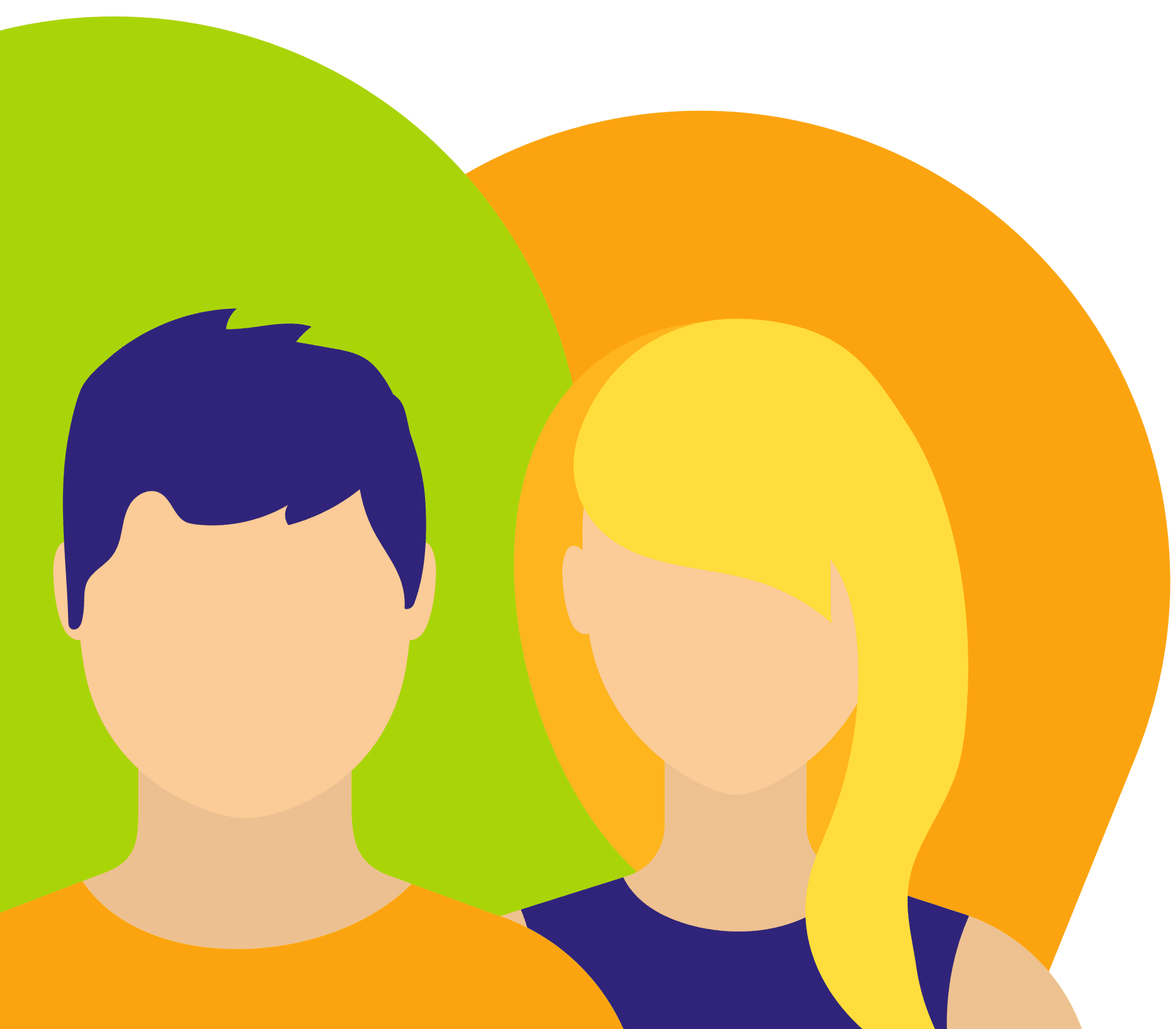 Ben jij enthousiast en staat je vacature er niet bij? Vergeet niet een open sollicitatie te doen!